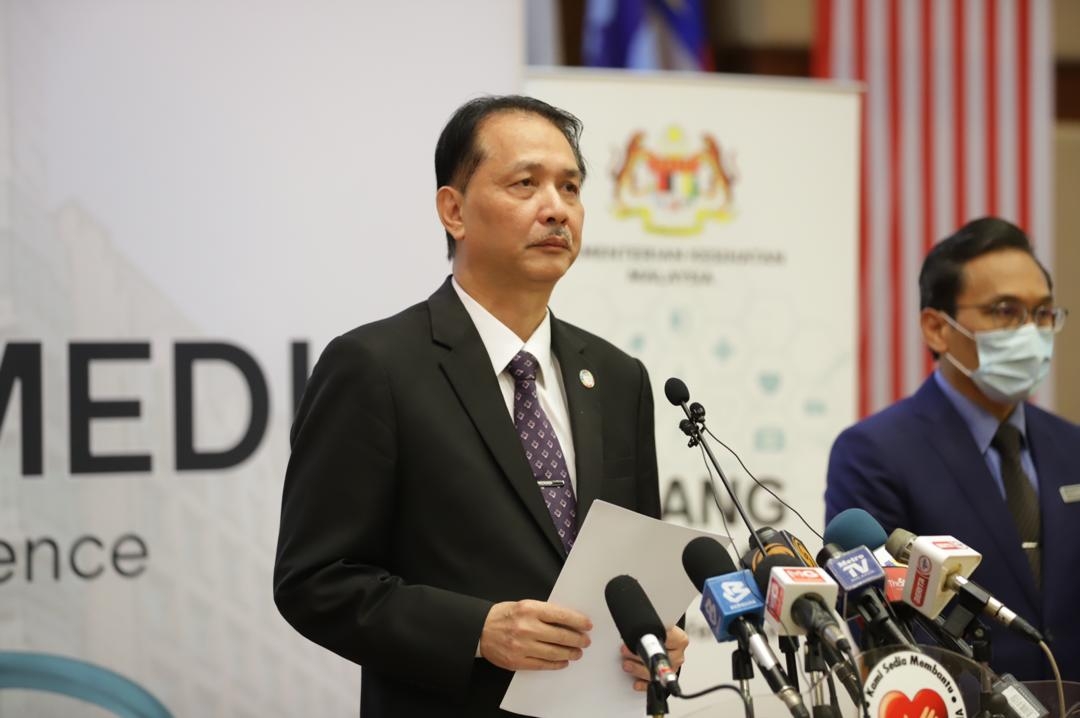 Malaysia has recorded 2,551 new COVID-19 cases today which brings the total number of infections to 370,528. There are 2 new deaths reported and the death toll is now 1,365.
The Ministry of Health has reported 1,524 new recoveries and a total of 350,563 patients have recovered and discharged so far. The recovery rate has dipped slightly to 94.61% while the mortality rate is at 0.37%.
There are currently 18,600 active cases remaining which are receiving treatment. 227 are in ICU while 91 require respiratory support.
Out of the 2,551 new cases today, 29 are imported while 2,522 are transmitted locally. Sarawak recorded the most today with 960 cases, followed by Selangor with 590 cases, Kuala Lumpur with 245 cases and Kelantan with 164 cases.
The Ministry of Health has identified 7 new clusters today and below the full list.
A total of 68 clusters have recorded new cases today. The Jalan Puncak Borneo cluster in Sarawak recorded the most with 315 cases, followed by Jalan Bambangan cluster with 99 cases and DTI Sandakan cluster with 55 cases.
[ SOURCE, IMAGE SOURCE ]