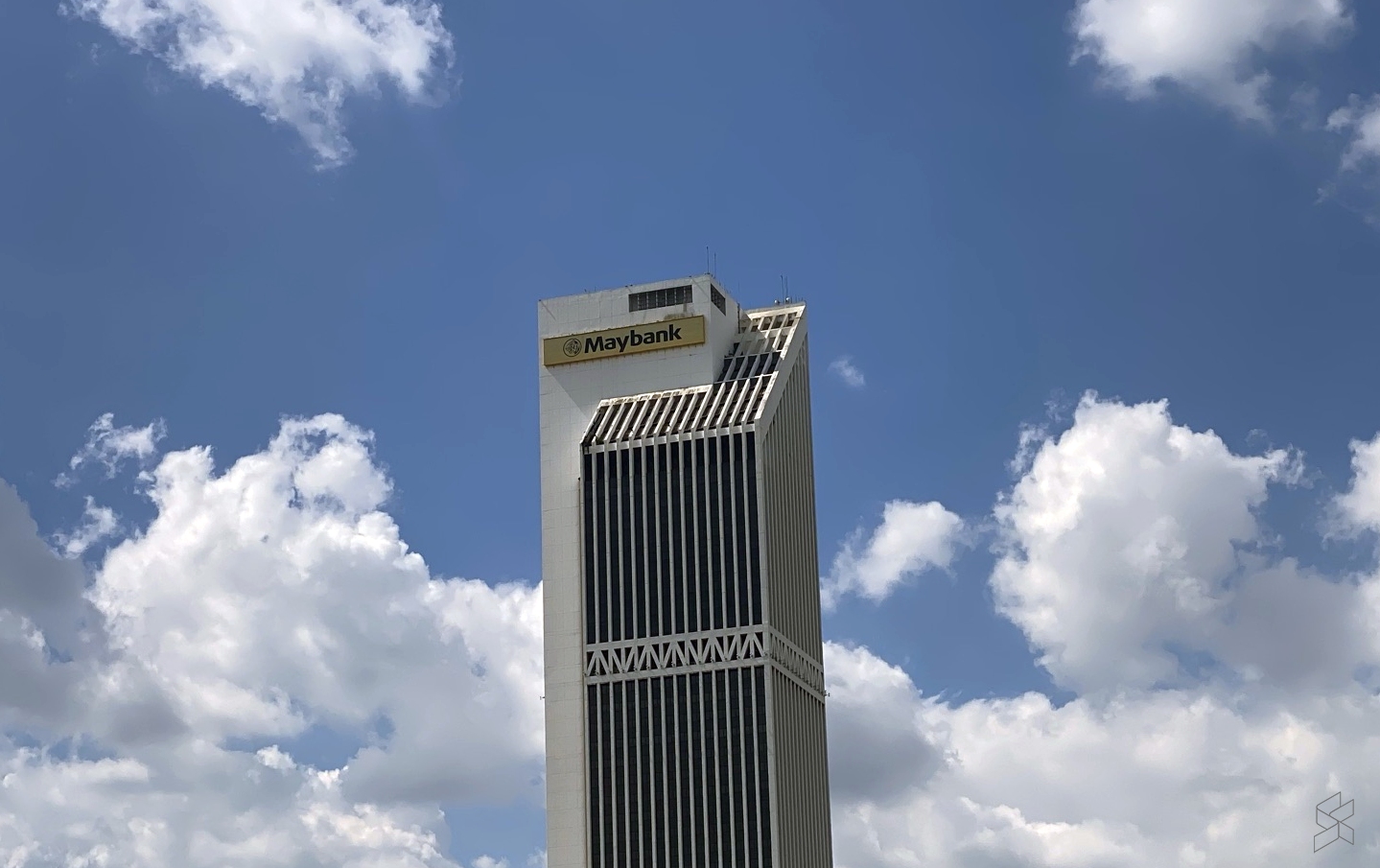 Six months after introducing its SME Digital Financing product, Maybank has announced that it has approved RM1 billion worth of financing which has benefitted over 8,200 Small and Medium sized Enterprises (SME). This is Maybank's end-to-end digital financing feature where small businesses can apply for a loan online and receive approval within 10 minutes. The funds can be disbursed within a minute after acceptance of offer.
According to the statement, 85% or 6,950 of the approved applications are start-ups & microenterprises. Around 2,000 approved applications have been in operation for 2 years or less.
Maybank said that all applicants that were eligible for instant decisions have received their approval and disbursements in under 5 minutes. Since its launch, Maybank claims to have received an average of a few hundred applications per day. The approval process utilises in-house data and credit knowledge while leveraging on machine learning capabilities to better measure the risk of start-ups which often lack credit history.
Maybank's Group CEO of Community Financial Services, Dato' John Chong said "Maybank SME Digital Financing was introduced last September at the height of the pandemic with 2 objectives in mind. First, to provide a quick and hassle-free financing to SMEs during this critical period when liquidity is crucial. Secondly, we wanted to ensure that financing is accessible to smaller enterprises, such start-ups and microenterprises, which often face difficulty in securing funding due to their lack of credit record or collateral. We are very pleased that the market has responded positively to this solution so far and most importantly, SMEs are getting the assistance they need."
With SME Digital Financing, SMEs can apply for financing online without having to visit a physical branch. This is applicable to registered SME businesses with turnover below RM25 million including non-Maybank customers. Interested parties may apply for financing between RM10,000 to RM250,000 with repayment tenure of up to 5 years.
Apart from SME Digital Financing, Maybank has also introduced an instant account opening for SMEs on Maybank2u. There's no introducer required and this provides convenience for small businesses during the movement control order. Maybank has shared that over 90,000 business accounts have been opened online via Maybank2u.
Related reading