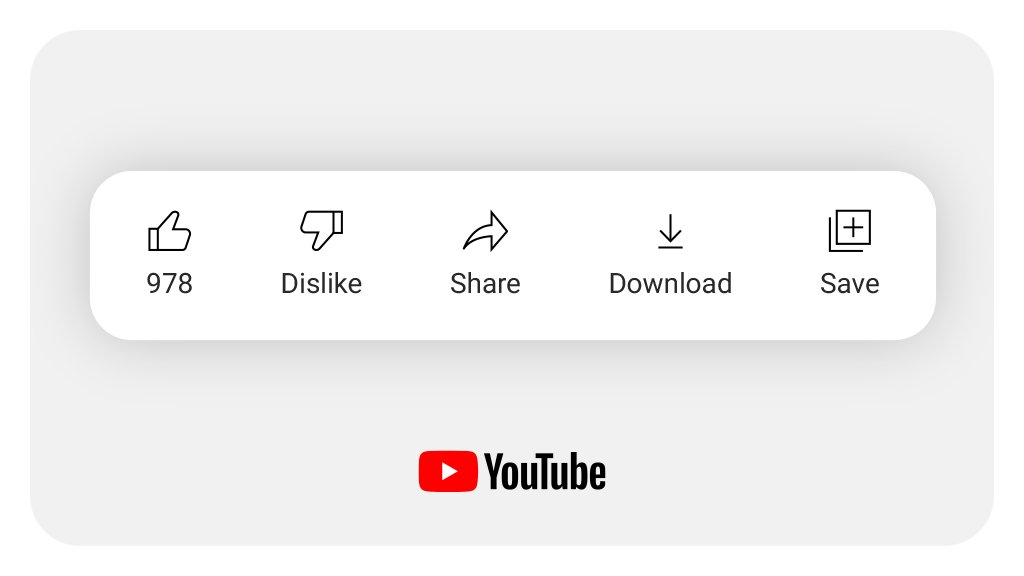 You will never really see a YouTube video with a lot of views have no dislikes at all. While it isn't surprising that people don't like the same things other people do, it can be damaging to a creator's mental health if netizens gang up to dislike a project just for the sake of cyber-bullying.
There have been plenty of viral YouTube videos that has gotten an insane amount of dislikes. Justin Bieber's "Baby" music video isn't even that bad and back in the day that talented little kid received more than 12 million dislikes since it's release on 19 February 2010. Rebecca Black "Friday" was a little bad, but Black was an impressionable young girl trying to make her music career a thing—and her video received 3.9 million dislikes since 16 September 2011.
"…I just wish I could go back and talk to my 13 year old self who was terribly ashamed of herself and afraid of the world," wrote Black on her Instagram post on Friday's 9th anniversary.
These examples justify YouTube's announcement of them "testing a few new designs that don't show the public dislike count". They have selected a small group for the experiment—which still includes a dislike button, but won't show the viewers the number of dislikes. The number of likes and dislikes will, however, show up for creators in YouTube Studio.
According to YouTube, the test is "in response to creator feedback around well-being and targeted dislike campaigns". And the dislike feature will also be more constructive rather than mean—as viewers will be able to share feedback with creators. Disliking videos will also help viewers tune recommendations they see on YouTube.
YouTube is also trying to compete with TikTok by introducing YouTube Shorts. You can find the beta feature on the YouTube app.
[ SOURCE, IMAGE SOURCE ]
Related reading