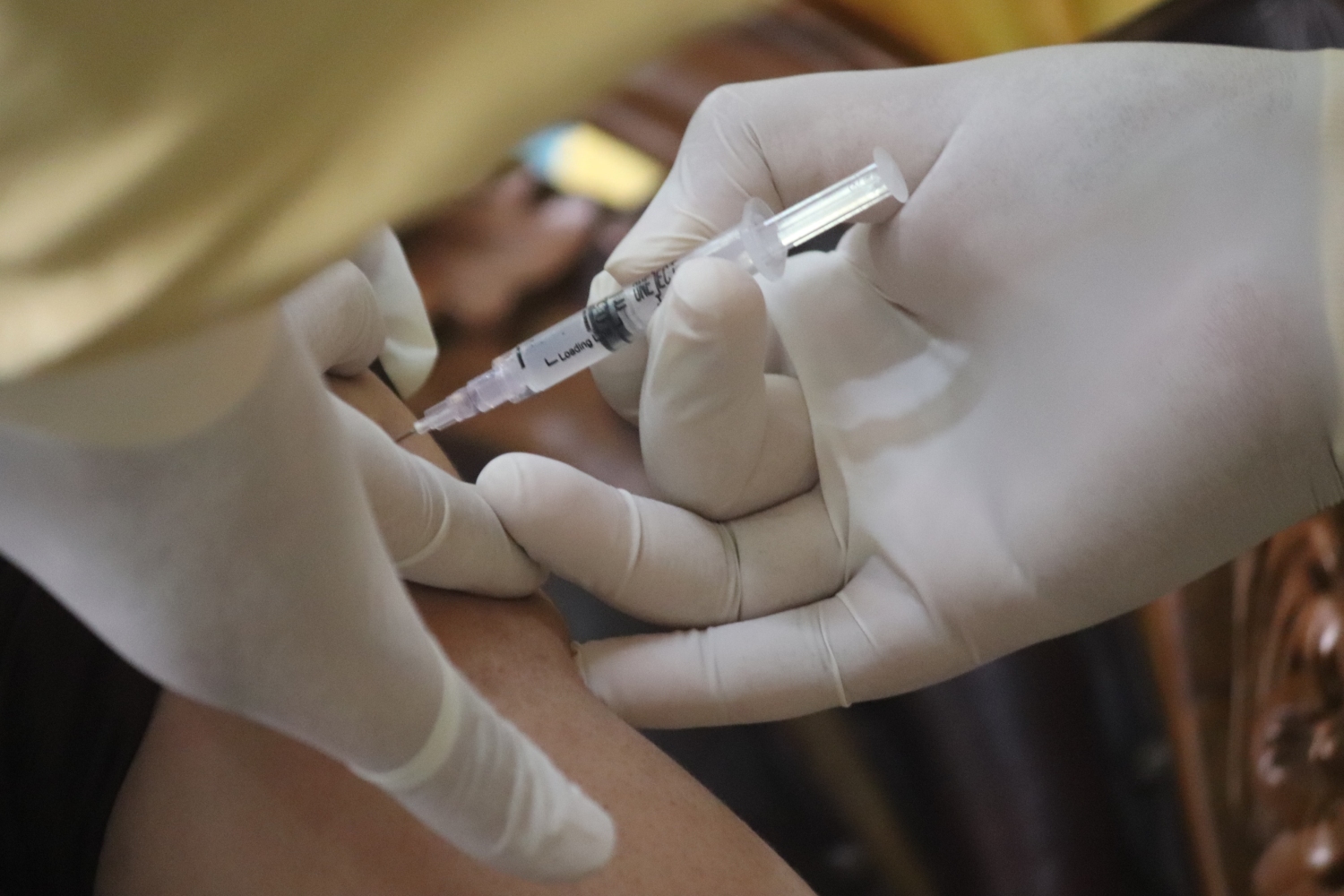 Malaysia has revealed early details of its COVID-19 injury scheme which will provide compensations for complications that may occur after getting vaccinated. Quoting Health Minister Dr Adham Baba, the JKJAV (Committee of ensuring access to COVID-19 vaccine) said there's a special fund to cover adverse effects of COVID-19 vaccine.
Compensation of RM50,000 will be given in the event of a serious side effect which requires prolonged hospitalisation. For permanent disability or death due to the vaccine, the compensation is RM500,000.
An initial funding of RM10 million will be allocated under the National Disaster Relief Trust Fund (KWABBN). This will be managed by the National Disaster Management Agency (NADMA).
At the moment, a total of 428,710 individuals have received the first dose of the COVID-19 vaccine as of 21st March 2021. Over 6 million people in Malaysia have already registered for the vaccination programme, which is equivalent to 25.1% of the total population.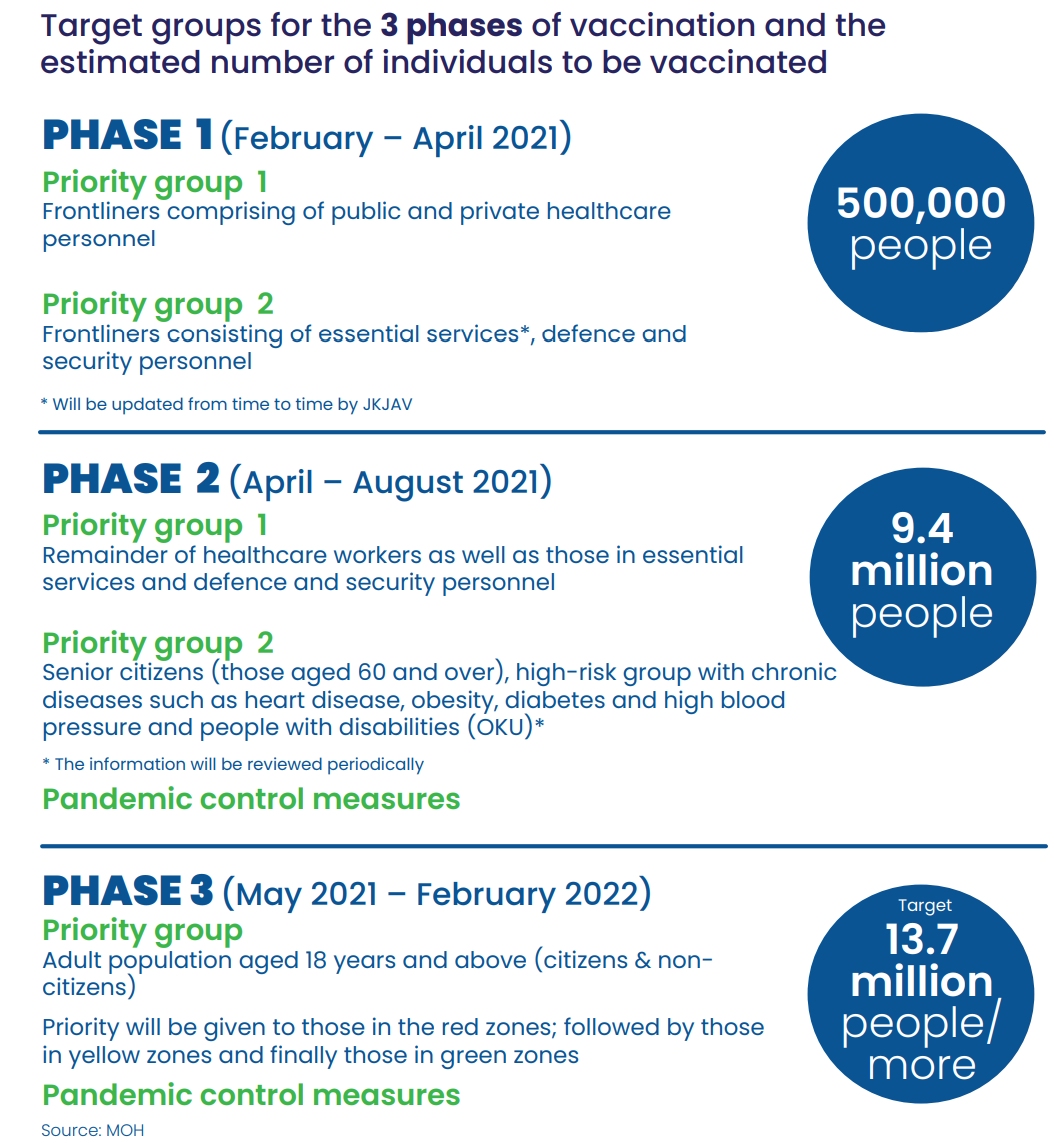 Malaysia is currently inoculating 500,000 frontliners under Phase 1. The next phase which will cover senior citizens, individuals with chronic diseases and people with disabilities will begin very soon in April 2021. All remaining adults will be vaccinated in Phase 3 which will start in May 2021.
The vaccines are offered for free to everyone including both citizens and non-citizens in Malaysia. If you haven't registered, you can do so via MySejahtera, vaksincovid.gov.my website or call in at 1-800-888-828.
[ SOURCE, IMAGE SOURCE ]
Related reading