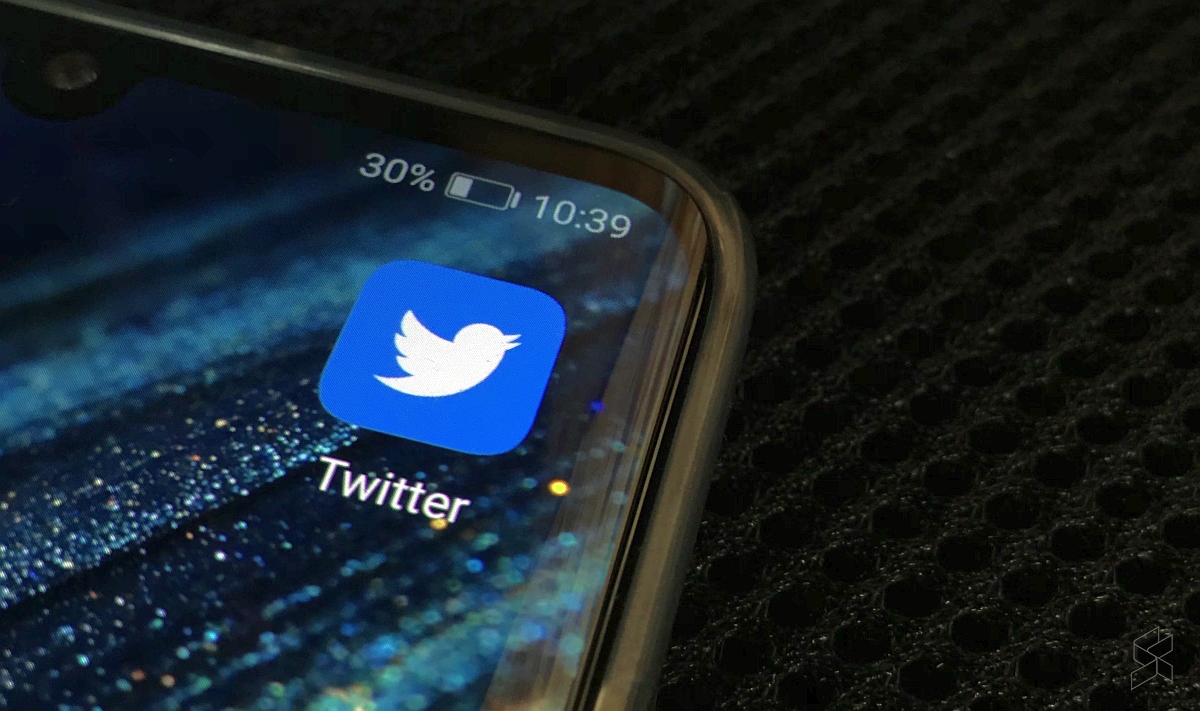 In mid-July 2020, several high-profile Twitter accounts—including for brands like Apple and Uber, as well as individuals like Bill Gates, Elon Musk, and Jeff Bezos—were compromised in an unprecedented attack. The attack was done by a Florida-based teenager, who has agreed to plead guilty in exchange for a three-year prison sentence.
18-year-old Graham Ivan Clark took control of the many high-profile Twitter accounts last year and used them to solicit more than USD 100,000 (RM411,800) in Bitcoin. The Twitter accounts shared similar messages promising to "double your bitcoin" if you transfer some to a particular wallet address.
Clark was 17 years old in July 2020 when he was arrested at his home in Hillsborough County. He was sentenced as a "youthful offender"—avoiding a minimum 10-year sentence that would have followed if he was convicted as an adult. According to Tampa Bay Times, he may also be eligible to serve some of his time in a military-style boot camp.
"Graham Clark needs to be held accountable for that crime, and other potential scammers out there need to see the consequences. In this case, we've been able to deliver those consequences while recognising that our goal with any child, whenever possible, is to have them learn their lesson without destroying their future," said Hillsborough State Attorney Andrew Warren.
However, he wasn't alone in the infamous Twitter hack. Two others—Nima Fazeli of Orlando and Mason Sheppard of the United Kingdom—were also charged with federal crimes related to the same scheme.
[ SOURCE ]
Related reading