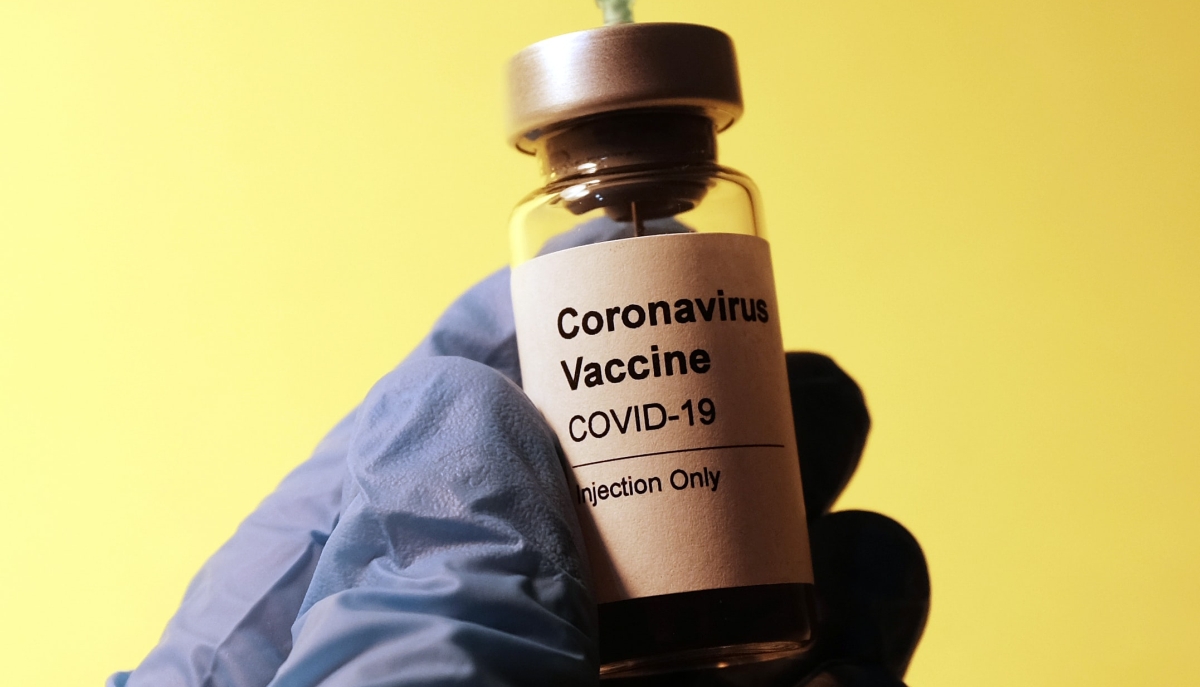 WSJ reports that Russian intelligence agencies are running a misinformation campaign via digital publications that aims to undermine confidence in Pfizer and other "western" vaccines. The report cites a U.S. State Department official as its source, saying that four publications are used to propagate false information, often exaggerating side effects of the aforementioned vaccines.
The four sites have been identified as New Eastern Outlook, Oriental Review, News Front, and Rebel Inside, and the misinformation generally revolves around the efficacy or effectiveness of the vaccines, while claiming that the Pfizer vaccine was rushed through the approval process.
As the State Department official said to WSJ:
 "Russian intelligence services bear direct responsibility for using these four platforms to spread propaganda and lies."

– via WSJ
The four sites discussed here don't exactly have large readerships, but some of their articles have been picked up by various international media outlets. Typically, the misinformation is laced between snippets of technically accurate data, but proper context is not given.
"We can say these outlets are directly linked to Russian intelligence services. They're all foreign-owned, based outside of the United States. They vary a lot in their reach, their tone, their audience, but they're all part of the Russian propaganda and disinformation ecosystem."
A spokesperson for the Kremlin has denied these allegations, saying that Russian special services have "nothing to do" with any of the criticism against vaccines. In response, the U.S. White House press secretary has argued that the government will "fight with every tool" against disinformation, and the tactics of the alleged Russian disinformation efforts.
"And we will reiterate at every opportunity that these vaccines are safe; they've been approved by the FDA. We will have, of course, health and medical experts conveying that at every turn, and we will look for ways to combat disinformation."

– White House press secretary, Jen Psaki
This comes as Russia's state media continues to boost efforts to promote the country's own Sputnik V vaccine. Sputnik V reportedly has an efficacy rate of 91 percent, although only four million people in Russia has been vaccinated as of February 2021.
To read the full report from WSJ, click here.
Related reading