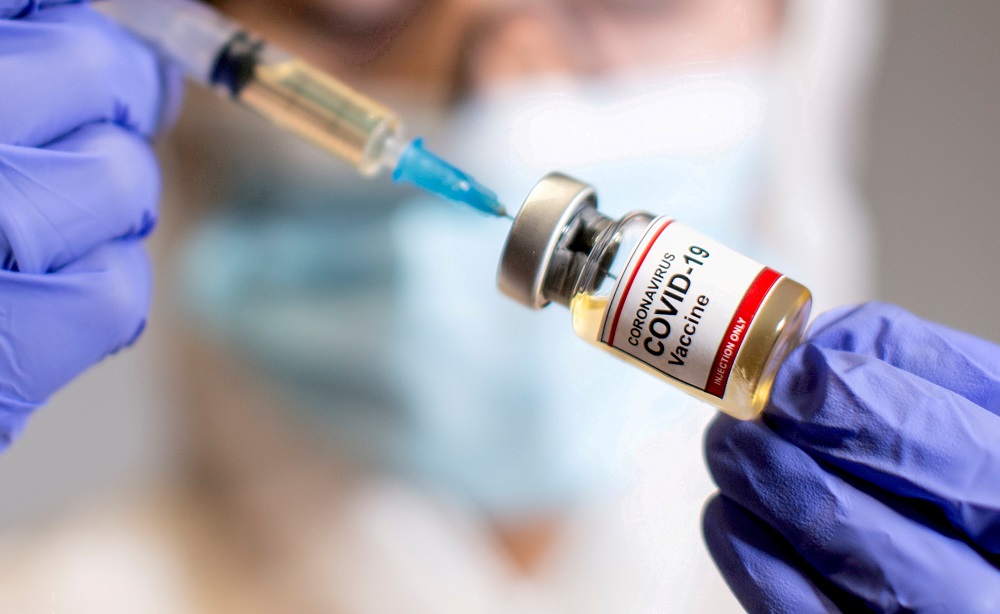 Dr. B—a newly launched startup—aims to help reduce the number of COVID-19 vaccine doses that might end up in the trash. At 12.30pm, 10 March 2021, the website has more than 950,000 Americans signed up in an attempt to get vaccinated.
"This vaccine is now the scarcest resource on earth… We were concerned about the fact that a lot of the vaccine ends up in this last-minute shuffle at the end of the day," said ZocDoc founder Cyrus Massoumi, who is leading Dr. B.
How does Dr. B work?
Dr. B is available for residents in the US who are 18 years and older and have not already received a dose of a COVID vaccine. Legally and medically, you should also be able to receive the vaccine if it was available to you.
Both Dr. B and the COVID-19 vaccine are both "free of charge" for those who have signed up. According to Dr. B, "health care providers will bill insurance companies, Medicaid and Medicare, or tap federal funds for the uninsured". However, they may have to make a copayment.
Those who signed up for the vaccine through Dr. B also don't get to choose the type of vaccine they want. But the service will give them a text relaying the information when it's available.
US residents who are interested should sign up at the Dr. B site and complete their profile, and wait for the text message if a nearby provider has leftover doses. Then, you must respond to claim the dose, and you'll have to head to the provider by a certain time.
Why are there so many potential leftover doses of the vaccine?
A thawed out vaccination dose must be used within six hours or it is permanently lost. According to Massoumi, an estimate of about 20-30 percent of vaccine appointments are missed—which means that the thawed out vaccine would expire when it could have gone to someone else.
Each Pfizer vaccine vial can vaccinate six people and once opened, it has to be administered one go. Health Minister Datuk Seri Dr Adham Baba said that there has been people who did not show up for a scheduled jab, so they "were forced to find others at that time to avoid wasting the vaccine". He said this while responding to allegations of queue cutters for the vaccine.
In a Clubhouse session, Khairy Jamaluddin said that the authorities are expecting some people not turning up during the appointment and there will be people on standby to mitigate wastage of vaccines. Out of 10, maybe only 8 or 9 will turn up at the vaccination centres.
For a solution, there will be people on standby which include people from RELA and medical volunteers. The authorities will put the word out on social media if there are excess doses available to be administered.
Massoumi believes that Dr. B's system will be "fundamentally more equitable than what most states are doing". However, the solution is still limited by providers' willingness to use the system.
"The entire world is not going to be vaccinated until 2023… It's a global problem, both the pandemic and the scheduling problem, and what we're creating is a global solution," continued Massoumi.
[ SOURCE, IMAGE SOURCE ]
Related reading