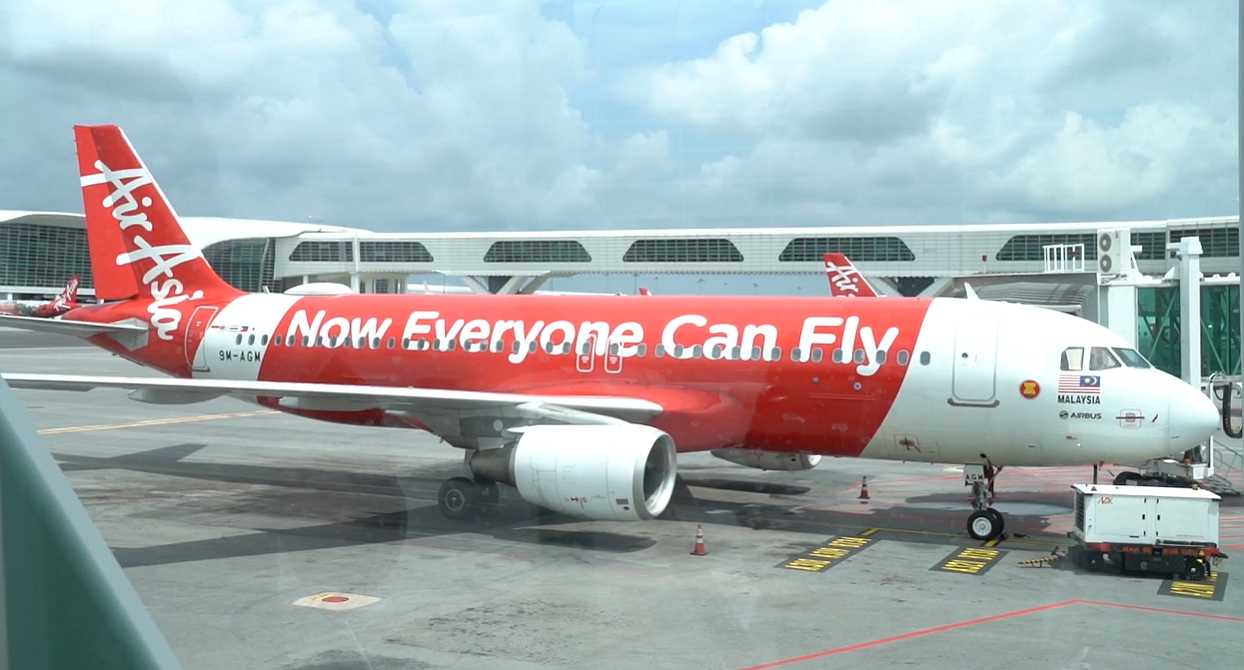 Tourism and air travel are set to rebound quickly as more countries including Malaysia have started their COVID-19 vaccination program. Ahead of the reopening of state and international borders, AirAsia has introduced its new ASEAN Unlimited pass which provides unlimited travel within Malaysia and ASEAN countries for RM599.
Price and availability
The AirAsia ASEAN Unlimited pass is currently available to all Malaysia-based AirAsia BIG Members. The pass costs RM599 and BigPay members can enjoy RM50 off.
The pass is available for purchase via AirAsia's Deal page or via the Unlimited Deals tab on the AirAsia SuperApp (Apple App store, Google Play Store, Huawei AppGallery). You can purchase the pass from today, (10:00am) 3rd March until (11:59pm) 7th March 2021.
The unlimited pass is tied to the passenger and it is non-transferable. If a family of four wants to enjoy the unlimited pass, you'll need to purchase a pass for each member. Passengers must be at least 12 years old on the day of departure to travel.
When and where you can fly?
The pass allows you to enjoy unlimited flights across ASEAN including Malaysia's domestic destinations. This include Singapore, Thailand, Indonesia, the Philippines, Vietnam, Laos, Cambodia and Myanmar. Take note that the travel period for the pass is from 17th March 2021 until 26th March 2022.
Similar to its previous unlimited passes, the ASEAN Unlimited Pass allows registered individual to enjoy free seats but it doesn't include taxes, airport charges, regulatory fees and add-ons such as seat reservation, meals and check-in allowance. The "100% off" seat fares are not available on all dates, and you're advised to search for non-peak season for better chances of securing a free seat.
Take note that flight bookings must be made at least 14 days before departure. Each pass holders are allowed up to 3 no-shows and once exceeded, your pass will be forfeited. According to the FAQ, if you can't make it for the flight, you can make a flight change via MyBookings. However, it is subject to flight availability and a fare difference fee may apply.
Unlimited Free delivery for AirAsia Shop, AirAsia Food and AirAsia Fresh
In addition, the unlimited pass holders can also enjoy unlimited free delivery across AirAsia's food, fresh goods and grocery services. The services are currently available in the Klang Valley and AirAsia will continue expand to more cities in Malaysia. If you get the pass, you can start enjoying the free delivery service from today 3rd March 2021 until 26th March 2022.
This free delivery perk is also offered to those who have purchased the previous AirAsia X and AirAsia Cuti-cuti Malaysia passes. The travel period for these passes has also been extended until 30th June 2021.
Take note that borders are still closed
Just to remind everyone, interstate and international travel is still not permitted at the moment. However, AirAsia appears confident that borders will reopen very soon.
Based on the chart above, it forecasts that interstate travel in Malaysia might be available in Q2 2021 and ASEAN borders could reopen for travel as early as Q3 2021. Take note that reopening of borders is very dependent on individual governments.
For further reading, you can check out their Deals page or refer to their ASEAN Unlimited Pass FAQ.
[ SOURCE ]
Related reading