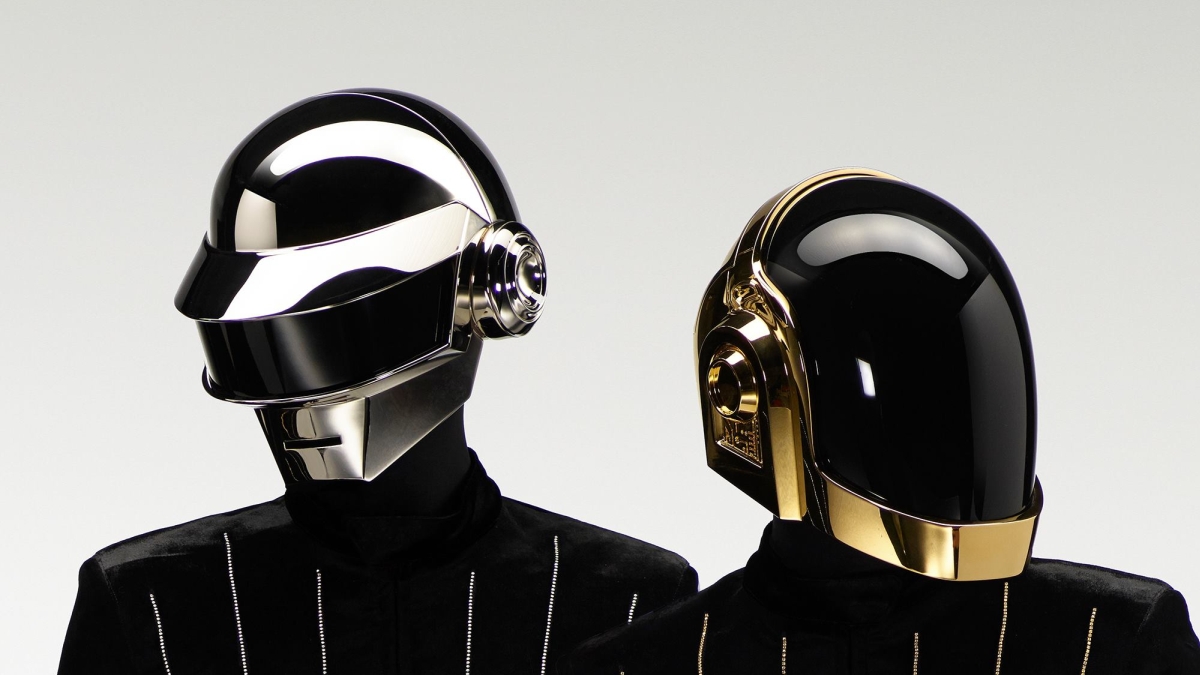 It's a sad, sad day for music-lovers everywhere. Daft Punk, one of the most iconic and influential music duos over the past couple of decades, have announced their retirement. In a video on YouTube titled "Epilogue", the Parisian duo announced that they were splitting, although the announcement lacked any sort of concrete details—as you might expect from a group that wore helmets during most public appearances.
As reported by Variety, their publicist confirmed that Daft Punk is breaking up—although again, there are no further details on future plans, or if the individuals behind the helmets are planning to pursue solo music-making careers. In any case, "Epilogue" begins with a scene from the group's 2006 film "Electroma", where Thomas Bangalter and Guy-Manuel de Homem-Christo walk around the desert (in their helmets, of course).
After what looks like an intimate moment between the two (although it's a little hard to tell with the helmets), one of the duo straps an energy pack (or a bomb?) to the other, before striding away to a safe distance. Then, the strapped member explodes into millions of pieces in slow-motion, and the video cuts to a sunset with Daft Punk's "Touch" track playing in the background.
For now, we don't know what will come next for the two French music producers. Bangalter and de Homem-Christo met in school during their teenage years in the 80s, and after initially forming a rock band called Darlin', the group rebranded to Daft Punk after a negative review called one of their songs "daft punky trash".
Following that, the group embarked on a musical journey across nearly three decades, culminating in their latest (and possibly final) album: Random Access Memories. This album was particularly unique, due to the heavy use of live instruments used over the digital equipment normally preferred by EDM producers. It obviously worked, with Random Access Memories winning four separate Grammies that year, including Album Of The Year and Record Of The Year.
They've also collaborated with a number of notable artists since, including the Weeknd, although Random Access Memories remains the duo's most recent album. Personally, I remember being taken away by the vintage sound that they infused into the album when I first listened, and I still play Georgio (a little too) often. In fact, when testing out speakers and headphones, I often default to the 2013 album due to the complex arrangements of live instruments mostly used by Daft Punk—here's an example.
For now, we'll have to wait and see if the duo announces any future plans. In the meantime, thank you, Daft Punk. It's been nearly three decades of your tunes, and it's been glorious.
[ SOURCE , IMAGE SOURCE ]