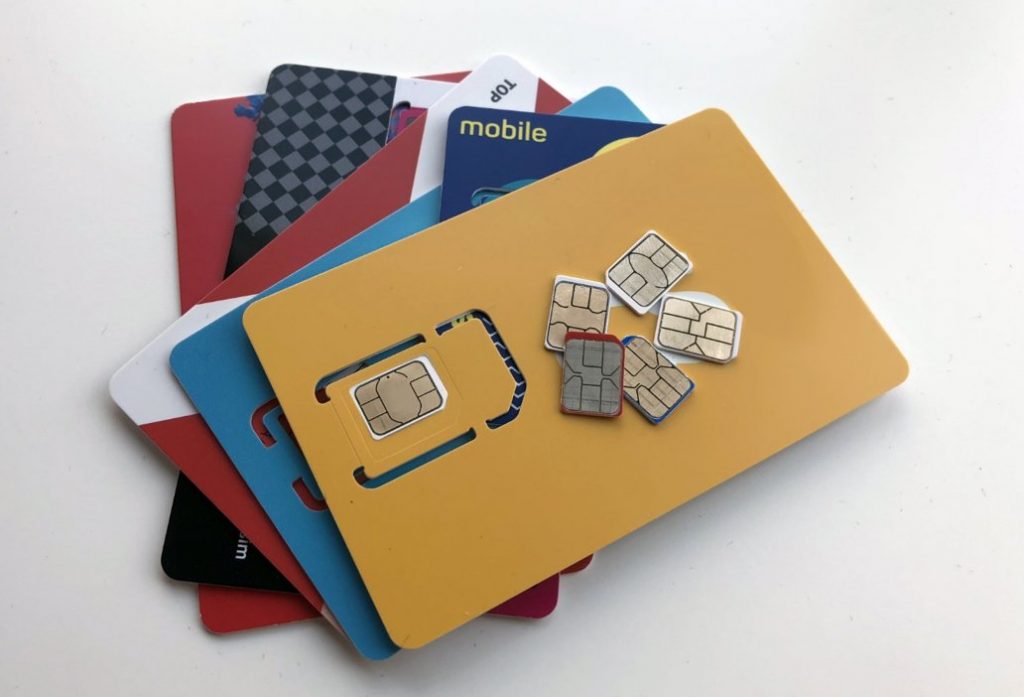 Opensignal has released a report which highlights the change in subscriptions for the past 2 years. Interestingly, there's a significant change in the mobile subscription landscape after Malaysia was placed under the movement control order in March 2020.
Since the start of 2019, the big 3 telcos – Celcom, Maxis and Digi, were gradually losing subscribers while Unifi and U Mobile along with other Mobile Virtual Network Operators (MVNO) have gained more users. In the second half of the year, Celcom has managed to stabilise its subscriber outflow while Maxis and Digi continued to lose more subscribers.
In 2020, things took a dramatic turn especially when telcos started offering free 1GB data daily. Although U Mobile gained the most subscribers in 2019, it loses significantly more users in 2020 especially after the MCO. Meanwhile, Digi continued to lose subscribers at a slower pace throughout 2020. Interestingly, Maxis managed to make a huge comeback with a sharp rise in subscriptions in parallel with the growth experienced by Celcom.
Unifi has also seen a tremendous growth towards the end of 2019 before it tapers down slightly in the second half of 2020. Overall, Celcom has shown the highest subscriber growth among all telcos in Malaysia throughout 2020. It is also worth highlighting that other MVNOs which may include the likes of Yoodo, TuneTalk, XOX and RedOne have also shown slow and steady growth throughout the year.
Opensignal has also shared several possible factors that may contribute to the change of subscriptions during the last quarter of 2020. Before users port to another telco, they noticed that the leavers on average had a worse mobile experience compared to typical users on the same network. It added that leavers across all networks except Unifi on average had spent 69.8% – 145.5% more time without mobile signal compared to the average scores on their respective network.
Opensignal also found most leavers experiencing lower 4G availability which is more apparent in rural areas. As we all know, mobile connectivity is crucial during the MCO as most Malaysians go online for work and learning. It is not surprising that poor coverage has driven users to switch to other providers that could offer a better experience.
Among all telcos in the country, Celcom has the highest 4G availability and coverage in Malaysia while Maxis offers the highest download speeds according to Opensignal's September 2020 report. As shared by Opensignal last year, data consumption has surged due to the MCO and most telcos have struggled to keep up with demand for data.
The situation proves that there's an urgent need to improve and expedite mobile coverage expansion especially in rural areas. The government has announced the JENDELA plan which aims to increase 4G coverage to 96.9% by 2022 and this is said to be a revamp of the NFCP. The MCMC has also promised to look into connectivity issues by responding to complaints within 24 hours.
[ SOURCE ]
Related reading