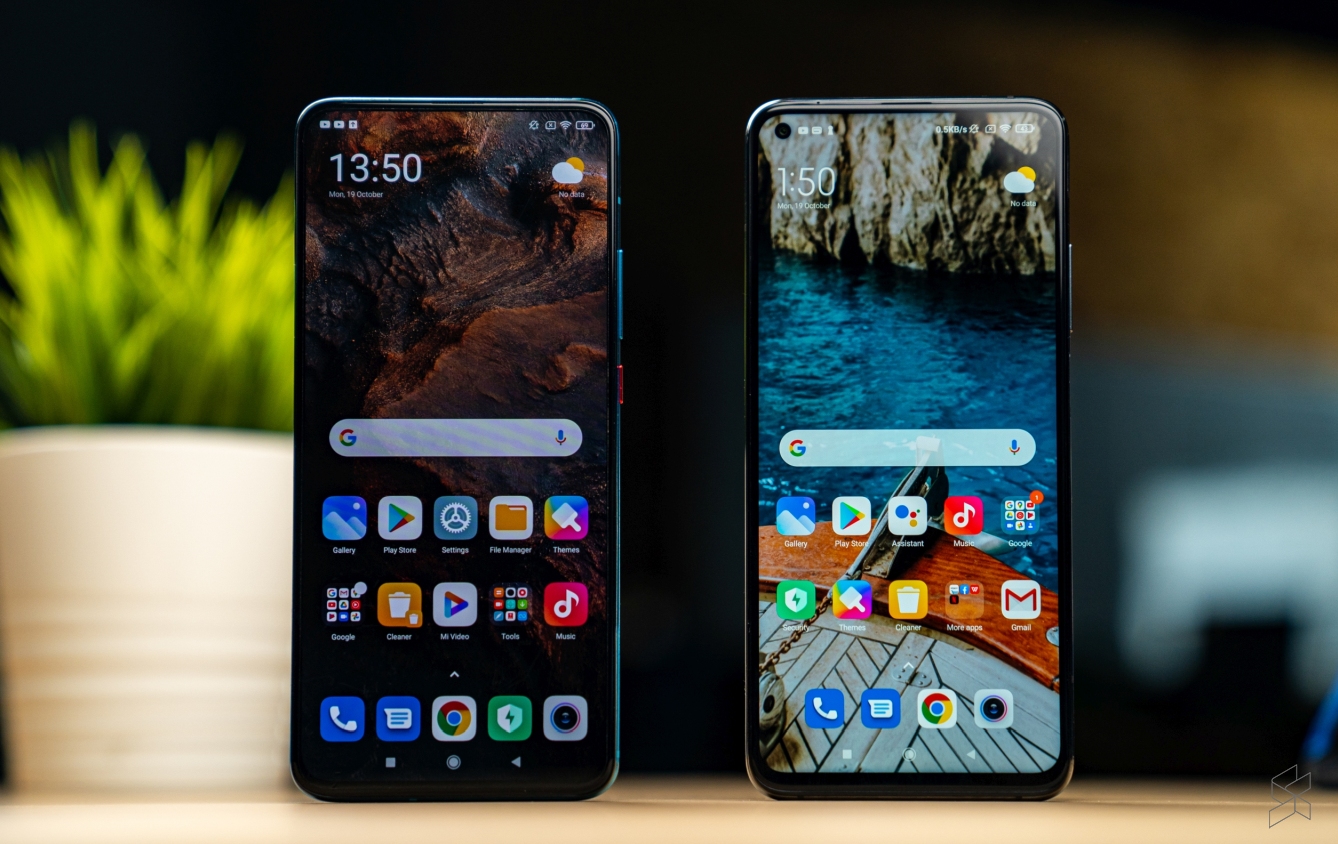 Xiaomi is aware of rumours speculating that its smartphones no longer support Google Mobile Services (GMS). This came after the Chinese brand was placed under a US government blacklist which fueled speculation that it is at risk of suffering the same fate as Huawei.
Xiaomi said that this rumour is not true and they have issued a statement to debunk the false claims. Below is their official response through Xiaomi's spokesperson account on Weibo: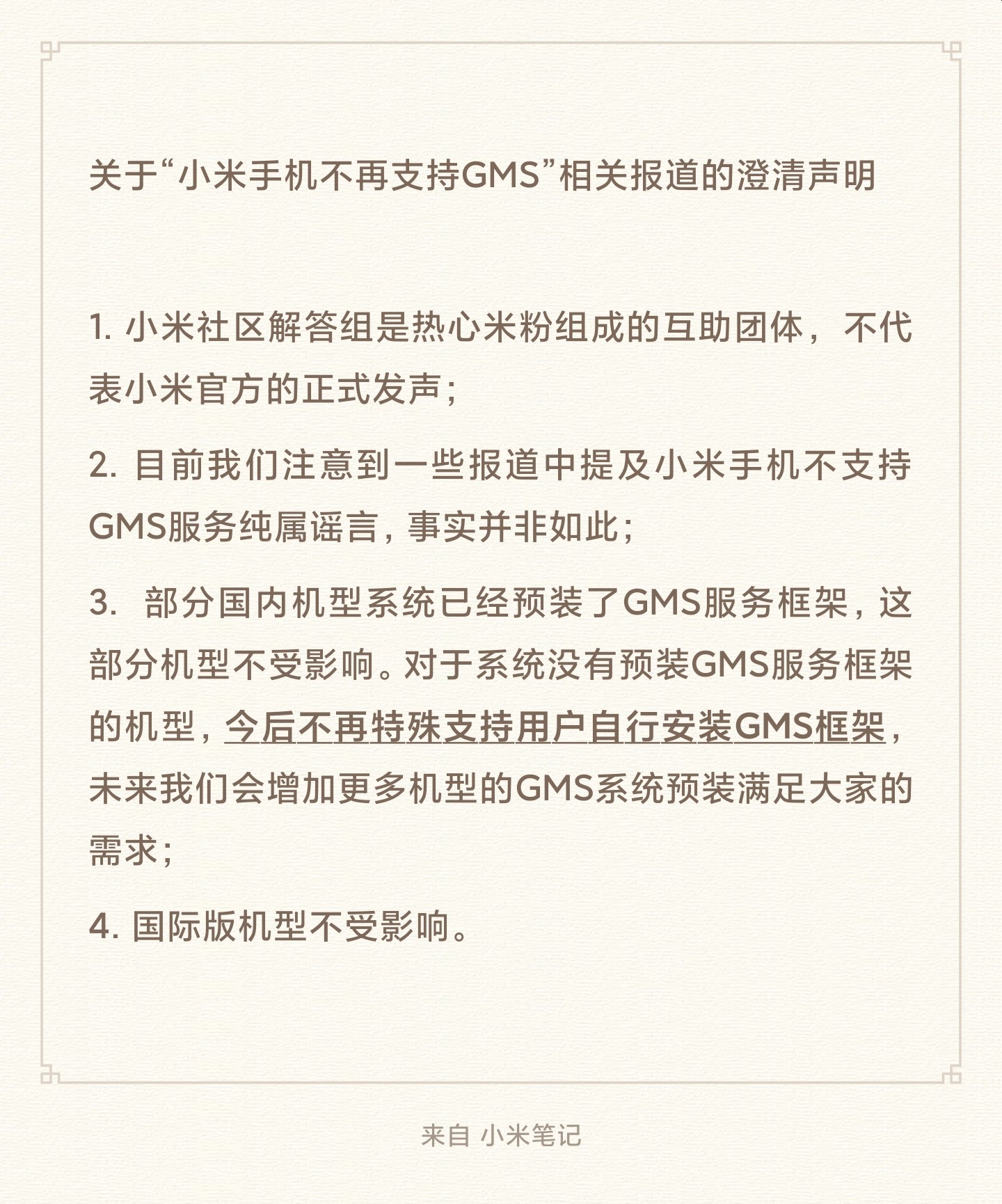 Firstly, it clarified that the Xiaomi Community group is an unofficial channel and it is a platform where Mi Fans can help each other. It added that reports of Xiaomi phones no longer support GMS are not true.
Interestingly, it admitted that not all China-market Xiaomi devices will support GMS. For models that don't support GMS framework, Xiaomi will not allow users to self-install Google Apps and services. Unlike global markets, phones that are officially sold in China typically do not offer Google apps and services out of the box.
They do however, mentioned that they will release more domestic models with GMS to fulfil customer demand. The statement didn't clearly mention which domestic models are lacking GMS.
Xiaomi's director of smartphone software development Zhang Guoquan was reported to have said that having GMS pre-installed will take up 700MB of storage and 200MB of memory. If GMS behaves abnormally, it may cause excessive heating and power consumption. This is the reason why they decided to omit GMS from certain domestic models.
GMS still available for international market
The official statement also emphasised that international models are not affected and will still come with Google Mobile Services. Xiaomi will officially announce its Mi 11 flagship smartphone tomorrow for global markets and it is confirmed to come with Google apps and services pre-installed.
So what does this all mean? For users outside of China, especially in Malaysia, new Xiaomi devices including Redmi and Poco will continue to ship with Google apps and services pre-installed. This means you'll still get Google Play Store and popular apps including YouTube, Gmail and Google Maps. However, consumers should take note when considering to buy imported sets from China as some models may not come with the GMS framework.
It is also worth highlighting that the US blacklist that Xiaomi is on is different from Huawei. Xiaomi isn't prohibited from dealing with US firms and this means they are still able to deal with companies such as Google and Qualcomm. However, the blacklist bars US firms from investing into Xiaomi and they have to sell their stocks by 11th November 2021.
Related reading