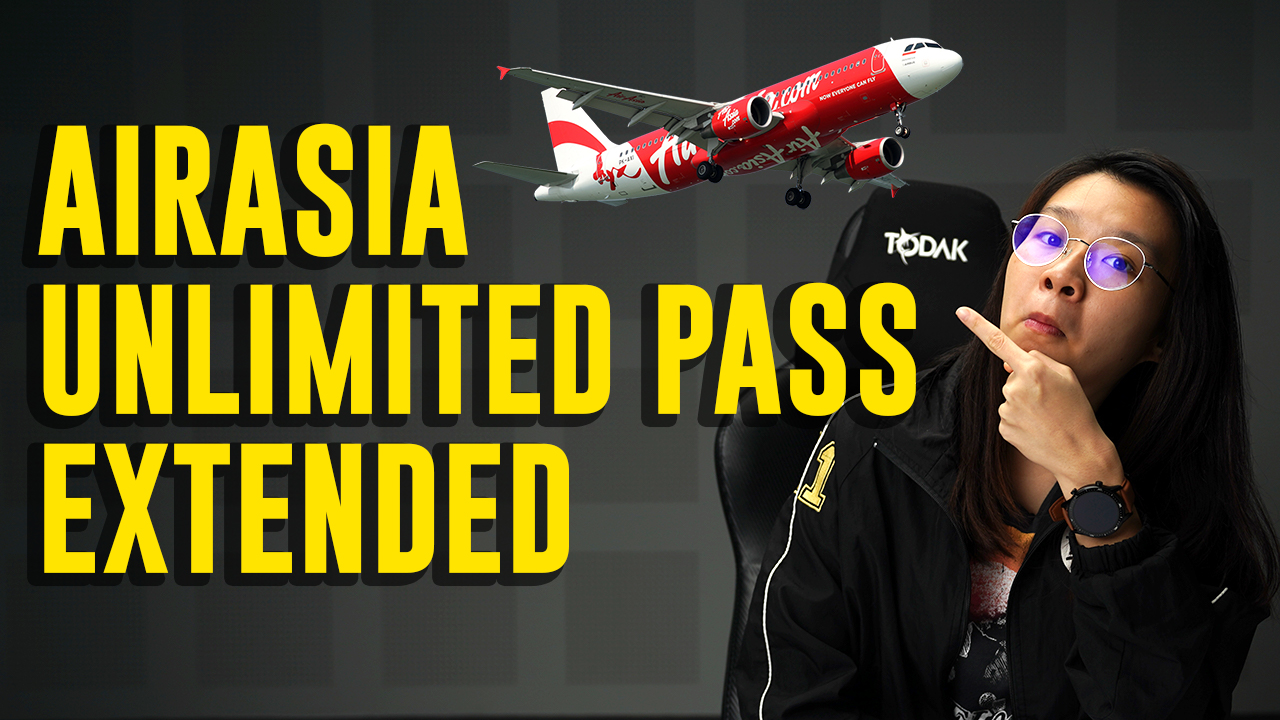 Hello everybody and welcome to another episode of ICYMI. So today we have a number of things to talk about because Air Asia has extended the travel period for their unlimited pass. Besides that, if you are using an iPhone and an Apple Watch, the new iOS update now offers a faster way to unlock your phone while wearing a face mask.
AirAsia unlimited pass extended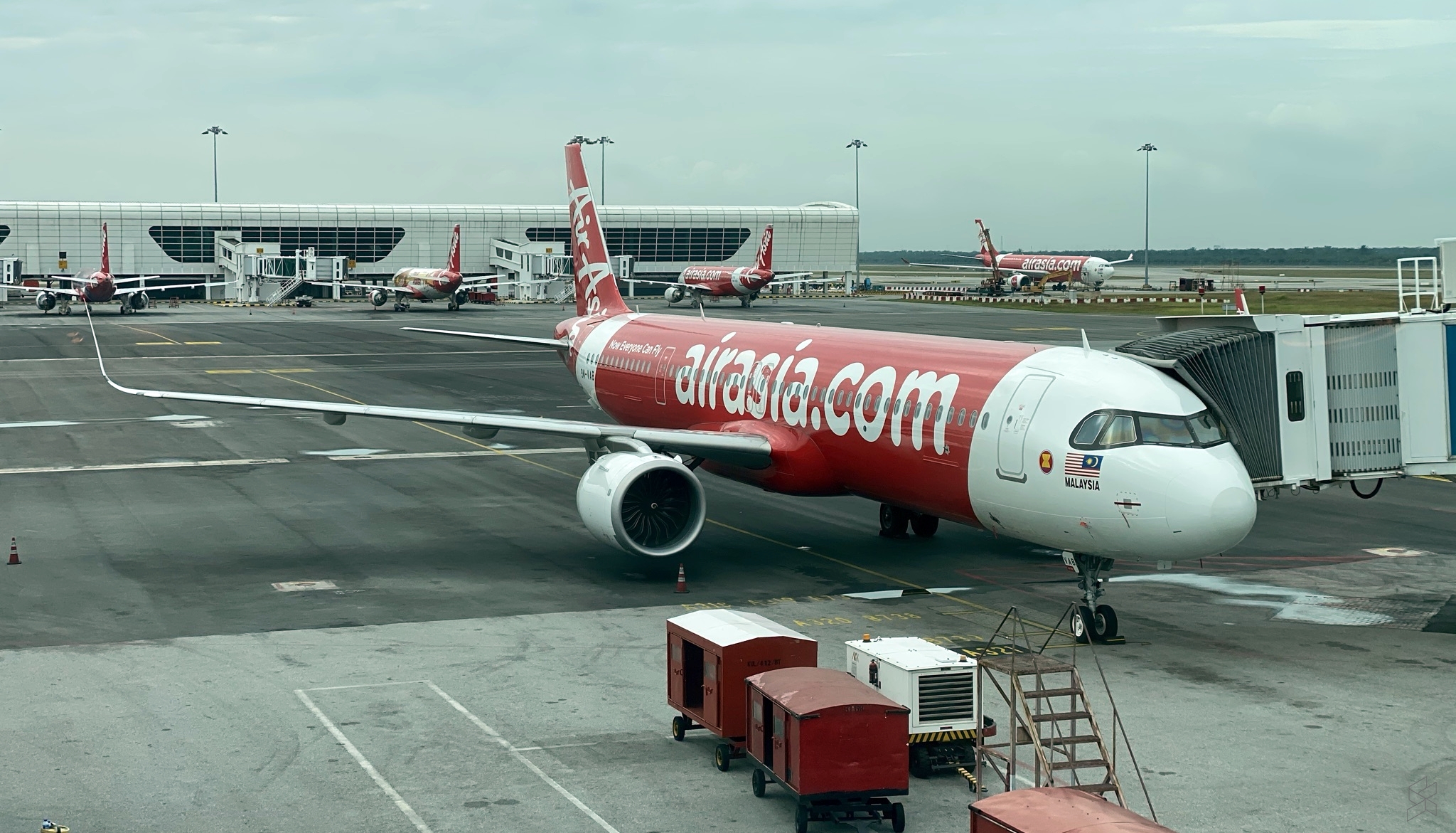 If you bought the RM399 AirAsia Unlimited pass for domestic travel within Malaysia, here's some good news for you. The low-cost carrier has announced that it's extending the travel period for the unlimited pass from 31st March to 30th June 2021. Click here to find out more.
iOS 14.5 offers the fastest way to unlock your iPhone while wearing a face mask
Since we are still in the middle of the pandemic, you know that wearing a face mask while trying to unlock your phone with FaceID can be a hassle. And that is why Apple has a solution to this.  Find out more about it here.
MCO extended until 18 February for entire Malaysia except Sarawak
The National Security Council has announced that the current movement control order (MCO) which is supposed to end on 4th February has been extended until 18th February 2021. Details here.
Unifi forces you to renew contract for any plan change after your contract is over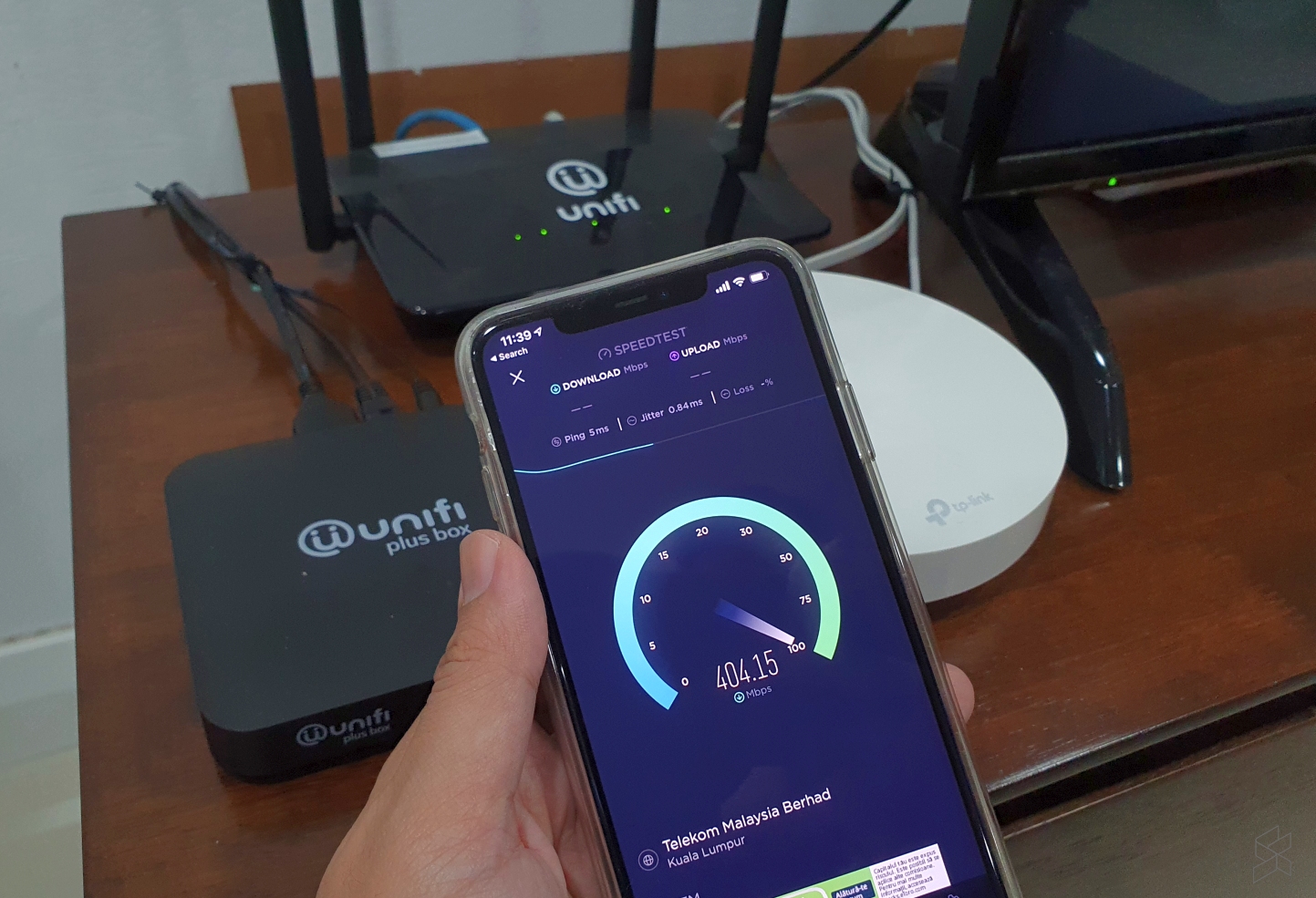 Usually if you subscribe to a fibre broadband plan, you will know that there will be a 24-months contract. This is a standard industry practice as the telcos are providing the modem, wireless router and installation for free. But what happens if you've completed your 24-month contract and you just want to upgrade or downgrade your plan?Turns out that TM requires a new contract refresh regardless if you're within or beyond an existing contract. More details here.