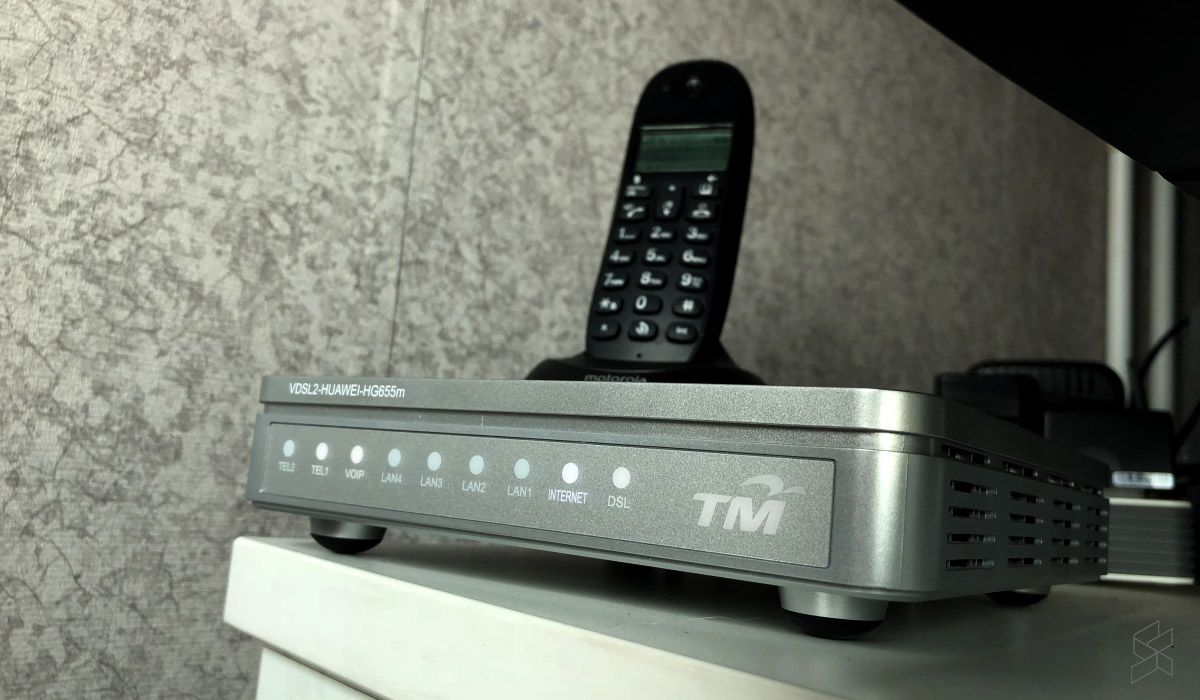 Since most of Malaysia has been placed under movement control order (MCO 2.0), Telekom Malaysia (TM) has recorded a 15% increase in overall internet traffic usage compared to the first MCO in March 2020. It looks like Unifi users are consuming significantly more data year-on-year.
According to the broadband provider, the new MCO 2.0 has made most Malaysians rely heavily on internet connectivity for online communication to stay connected and productive for working and learning at home. TM says it has the capacity and diverse network connectivity nationwide and worldwide to support immediate and large spike in demand for Internet bandwidth, as part of its continuous network optimisation effort.
In a statement to Bernama, TM says they have existing partnerships with world's technology giants and social networks. The local hosting of content in Malaysia has resulted better internet experience for consumers. Last year, TM shared that overall data consumption had increased by 30% during the initial MCO. It said 20% of its internet traffic is international and there was only a 5% increase during the MCO which are mainly used for streaming, online gaming and teleconferencing.
In addition, the telco is also supporting the PENJANA initiative by offering free 1GB data daily for productive apps and services. On top of that, Unifi Mobile is also offering an exclusive data plan for SPM and STPM students where they can get 15GB data for RM20/month.
TM is also providing free broadband at selected People's Housing Program (PPR) for 2021 SPM and STPM students. The connectivity at 59 out of the designated 130 PPRs will be managed by TM.
The telco has recently shared that it has exceeded its JENDELA targets for 2020 with the deployment of fixed broadband access at 272,185 premises. It aims to cover 300,000 more premises with fibre by the first half of 2021. At the moment, TM has provided fibre access to 5 million premises throughout Malaysia and it aims to fiberise another 2.5 million more within the next two years.
[ SOURCE ]
Related reading