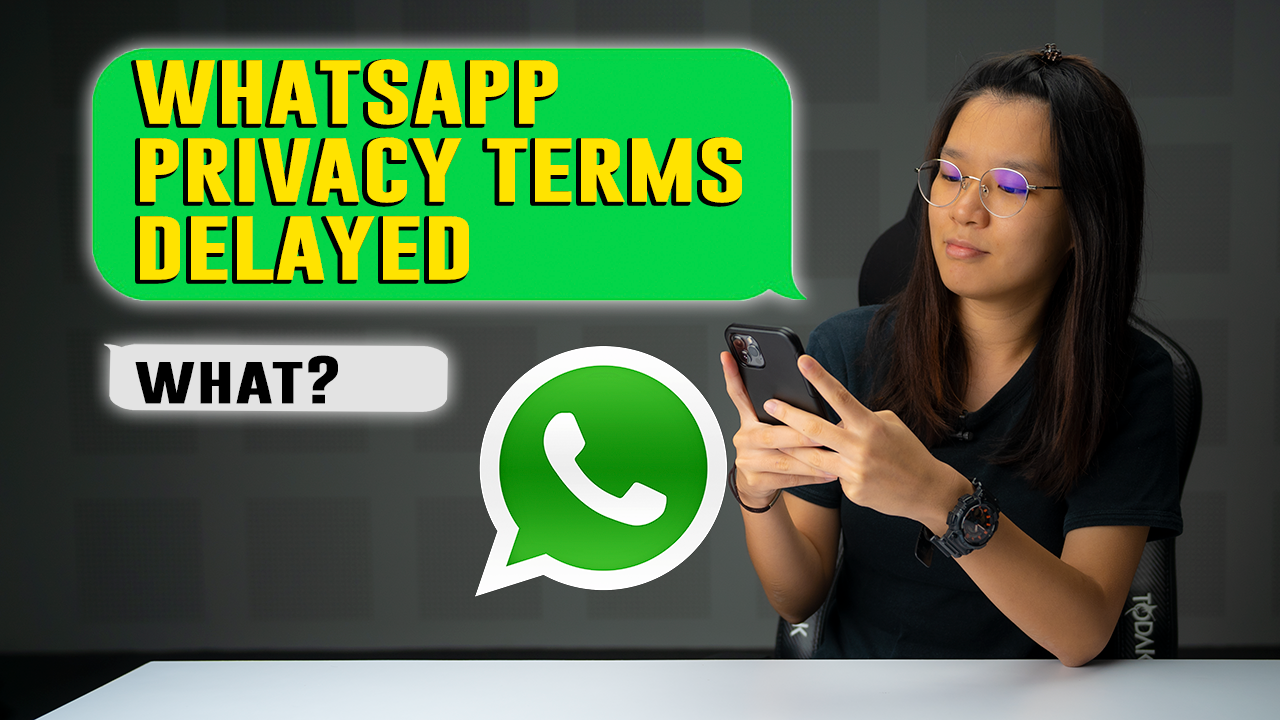 We all know that the Galaxy S21 is here and you can get a bunch of goodies when you pre-order. But do you know that they are also offering an extra wireless charger? And do also you know that WhatsApp has recently postponed their new privacy and policy terms till May?
All Samsung Galaxy S21 pre-order customers in Malaysia get free Wireless Charger Trio worth RM399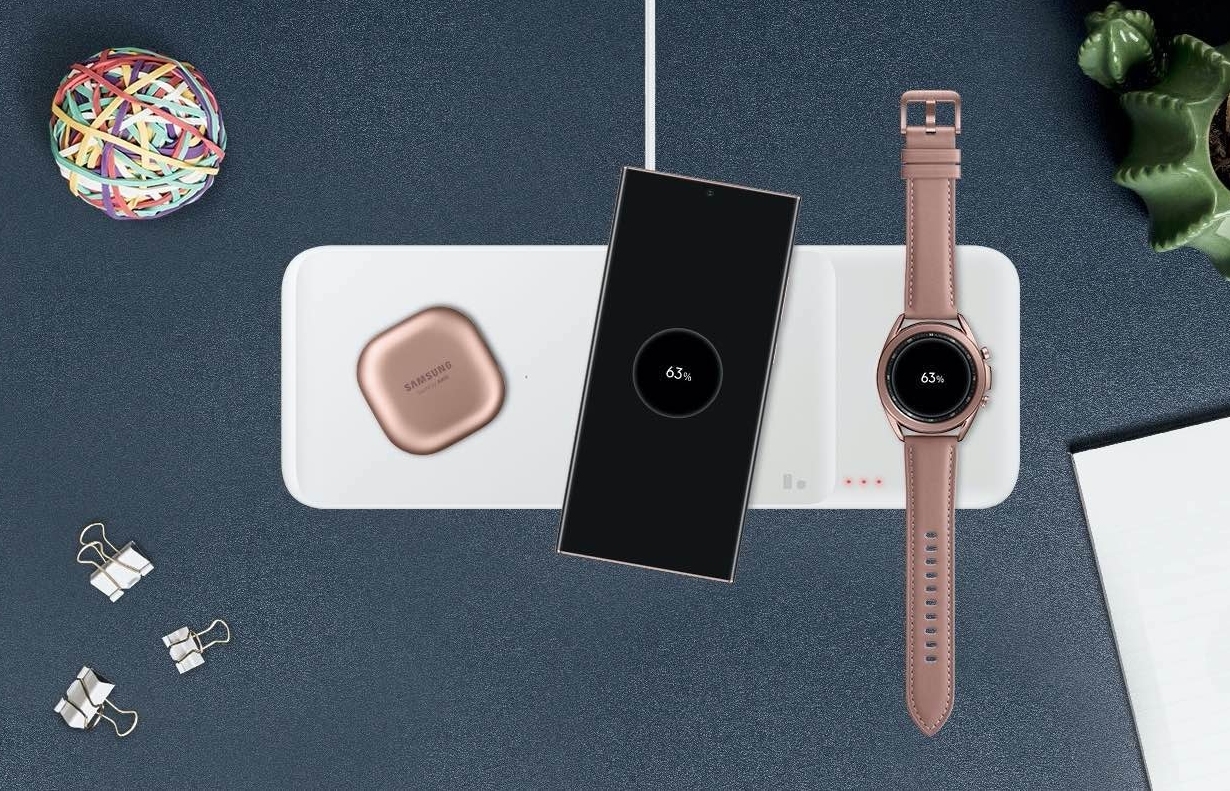 If you are planning to get the Samsung Galaxy S21 series, it seems like you might be able to get extra freebies when you pre-order them. When pre-orders started a couple of days ago, it appears that Samsung is only offering either the Galaxy Buds Live or Buds Pro, together with one Galaxy Smart Tag.But now it seems like you can get an extra wireless charger for free when you pre-order the S21. Click here to lean more about it.
Celcom offers free 88GB hotspot and high-speed mobile data for Xpax prepaid users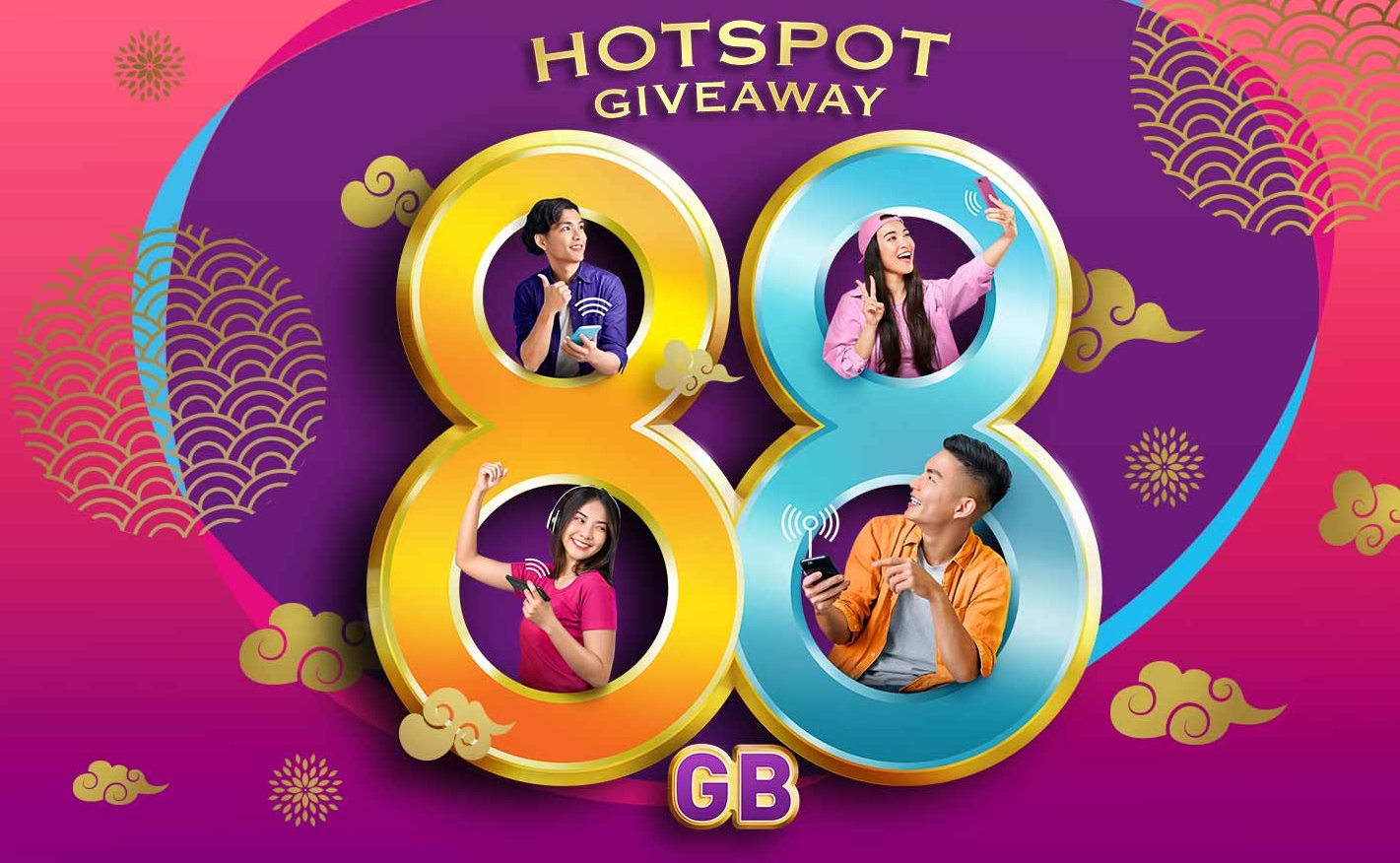 Just in time for the Chinese New Year celebration, Celcom has announced its free 88GB data offer for Xpax prepaid users. On top of that, they are also running a campaign where you can stand a chance to win an iPhone 12 Pro. Click here to find out more.
WhatsApp delays new privacy terms until 15 May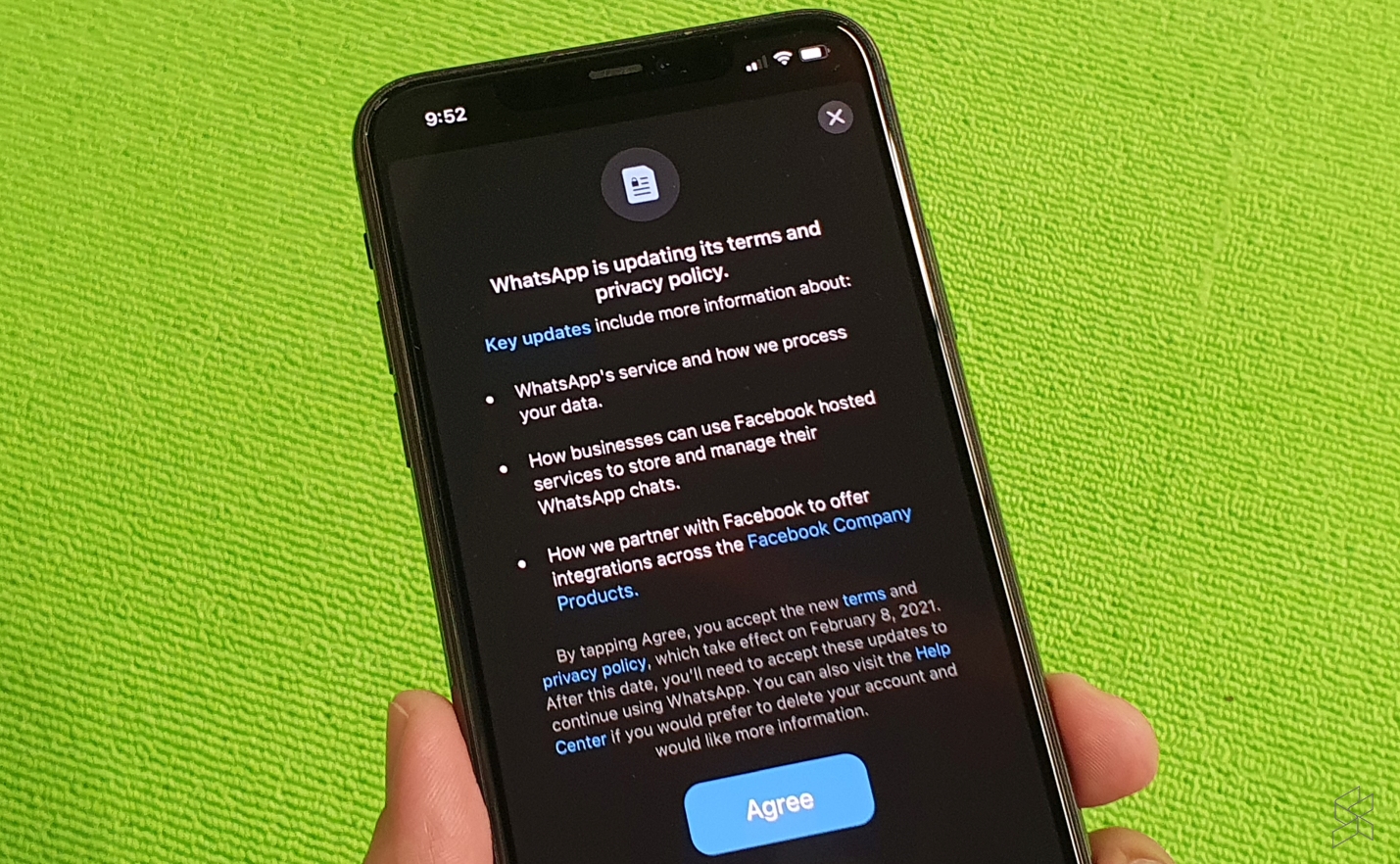 If you're a WhatsApp user, good news. The instant messaging platform is delaying its new terms and privacy policy until the 15th of May. Find out more about it here.
Malaysia COVID-19 Vaccine Trial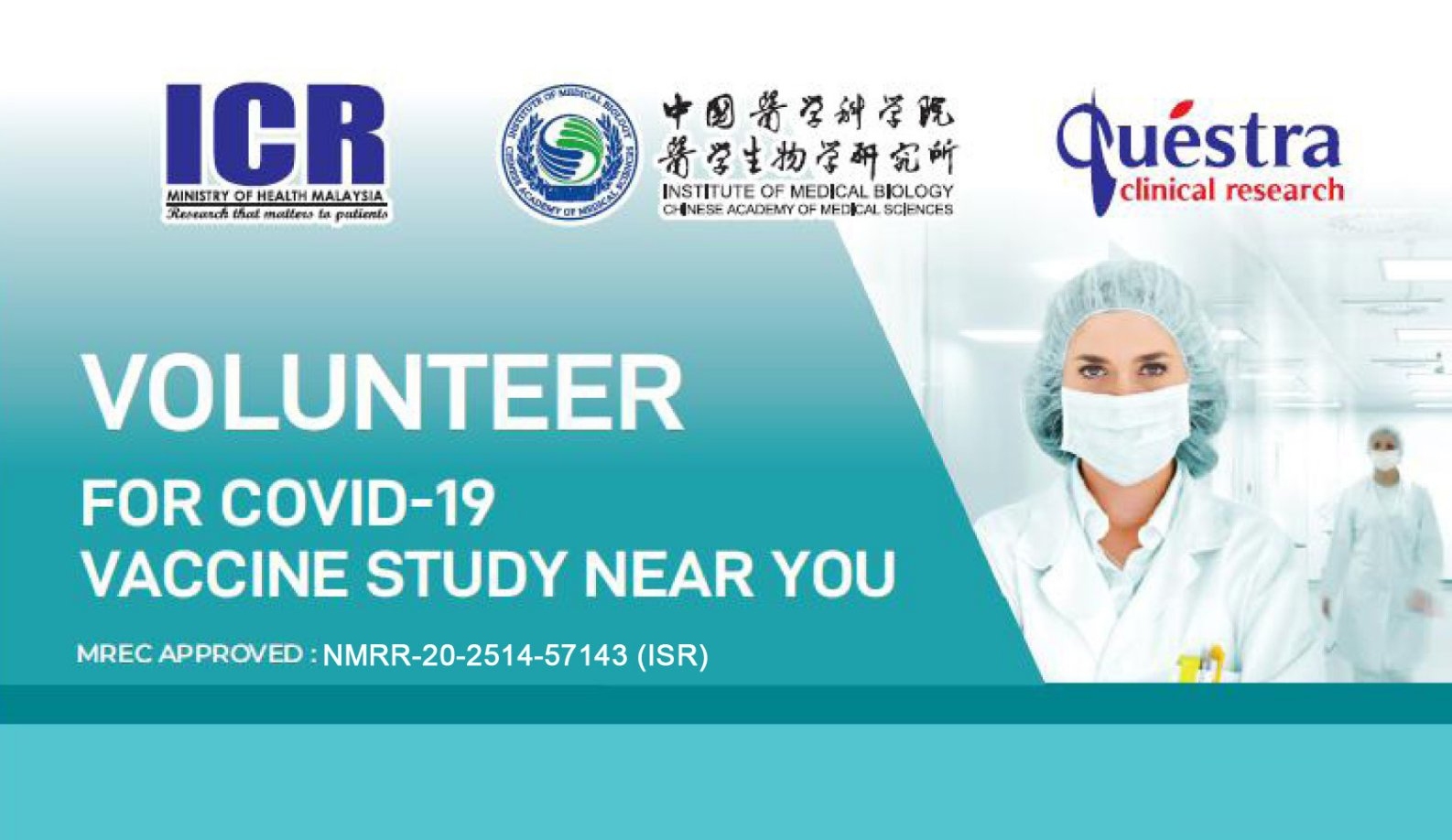 Malaysia will be conducting its first phase 3 clinical trial for COVID-19 vaccine and the Ministry of Health is looking for 3,000 healthy adults for the study. Here's everything you need to know.