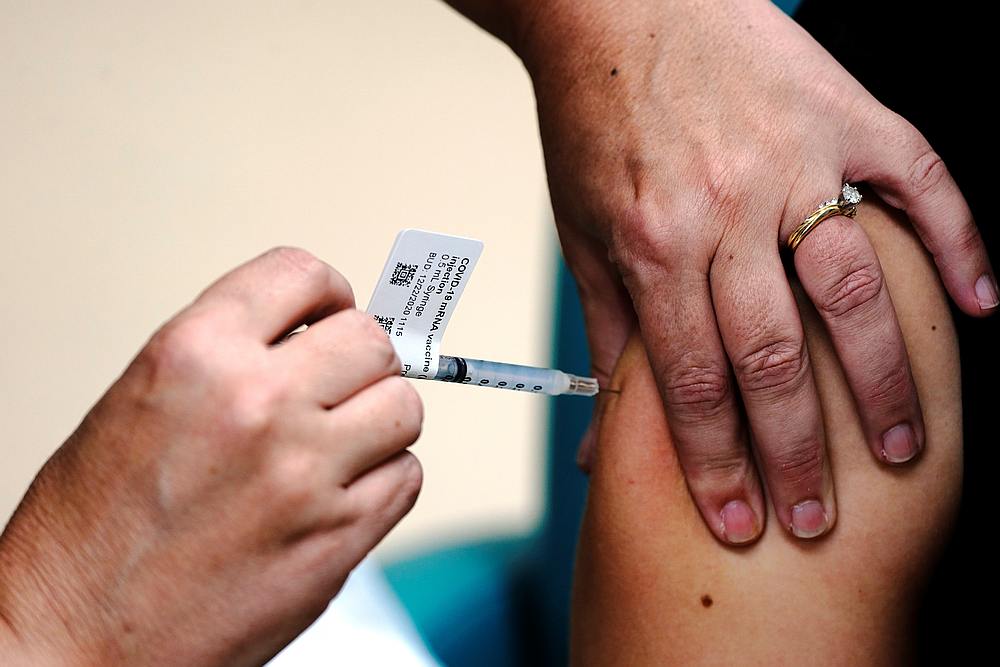 Last week, the Ministry of Health had conducted an online survey to find out if Malaysians would accept or reject the COVID-19 vaccine. After 8 days, they have collected 212,006 responses and 67% said they would accept the vaccination. However, a third have responded that they do not accept the vaccine and it includes those who are still doubtful about its effectiveness. 17% said they are unsure while 16% polled reject the vaccine.
Breaking down the 67% that agree, 95% of the respondents are confident that it's safe to be administered. Almost 90% of the same group believe that it will be effective in preventing the spread of the disease while 67.4% do not doubt the contents of the vaccine.
From the total 17% that are unsure, 83.2% said they worry about the potential side effects, 78.0% said they are unsure about its effectiveness and 71.0% are unsure if it's safe.
Among the 16% survey participants that reject the vaccine, 96.1% said they worry about the side effects, while 84.6% said they are unsure if it would be effective. Meanwhile, 82.8% of those who rejected said they are also unsure if the vaccines are safe. The survey was conducted via Google Forms from 21st to 28th December 2020.
Malaysia expects to receive its first batch of COVID-19 vaccines as early as February 2021. The government aims to acquire enough vaccines to cover 82.8% of the population through procurement of multiple vaccines which include Pfizer-BioNTech, AstraZeneca-Oxford and Covax.
The vaccines will be offered for free to all Malaysians with priority given to frontliners and targeted groups that are considered high-risk. Children will not be included in the vaccination plan as there are no clinic trials on children at the moment.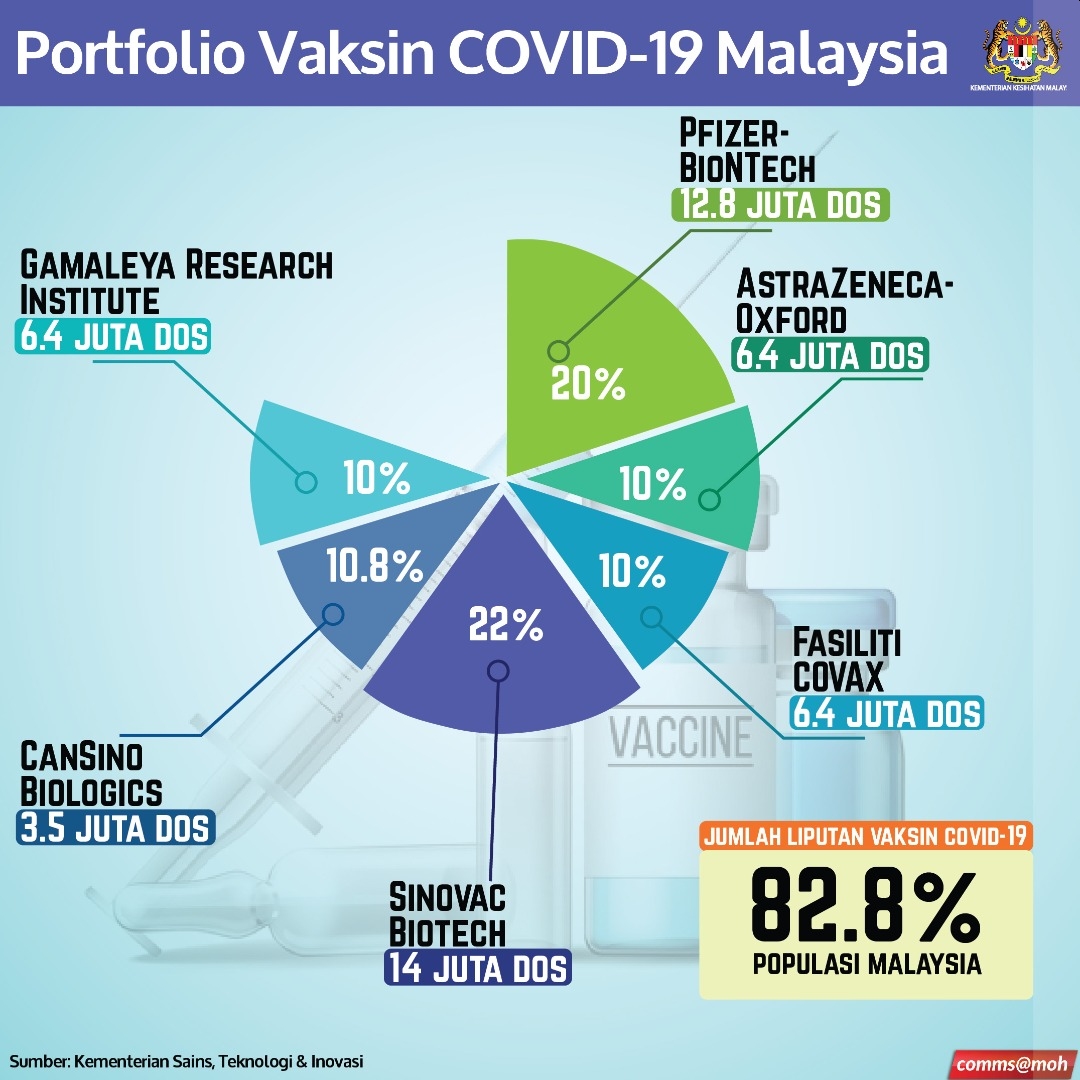 Before the vaccines are available, there are concerns by health groups about baseless misinformation and conspiracy theories by opportunists with regards to the COVID-19 vaccine and its procurement. To prove that the vaccines are safe, Prime Minister Muhyiddin Yassin has volunteered to be among the first in line to receive the vaccination.
[ SOURCE , IMAGE SOURCE ]
Related reading