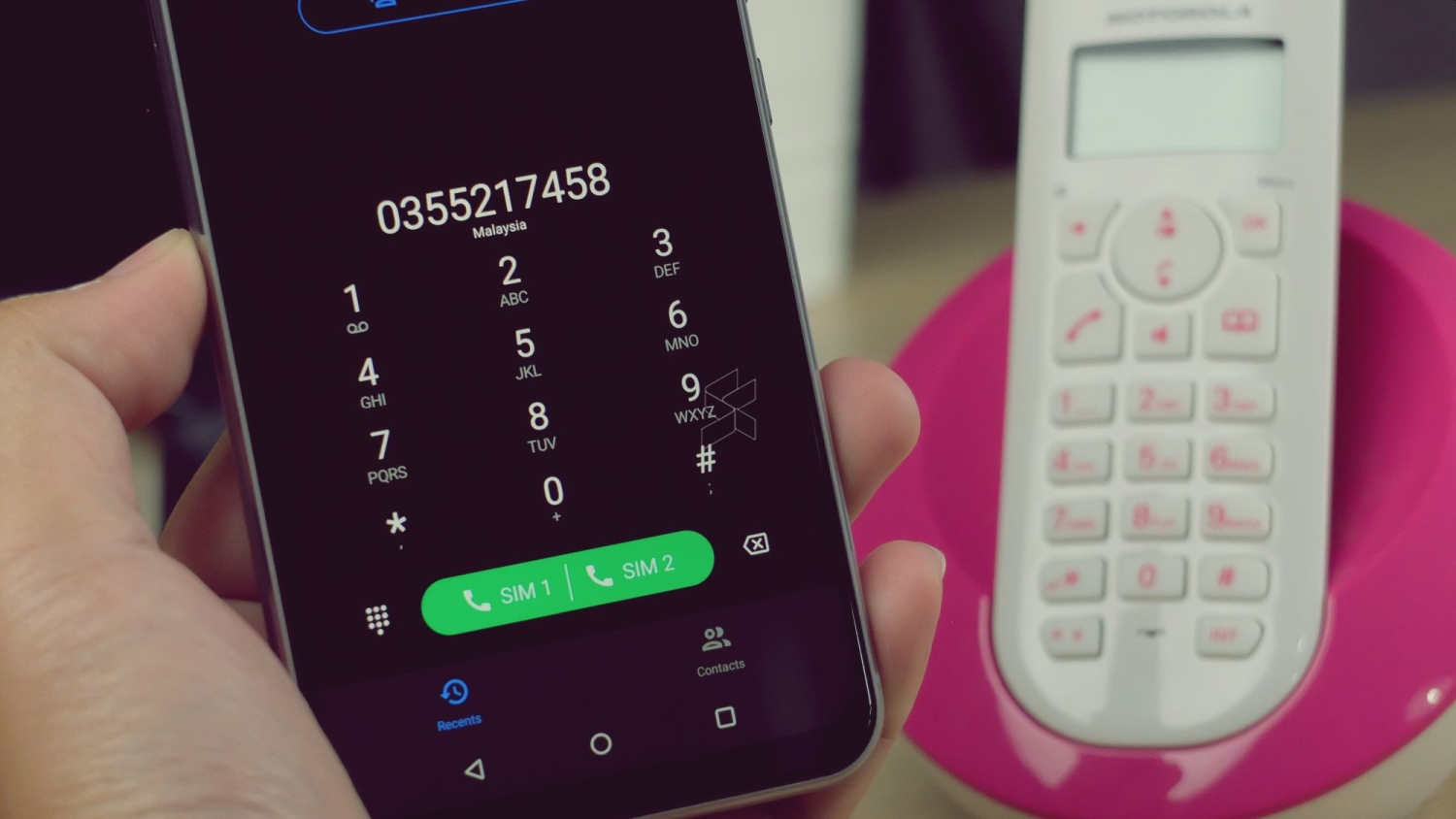 Mobile Number Portability (MNP) which was introduced in Malaysia in 2008 allows mobile users to switch telco while keeping their existing number. Now the Malaysian Communications and Multimedia Commission (MCMC) is planning of introducing a similar number portability for fixed line numbers and they have launched a public consultation on the implementation.
With Fixed Number Portability (FNP), consumers including business owners will be allowed to keep their fixed telephone number when they change service provider, service or even location. According to the MCMC, FNP was first implemented in Hong Kong and it has liberalised the fixed telephony market in 1995. Other countries have followed suit but the level of portability varies depending on the respective markets.
The implementation would remove a significant barrier to customer choice and switching, which would drive more competition in the fixed telecommunications market. With FNP, consumers won't need to spend time and money to inform everyone about the change of phone number when they change providers or location. This would be crucial for businesses that rely on their phone number as one of their major source of revenue.

The MCMC has shared that over 4 million MNP requests were made in 2019 and close to 1.9 million port requests were completed in Malaysia. For the first half of 2020, there are close to 2 million port requests received and almost 800,000 were completed.
MCMC added that FNP will create a level playing field for fixed telephony providers as they would need to be competitive to attract new customers. At the same time, telcos will also have to work harder to invest in improved services to retain its existing users. MCMC has received requests from telcos to introduce FNP since 2016.
The MCMC is seeking feedback through a public consultation by asking a few questions about FNP's implementation and process. They have also appointed Aetha Consulting Limited (Aetha) to undertake a feasibility study on the FNP implementation in Malaysia.
To submit your views on FNP, you can drop MCMC an email with answers for following questions:
Submissions can be emailed to neamd [@] mcmc.gov.my by 12pm on 1st March 2021. Alternatively, you can mail it to the following address:

Malaysian Communications and Multimedia Commission
MCMC Tower 1
Jalan Impact, Cyber 6
63000 Cyberjaya
Selangor Darul Ehsan

Attention to: Numbering and Electronic Addressing Management Department

Email : neamd [@] mcmc.gov.my
Telephone : +603 8688 7881
You can check out the public consultation paper here.
Related reading