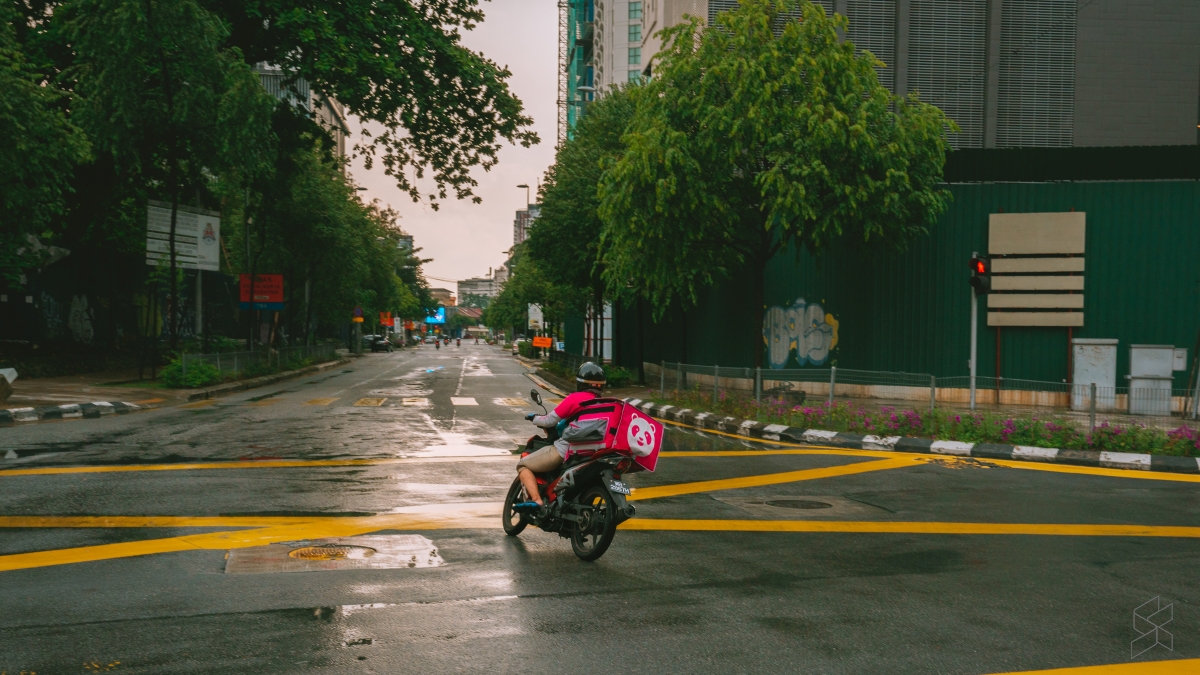 Foodpanda stated that customers are eligible to receive a refund for their purchases, with certain conditions. These conditions include when delivery partners cancel on deliveries, when wrong orders have been delivered, when food it spilled or when items are missing from the order list.
"The most common reason for customers requesting refunds for their purchases have been delivery of wrong items and missing items from the order list, something that Foodpanda are monitoring vigilantly and working closely with their restaurant partners to minimise, mitigate and ultimately eliminate over time," wrote Foodpanda in their press release.
So, how would customers get their refunds?
According to Foodpanda, if you need a refund of a payment you have made online you can "coordinate with our Customer Service Representatives via our Live Chat". To access Live Chat, you'll need to follow these steps:
Press on your profile icon on the top left corner
Press 'Help center'
Press ' My Orders'
You can access the Live Chat feature by choosing a past order, then select the option where you didn't receive your delivery, or "When will I receive my refund?"
However, there are other options that will ask you to provide more information for them first, like if you chose the "I've been overcharged" option
For cash on delivery refunds, you will be requested to provide your name, bank name, and bank account number. Refunds for online payments and credit cards compared to cash on delivery payments are "relatively faster" as Foodpanda will already have your banking details. The refund process will also all be communicated via email.
Alternatively, you can email Foodpanda at [email protected] The company claims that all refund requests are investigated carefully and as quickly as possible so that you can receive your refunds within 24 to 48 hours.
"Two months ago, Foodpanda transferred cash funds to local banks twice weekly to accommodate refund requests. Since then, these transfers are processed on a daily rate to further speed up the refund process for the customers," wrote Foodpanda.
Recently, Foodpanda launched Pandamart—an on-demand delivery service can send you groceries and household essentials from its own storage facilities, with no delivery fees for the first four months. They currently have 25 locations altogether, and are readily available to deliver if you live in the Klang Valley or Penang.
Related reading