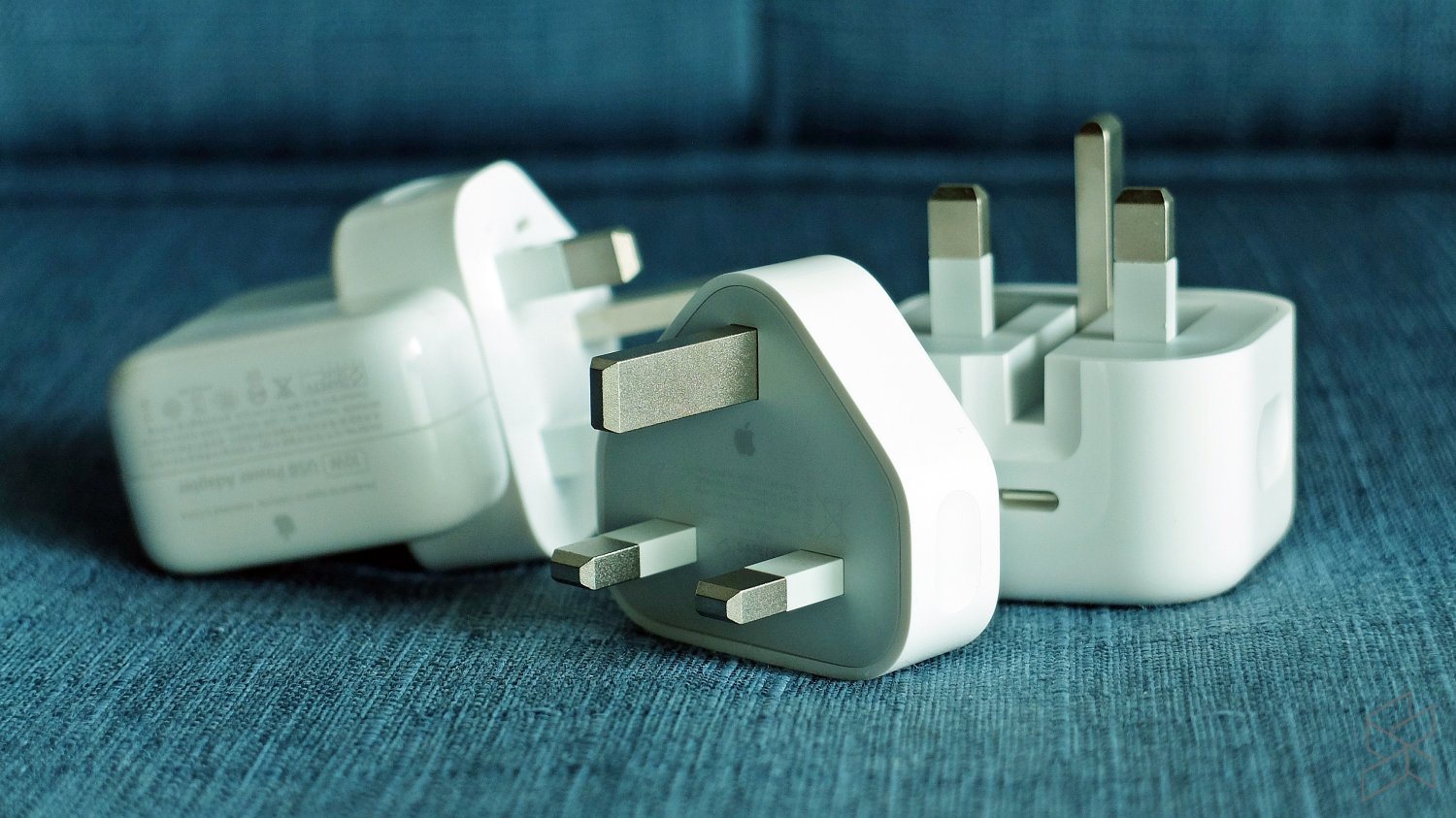 The current iPhone models including the iPhone 12 no longer come with a power adapter out of the box. As explained by Apple, the removal of the charger and EarPods are part of its move to go green as the smaller iPhone box can help reduce carbon emission and waste. It appears that authorities in Brazil are not convinced and they are making Apple to include a charger to safeguard consumers.
Procon-SP, a consumer interest agency in Sao Paulo, had demanded Apple to explain the move to sell new phones without the charger. It added that when a consumer buys a new iPhone, they expect a power adapter to be included which offers faster and safer charging. It also accused Apple for not doing enough to inform customers about the change as consumers expect the company to ship its new iPhone models with a charger included.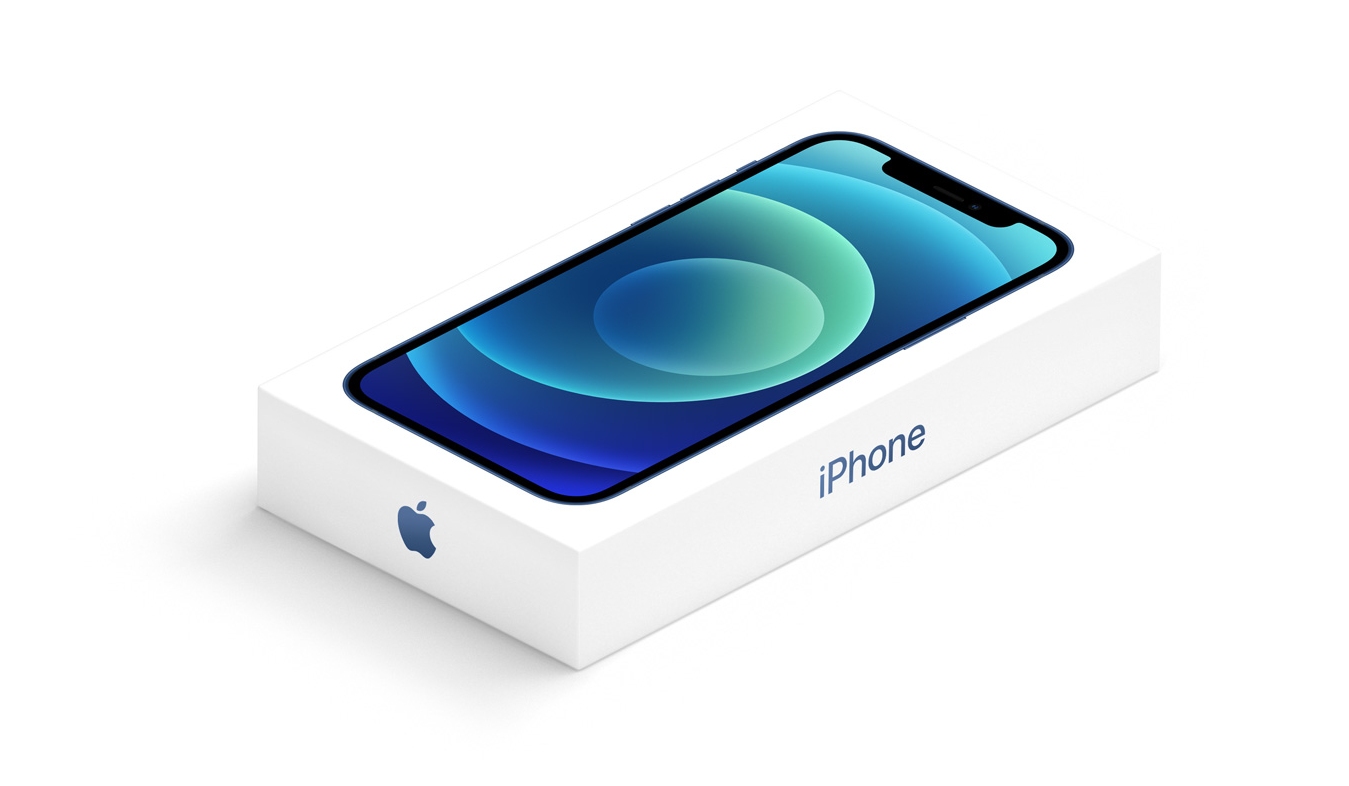 The statement added that Apple's response to authorities didn't convince them that using old adapters may not compromise the charging process and that the usage of third-party chargers will not void the product's warranty. On top of that, Procon-SP said despite claiming that the charger removal will reduce carbon emissions, mining and electronic waste, Apple did not demonstrate the environmental gain. It also added that Apple did not present any action plan on the collection and proper disposal of old products which would impact the environment.
The Executive Director of Procon-SP said that Apple should provide chargers to consumers who request for it as it is incoherent to sell devices without a charger especially when there's no clear plan of collecting old products for recycling.
While this could be good news for future iPhone 12 buyers in Brazil, the new requirement might possibly create even more waste. In France, Apple is required to ship their new iPhone 12 with headphones and as a result, Apple had to pack the phone with yet another bigger box which houses the EarPods with lightning connector at the bottom.
Since authorities mentioned that the chargers should be made available to those who request for it, it can be bundled separately without altering the existing iPhone 12 box. It isn't clear if the ruling will increase the price and whether Apple will provide their best power adapter available. Apple's original 20W USB-C power adapter is officially priced at RM99. Despite having no charger in the box, Apple still includes a USB-C to lightning cable with their new iPhone.
[ SOURCE ]
Related reading