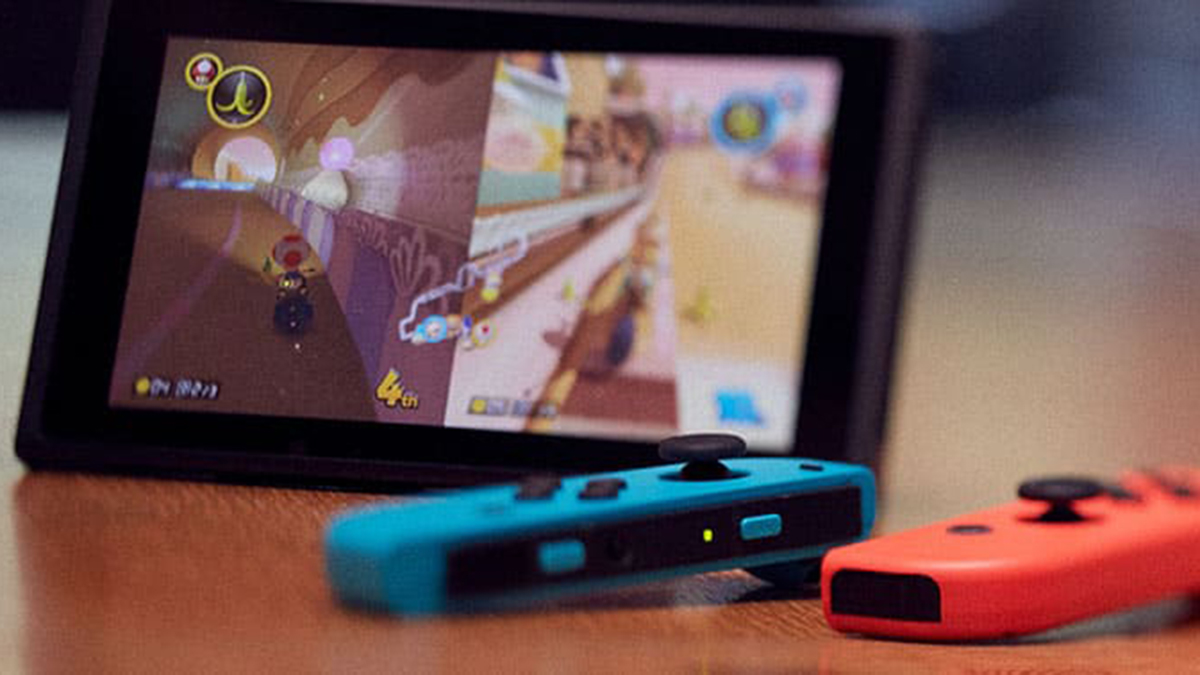 The Nintendo Switch is a revolutionary gaming console, but not everything about the portable device is as modern as we'd like. App selection is fairly limited—although you get YouTube, and you have to jump through a couple of hoops just to enable a "secret" web browser. In any case, the company has just released a new firmware update (version 11.0.0) for the Switch, with a couple of features that should come in handy for gamers.
Firstly, the Switch will now give gamers a way to wirelessly share screenshots and recorded gameplay videos directly to your smartphone. Once you've taken a screen grab, your Switch will show you a QR code that you can then scan with your smartphone.
Of course, this isn't the most integrated of solutions, and it'll require a little fumbling around. Something like the PlayStation's Twitch integration would be good—but at least there is a direct option now, at least. In the past, you had to share the screenshot to Facebook/Twitter first, before downloading it on your smartphone/PC. Meanwhile, the new update also allows you to copy these screengrabs to a PC via USB.
Something else that version 11.0.0 is bringing to the Switch is cloud-based saves. If you use the same Nintendo Account with multiple consoles, save data is now automatically synced across your devices (provided you're subscribed to Nintendo Switch Online). Here's how you enable the feature:
Head to System Settings > Data Management > Save Data Cloud
Enable the feature
Other new features include a "Trending" section on the user page that will display what your friends are doing—on their Switch consoles, of course. This is obviously nothing groundbreaking, and you had similar functionality on the PlayStation 3 even, but it's a start.
Your Nintendo Switch should automatically download the new update once it's connected online. However, if that doesn't work, head over to the System Settings page, and click on System Update to manually update your console. Of course, other consoles like the new PlayStation 5 have enough supplemental features (beyond gaming) that make them great general entertainment devices—but you shouldn't expect anything like that out of the current generation Switch. Still, as I said, it's a start.
For the full list of features on version 11.0.0, click here.