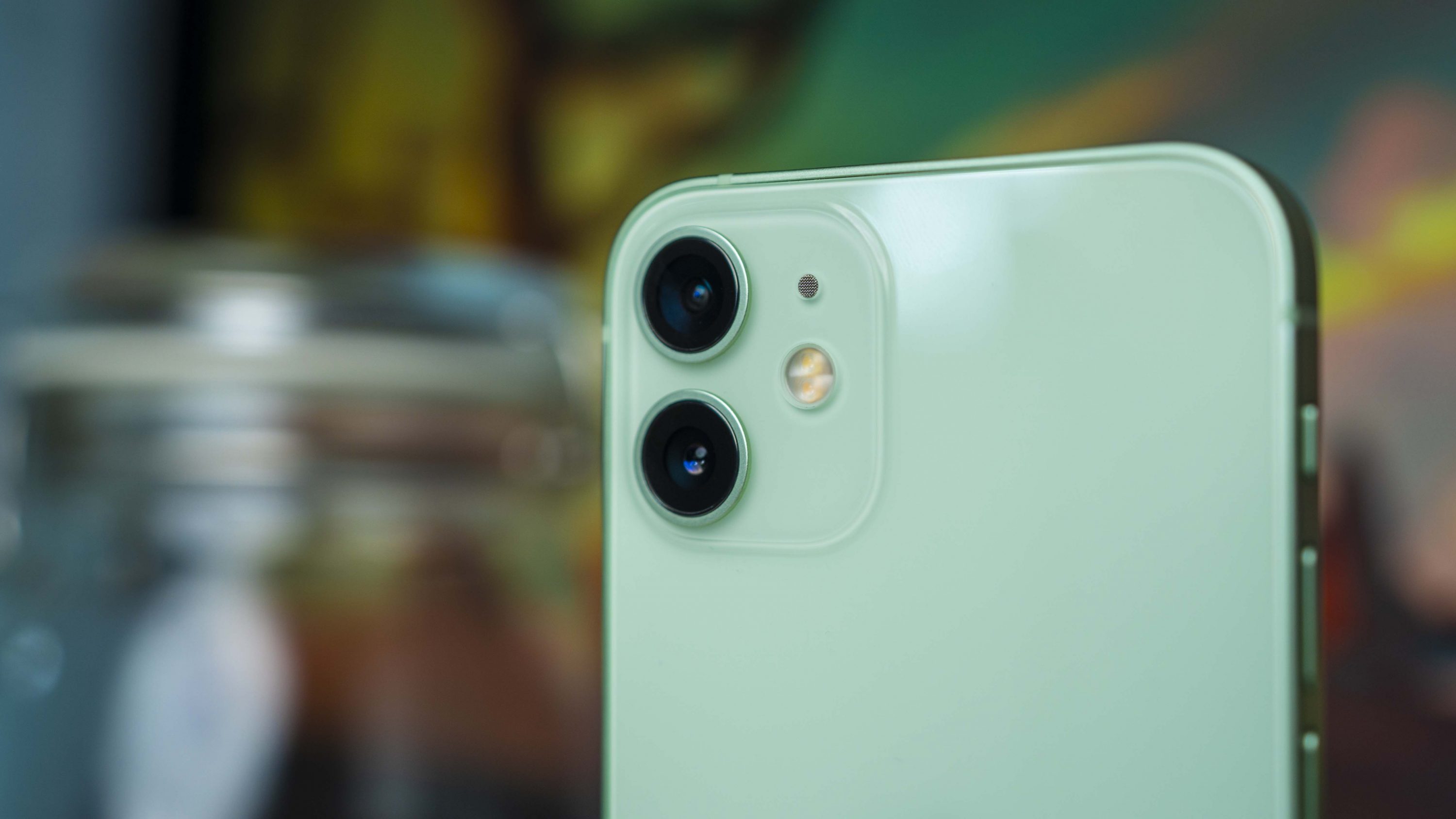 This post is brought to you by Celcom.
Some of the best pictures you see on your Instagram feed, or on websites, are often taken by smartphone cameras. But if you've only ever used your phone camera to take casual pictures and videos, it would be a shame if you didn't take advantage of what a smartphone camera can do by learning some simple photography tricks.
Try using flash in the daylight
Flash is not just best used during the night-time. In fact, using flash in the dark can give it that harsh "deer in the headlights" glow to your photos. But did you know that you can use your smartphone's flash feature during the day time?
In well-lit spaces, bringing out the flash feature can help soften some dark shadows behind or beneath the main subject. Just make sure your flash setting is set to On (not Auto) so that it will fire even in bright light.
To help enhance a flash-lit photo, the iPhone 12 models have something called Deep Fusion—which brings improvements to colour and texture in mid to low-light scenes. Multiple exposure photography can be analysed with Deep Fusion on a pixel level to bring out all the details in the photo.
Experiment with household items in your house
For selfies, you can be pleasantly surprised with how a photo can turn out with the most common household items. All you need is a little bit of creativity and your smartphone camera.
An example of something you can do is to use an empty packet of chips. Use scissors to cut both ends of the snack bag and take a selfie, but with your face into one side of the packet and the camera phone on the other side of the packet.
Using flash on your camera will help bounce around the shiny metallic material on the inside of the chip packet—giving the picture a sort of photo-studio feel. Matching the same light-trickery of the chip packet, you can take a selfie by sticking your phone and face inside a (empty) washing machine—make sure you have the flash feature on as well.
To one-up the selfie hacks, using the iPhone 12 series' Wide and Ultra Wide lens can give your photos a cinematic look. You can especially use this trick when taking your selfie in the washing machine. You can even experiment using the Tele lens—which reaches even longer to give a true 2.5x optical zoom to your pictures.
Use your phone's Night Mode when taking low-light photos
Low light has always been a big weakness for smartphone cameras because of their notoriously small sensor sizes. Small sensors let in less light, making dark scenes difficult to photograph well.
However, recent developments in smartphone camera technology have given way to a feature called Night Mode. With this, the phone leverages its enhanced computing power and machine learning capabilities to capture better low-light photos.
On the iPhone 12 series, for example, Night Mode support has been expanded to both the wide and ultra-wide lens. Typically Night Mode will be turned on when the phone detects a low-light scene, but you can also manually turn it on by tapping the Night Mode icon in the camera interface.
Then, just hold still while the smartphone automagically makes dark scenes bright!
If your phone does not have a night mode, you can download Apps like Manual (iOS, Android) or Slow Shutter Cam (iOS) which give you manual controls and the ability to do long exposure photography. This is not quite the same as Night Mode, but it functions similarly when it comes to improving low light performance. Plus, these apps will let you take gorgeous light trail images too.
Consider investing in a better smartphone camera
Of course, the easiest way to take better smartphone photos is to have a smartphone with an excellent camera. And, if you're someone who relies on this, it could be worth investing in a brand new flagship device. An always reliable option is Apple's iPhone 12 series.
Celcom is offering a RM99 a month plan for the iPhone 12. You can even opt to add in Apple accessories with Celcom's plan. You can choose to get a plan that includes an Apple Watch SE starting from RM185 per month, or with the Airpods Pro starting from RM165 per month.
Additionally, you'll also get free 30GB of iCloud storage for three months, and an Apple TV+ subscription for one year. The offer is only until December 2020 so you might want to hurry or you'll miss it! You can order your iPhone 12 plan with Celcom here.