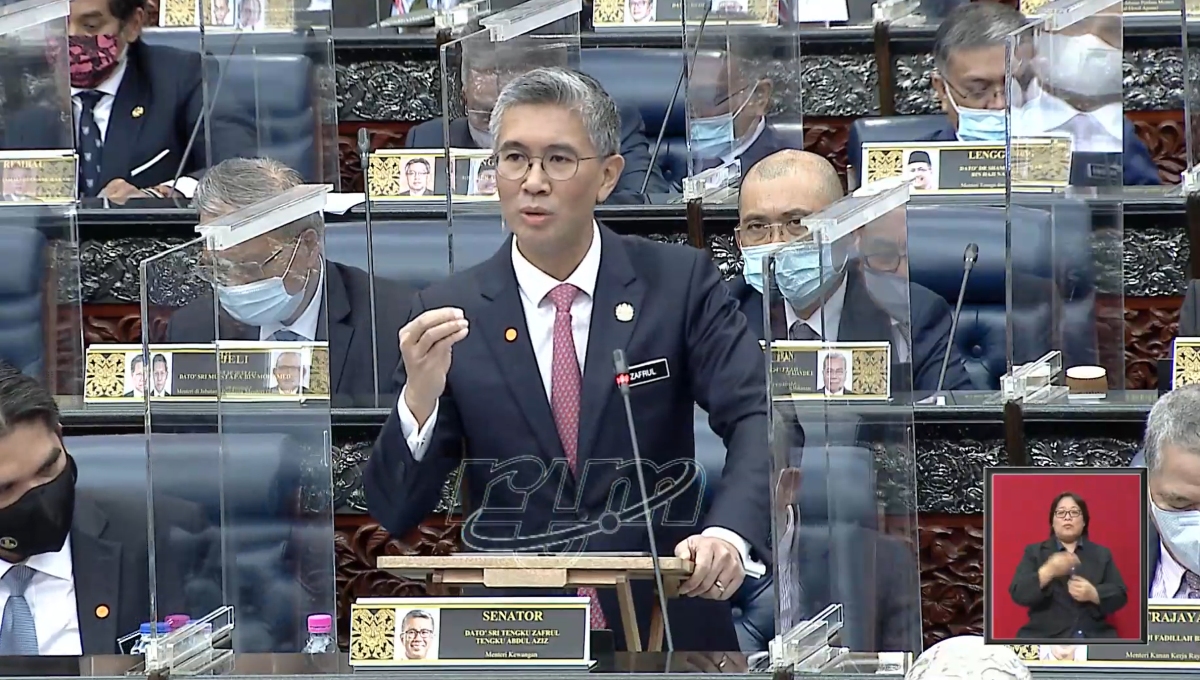 As mentioned previously, Finance Minister Tengku Zafrul Aziz has announced in Parliament today that the i-Sinar program is now extended to allow more EPF members to take out funds from Account 1. The i-Sinar program is now applicable not only to members who have lost their jobs but also members with reduced income due to the current pandemic situation.
He told Parliament that 8 million affected EPF members can apply for the program and it include members who are self-employed and non-active contributing members as long as their income this year is affected. This is a significant increase from the previously announced 2 million members.
He also added that members who are eligible to take out a maximum of RM9,000 will be able to apply up to a maximum of RM10,000. EPF members can apply online or visit their nearest branch. Eligible members would need to present proof of lost of income or reduced pay during the application process.
As previously announced by EPF on 16th October, there are two categories for the i-Sinar program. For eligible members with savings of RM90,000 and below in Account 1, they are able to apply for an advance of up to RM9,000 subject to RM100 remaining balance. EPF will disburse up to RM4,000 in the first month while the balance will be staggered over the next 5 months.
For eligible members with savings above RM90,000 in Account 1 are able to take up to 10% of their savings with a maximum of RM60,000. Eligible members can receive up to RM10,000 in the first payout while the balance is disbursed in the remaining 5 months.
We expect EPF to reveal updated details regarding the i-Sinar application process following the latest announcements. Applications are expected to be open in December 2020 and the first payout will take place in January 2021.
[ IMAGE SOURCE ]
Related reading