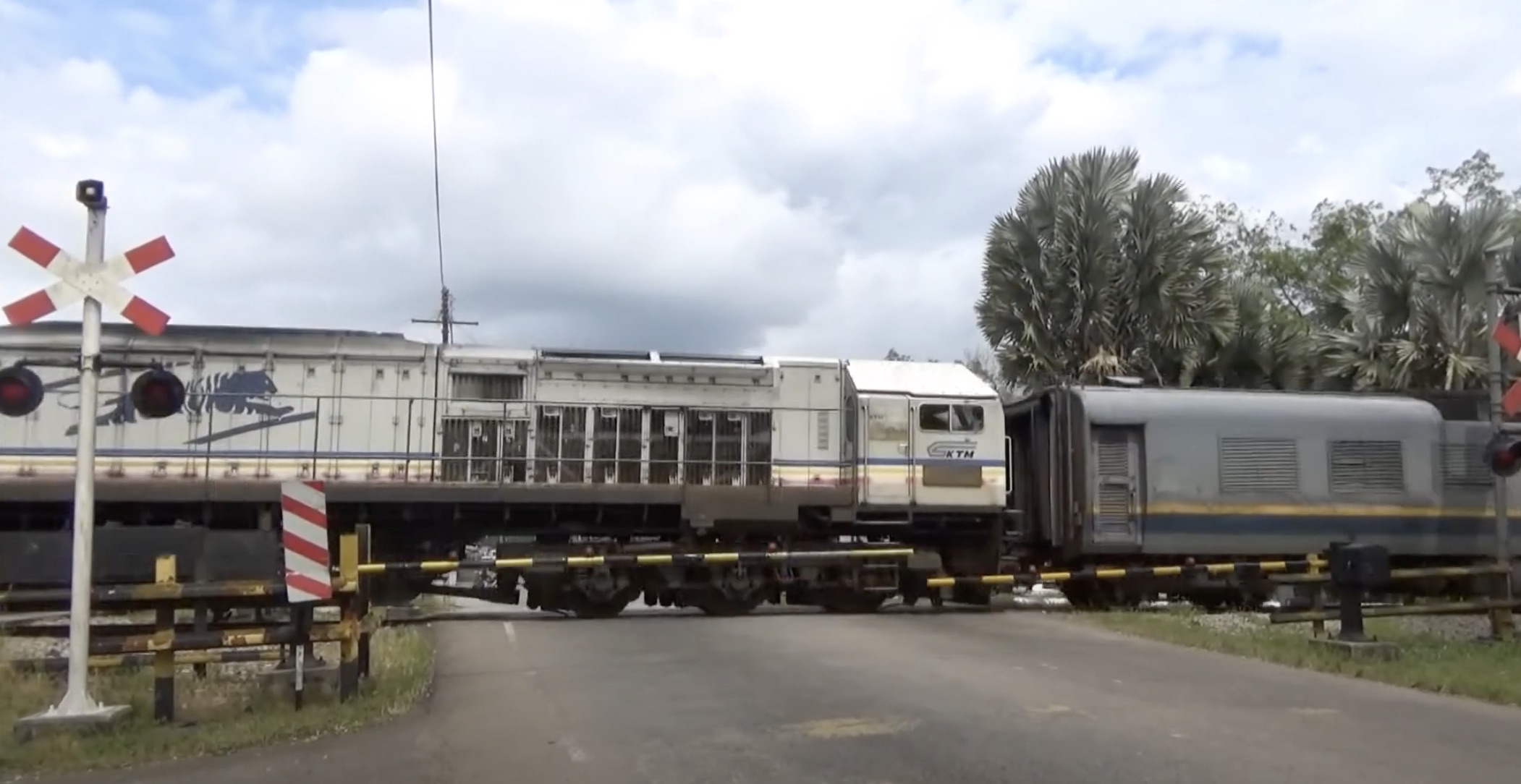 Waze has announced a new feature that will provide alerts to you if you are approaching a railroad crossing. A banner will appear on the app highlighting the crossing and encouraging you to approach with caution.
"The Railroad Crossing feature is a result of a cross-industry, cross-sector collaboration, both internally within Waze and the community, working together to help fellow drivers map out all highway-railroad intersections. This feature exemplifies Waze's commitment to building for its Driving app, being the first to implement features and emphasises our focus on safety," said Dani Simons, Head of Public Sector Partnerships, Waze.
Railway crossings aren't extremely common in Malaysia. And when you do come across one, there will often have barriers that close when a train is approaching the area. Still, it's a pretty useful feature to have if you're driving into an unfamiliar area.
Railway electrification in Malaysia has gradually eliminated railroad crossings in the Peninsular—replacing crossings with large overhead viaducts or deep tunnels, or simply cutting off non-essential crossings altogether. However, railway crossings that are still in the Peninsular include the Johor Bahru-Gemas-Tumpat stretch, and the line between Port Klang – Westport (Pulau Indah).
The railroad crossing banner now appears globally, including in Indonesia, the Philippines, the UK, Italy, Israel, Brazil, Colombia, Belgium, Poland, Hungary, Argentina, Chile, Uruguay, New Zealand, Netherlands and Ireland. It is available on Android and iOS.
Another recent added feature by Waze is that Dato' Yasmin Yusuff is now one of the two official voice navigator options for Bahasa Malaysia. She can even help you feel nostalgic, as she was the original voice for the LRT station stops!
[ IMAGE SOURCE ]
Related reading