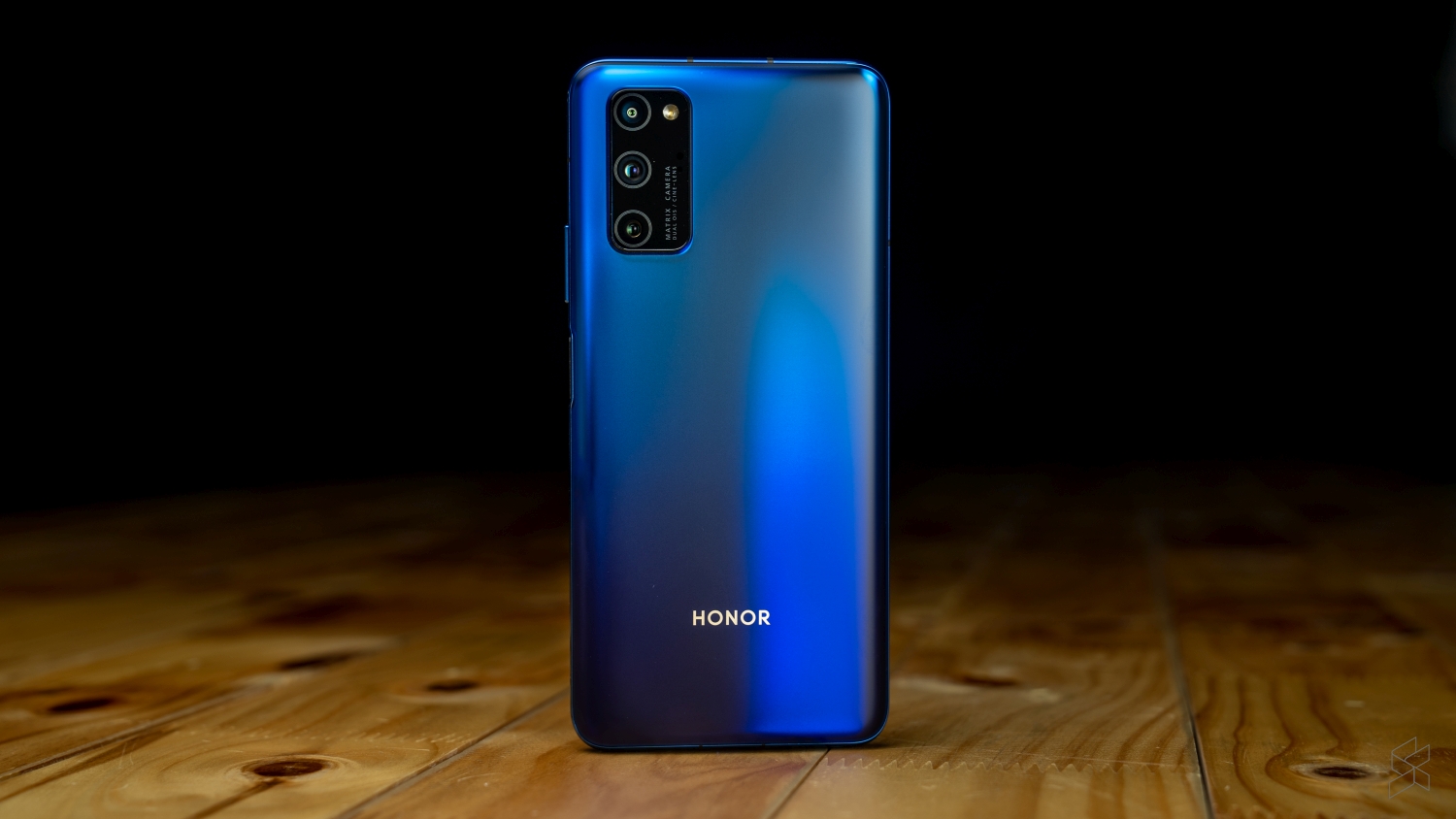 Honor has been subject to some of the same issues that parent company Huawei in the past year or so—namely, being prevented from dealing with American companies such as Google. However, that might be about to change, if a report proves to be true.
According to Reuters, Huawei is currently discussing the possibility of selling off parts of Honor—including the brand, R&D facilities, and related supply chain vendors for a figure as high as 25 billion yuan (about RM15.5 billion). Nothing has been concluded thus far, but sources say that the deal will be in cash—although that might reduce the size of the deal.
The prospective buyer here is Digital China Group, who are also the main distributors for Honor smartphones in the region. Rather interestingly, competitors TCL and Xiaomi have also thrown their hats in the ring, although Digital China remains the front-runner for now.
The move would be a "win-win" situation, according to reputed analyst Kuo Ming-chi, referring to Huawei's ongoing battle with the U.S. Department of Commerce:
"If Honor is independent from Huawei, its purchase of components will no longer be subject to the U.S. ban on Huawei. This will help Honor's smartphone business and the suppliers,"
Honor may have been operating independently (for the most part) since its inception in 2013, but the company regularly churns out rebadged Huawei products under the brand. Moving to a parent company that isn't on the Commerce Department's blacklist would open up access to American companies—notably, Google, and Google Mobile Services.
Apparently, Huawei is considering the sale due to ongoing struggles caused by the U.S. ban, to focus on the company's higher-end products in the future. Honor's products are usually targeted towards the more affordable segment, or the younger market, so perhaps this makes some degree of sense.
For now, we'll have to wait and see how this turns out. Huawei Central says that the news is "not true", and that Honor will continue to be operated under Huawei.
[ SOURCE ]