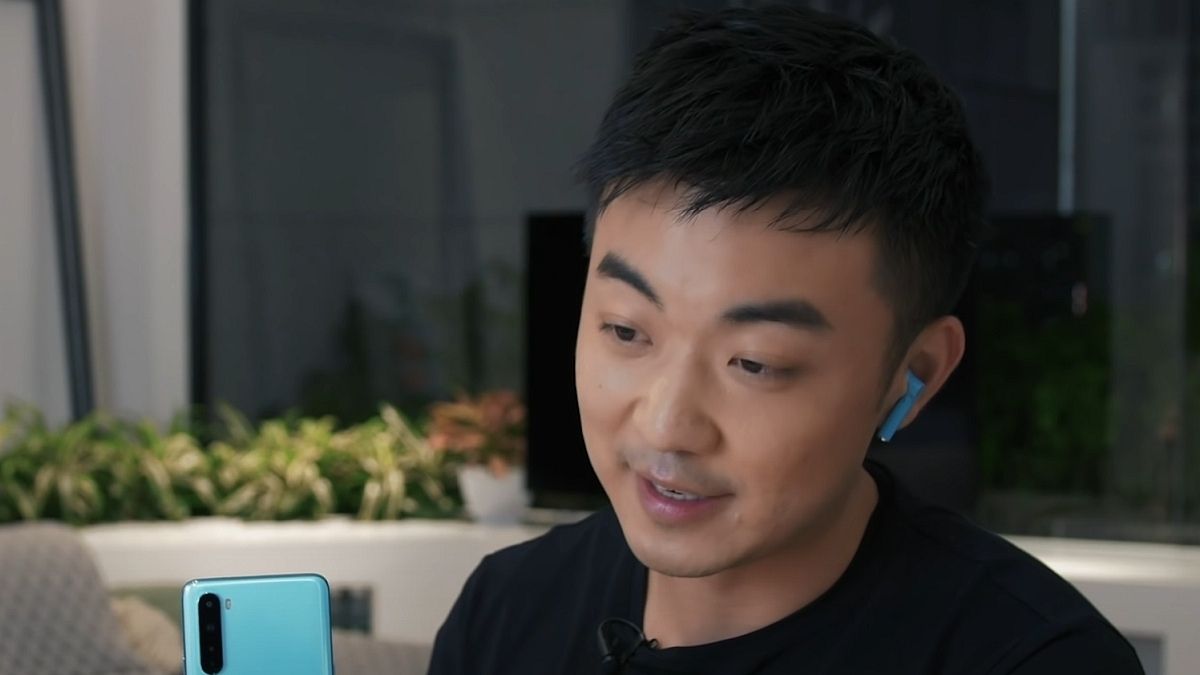 Carl Pei is a prominent figure in the mobile technology industry, with the OnePlus co-founder heavily featured during the recent documentary building up to the OnePlus Nord. Alongside fellow co-founder Pete Lau, Pei has been the face of OnePlus since early heady days with the OnePlus One—the smartphone that started it all for the company.
However, it appears that Pei has left OnePlus. First discussed on Reddit based on a couple of leaked internal staff memos, the co-founder's departure has been confirmed by multiple reports, with Android Police reporting that Pei is leaving for his "own venture".
In leaked memos, supposedly circulated within OnePlus staff, Pei's name was conspicuously missing from several prominent positions. The original poster on Reddit also claims that Pei was possibly sacked, although OnePlus hasn't confirmed this.
For that matter, OnePlus has yet to issue an official statement on the matter, and Carl Pei's official Twitter and Facebook accounts continue to have links to OnePlus. The OnePlus Nord—the last release Pei was prominently involved with— now has a new global product head, too.
For now, Pete Lau continues in his role as OnePlus CEO. Lau is also responsible for matters involving parent company Oppo, although it is understood that Carl Pei is not following in his footsteps in staying in the Oppo ecosystem.
The departure might come as an unwelcome surprise to fans of the OnePlus brand. Pei has gained a reputation for clever marketing strategies over the years, and has pretty much been the face of the brand to boot. Perhaps the company is moving in a different direction—different from the original flagship killer, the OnePlus One.
[ SOURCE , 2 , 3 , IMAGE SOURCE ]
Related reading