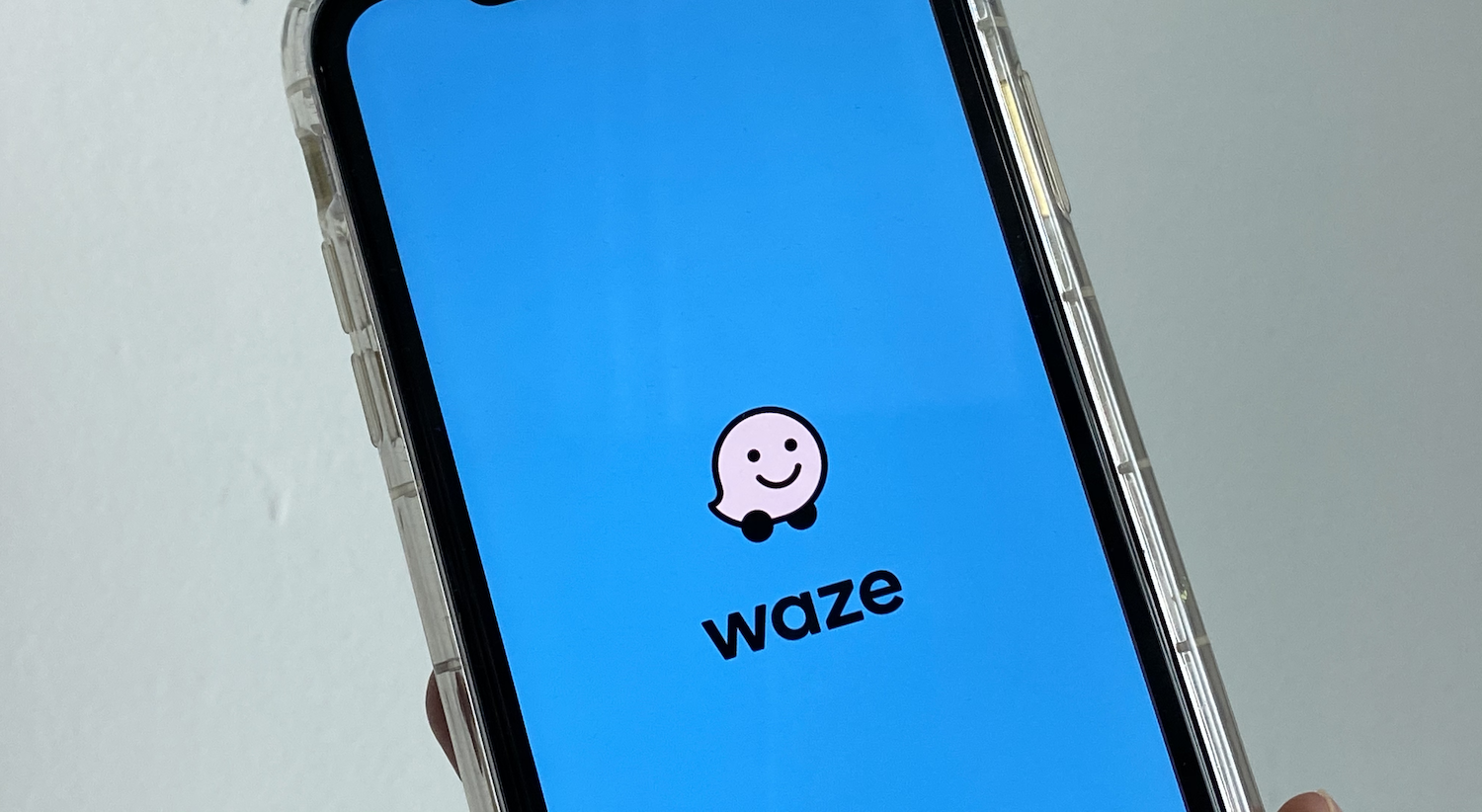 I can't count the times when I would have to find the location of a place for a meet-up on my laptop, and repeat the same process on my phone before I drive there. But a new feature from Waze lets me find the directions to a place and send it straightaway to the Waze app on my phone.
The Waze Live Map has previously been a site where you could check whether your route is jammed. However, it's now got a revamped look along with a way for you to 'log into' it using just a QR code. Once you're logged in, you can enjoy the heightened 'directions transfer' feature—here's how to do it.
Visit the Waze Live Map site on your computer.
Click 'Plan A Drive', but if you haven't downloaded Waze yet on your phone (iOS, Android) get started on that first
Click 'Log in' on the Live Map (top right corner)
You won't need to register, you'd just need to make sure you have the Waze app first before scanning their QR code using your phone's camera app
If you have an Android version 8.1 or lower, use a QR Reader app
Once you've scanned it, you'll get a notification on your phone saying you're logged in on the web
By now, you'll be able to see all your saved locations on the logged in Waze Live Map
You can get started by typing a location you'd like to go to
You have three options—share the location, send the directions to your phone, or look through the directions on the Live Map
To send the directions to your phone, press 'Send To Your Phone'
Scan a new QR code with your phone
You'll automatically get directions to your chosen location
You can also opt to share the location with your friends by pressing 'Share Location'
You can copy and paste a link, or embed a map
Additionally, if you're using the Live Map site for directions you can also plan your drive schedules
You can choose a date and time. However, you can only plan a drive for the next seven days
"This not only relieves the headache of entering your home address over and over, but it allows for 7-day customised planning on the Live Map. What time you should leave Monday might be very different than what time you should leave Friday," said Waze.
Waze has been pretty active with new features lately. They have recently released a new update where you can let Batman and The Riddler give you directions from now until 31 October 2020.
[ SOURCE ]
Related reading