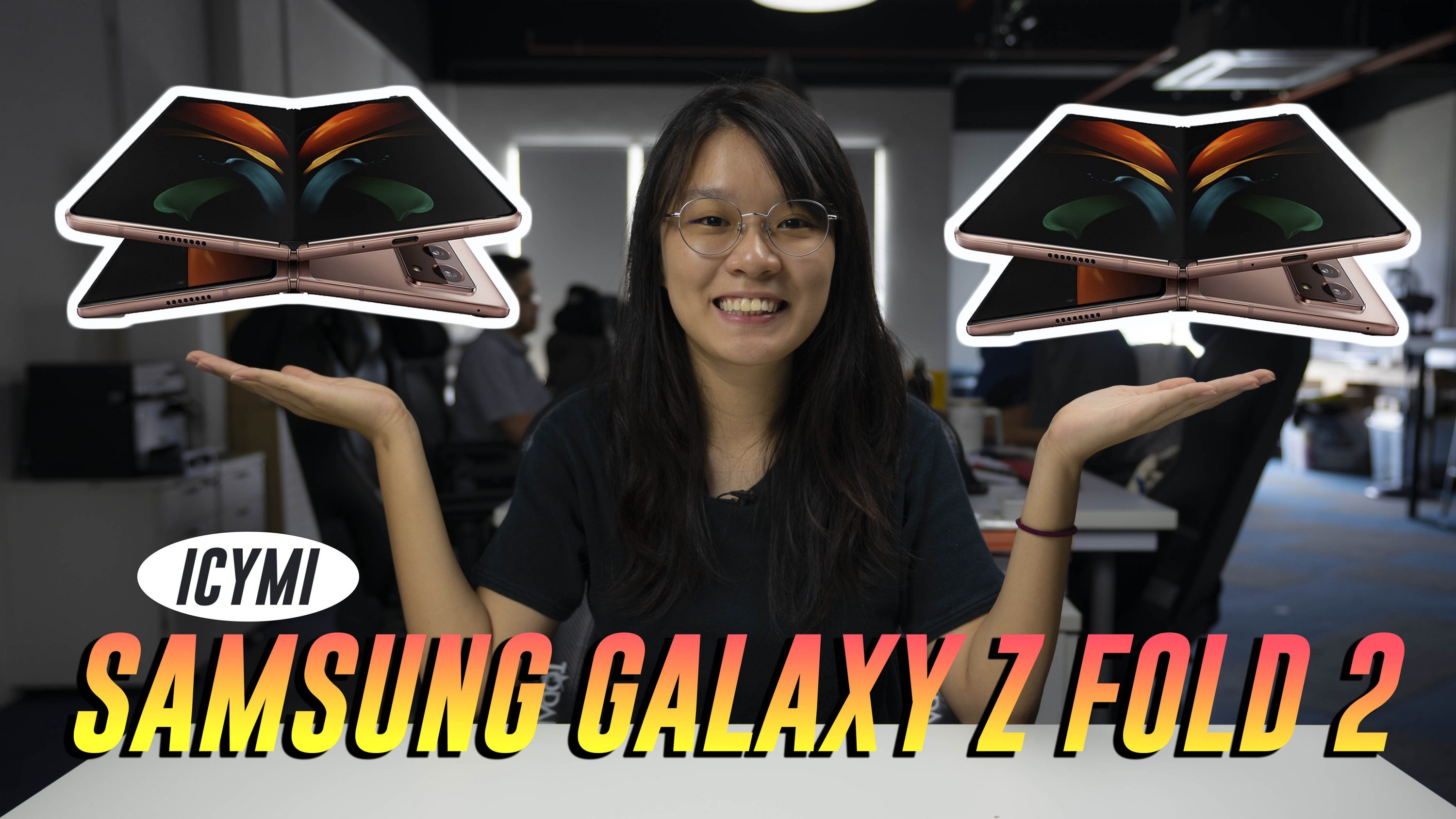 Welcome back to another episode of ICYMI. And just in case you've missed it, ICYMI will no longer be a daily show but instead, we will have them on the Mondays, Wednesdays and Fridays and each day we will be talking about a different topic.
For Mondays we will be covering news that we've missed during the weekends so that you guys will not miss any important news or information .On Wednesdays, we will be talking about new product launches, so if there's any smartphone that's brand new we will cover on Wednesday ICYMI. And on Fridays, we are going to talk about deals that's happening throughout the week, so if you are looking for the best deals, make sure to stay tuned to our Friday ICYMIs every week.
But if you guys have any questions or if you have any suggestion on what I should talk about, please leave them in the comment section below.
Huawei Watch Fit & Freelace Pro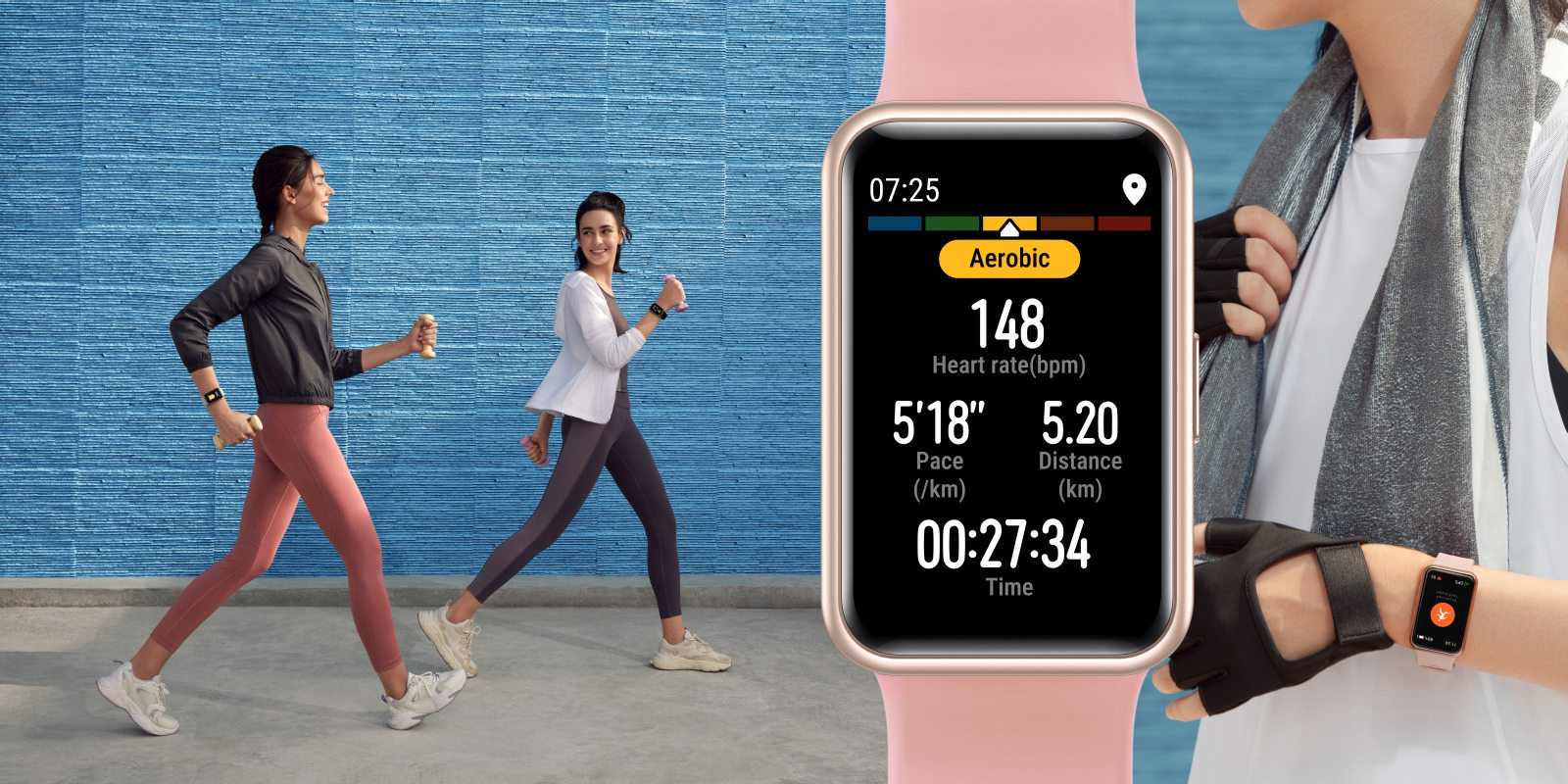 Huawei has launched its new Watch Fit smartwatch that looks almost like an Apple Watch with a taller screen. They have also introduced the FreeLace Pro and this time it comes with active noise cancellation.
GoPro Hero 9 Black
It looks like GoPro is about to launch a brand new action camera which makes vlogging and selfies a whole lot easier. 
Samsung Galaxy Z Fold 2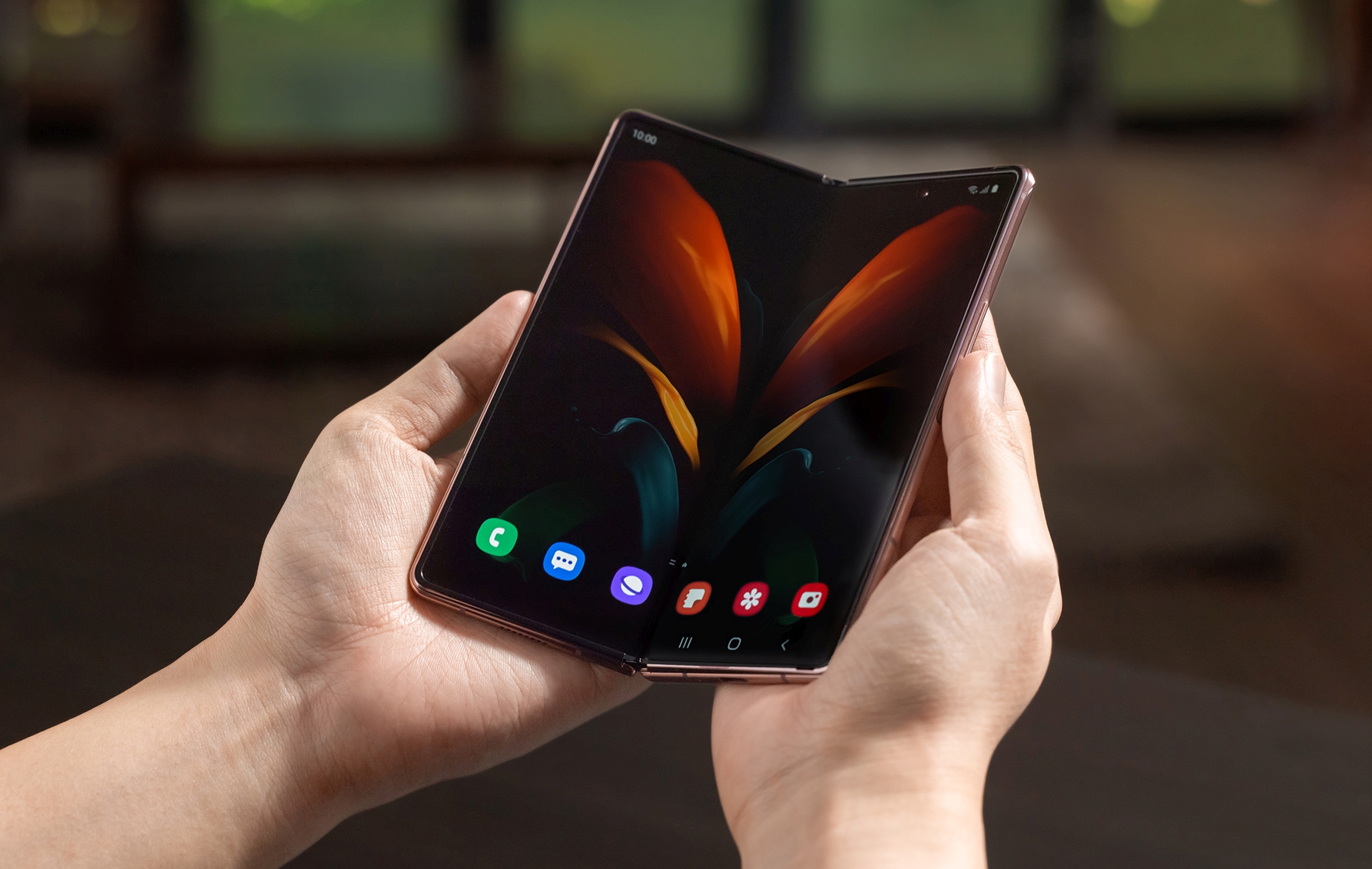 The Samsung Galaxy Z Fold 2 is finally official and this is the successor to last year's Galaxy Fold. Details here.
Samsung Galaxy M51 with a 7,000mAh battery
Samsung has launched their new Galaxy M51 and its already listed on Samsung's Germany website. Click here to find out more.
Poco X3 Malaysia
It seems like Poco is about to launch a brand new phone next week and the device will be called the Poco X3 NFC.