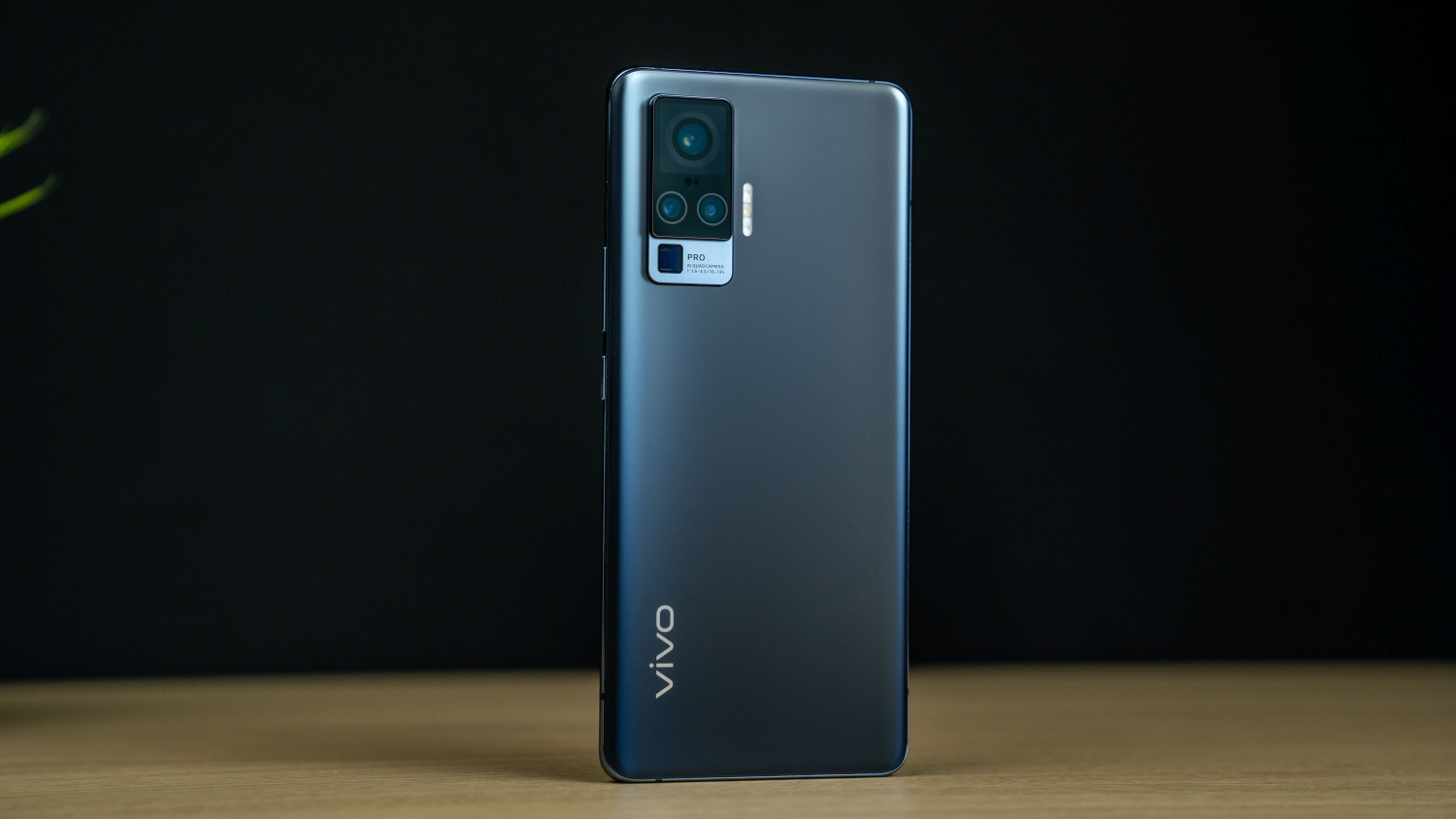 The smartphone industry is experiencing a slowdown globally due to the current COVID-19 pandemic. In Malaysia, the situation during the MCO is rather interesting as Vivo has emerged the top smartphone vendor in Q2 2020 based on Canalys' latest report.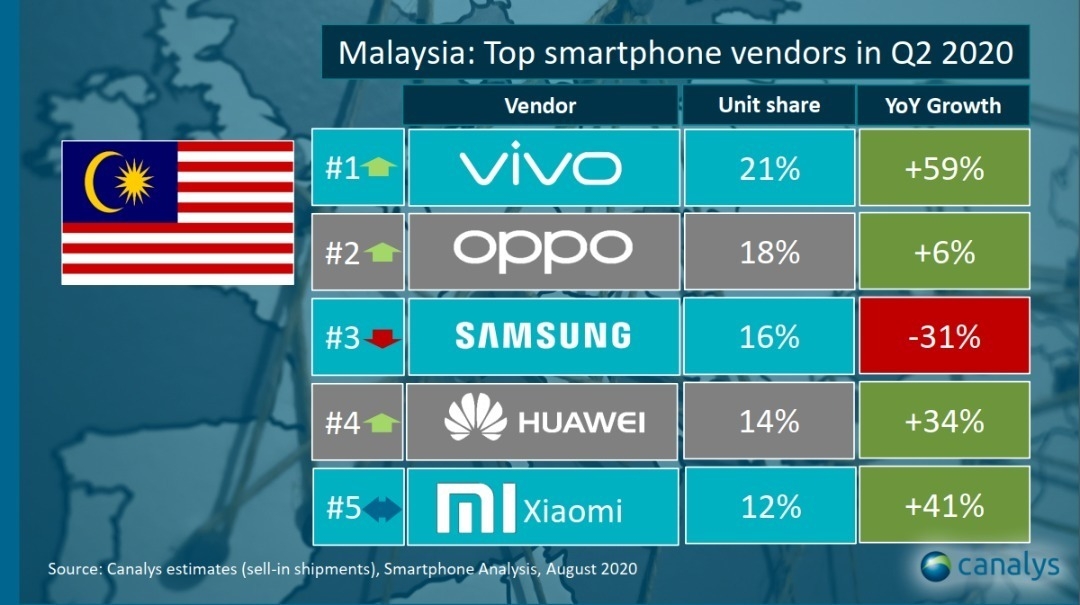 According to the market analyst firm, Vivo has grown a significant 59% year-on-year (YoY) in terms of shipments in Malaysia while commanding a 21% market share. This is followed by Oppo with an 18% market share while posting a growth of 6% YoY.
Despite the ongoing US restrictions and the lack of Google Mobile Services, Huawei has reappeared on the Top 5 list in the last quarter. The Chinese smartphone maker has posted a 34% YoY growth with a market share of 14%. Meanwhile, Xiaomi has maintained its #5 spot with a market share of 12%. Compared to the previous year, Xiaomi has posted an impressive 41% growth.
The biggest loser in Q2 is Samsung as it slips from #1 to #3 with a decline of 31% YoY. The Korean brand currently commands a market share of 16% which is down from 23% when it was #1 in Q1 2020.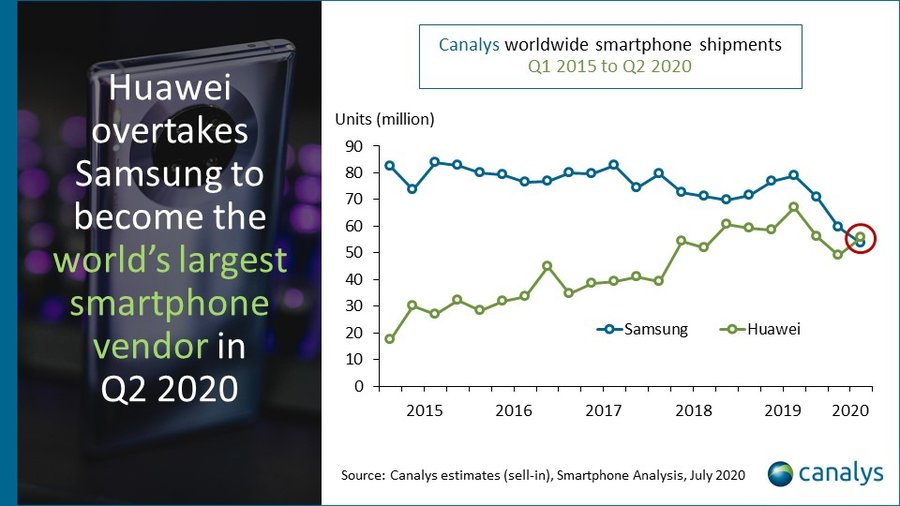 When it comes to global shipments, Canalys has recently reported that Huawei has overtaken Samsung for the first time in Q2 2020. This is due to Samsung's massive 30% decline in worldwide shipments while Huawei has managed to control its shipment decline to just 5%.
Although Huawei's overseas shipments have declined 27%, it manages to make up for it by dominating the Chinese market which is the least affected by the US restrictions. According to Canalys, Huawei sells 72% of its phones in China but it may not be able to maintain its top spot for long once the global economy starts to recover.
Related reading