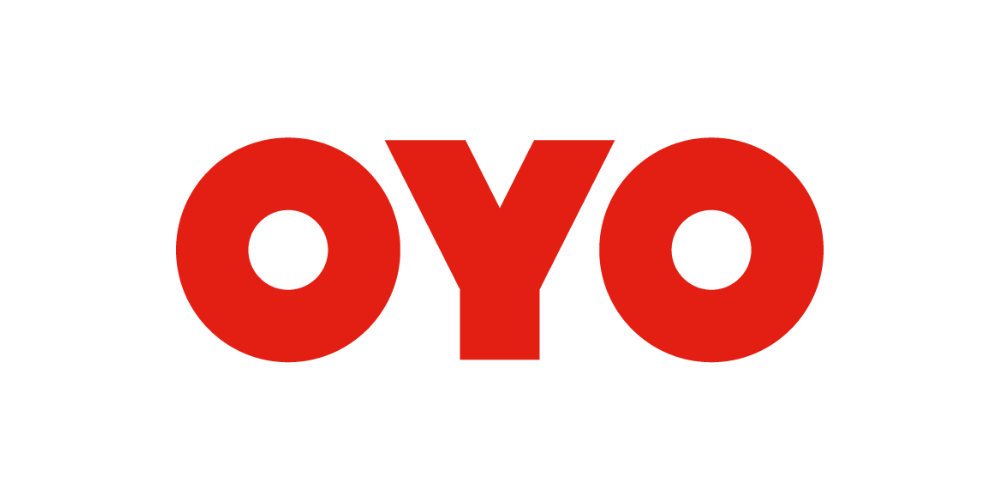 OYO is offering discounts of 50% on room rates at all of their properties in Sabah from now until 30th September 2020. The offer is in support of Sabah Tourism's #BahMariLah campaign to drive tourism in the state.
"In 2019, Sabah was the third most visited state in Malaysia, with 22 million visitors. We would like to welcome more Malaysians and residents of Malaysia to experience the wonders of nature and the flora and fauna that's unique to the land below the wind. With 2,000 rooms across Sabah, OYO is ready to offer all our guests better value and a pleasant experience during their time here. #BahMariLah to Sabah," said Cheah Lee Sun, Sabah's Hub-Head at OYO.
To use the 50% discount, you'd need to use the promo code BAHMARILAH50 when making your booking at their site, or through their app (iOS, Android, Huawei) The discount which is applicable at all OYO properties in Kota Kinabalu, Keningau, Kunak, Lahad Datu, Ranau, Sandakan, Semporna, Sipitang, Tawau and Tenom.
If you make a booking at an OYO hotel in Sabah during the duration of the #BahMariLah campaign, you're also eligible to enter Sabah Tourism's lucky draw contest from the 1st of July to the 31st of August 2020. You can stand a chance of winning one of 20 local travel packages.
OYO previously introduced its Ultimate Pass, which lets you enjoy 5-night stays for RM199. If you've purchased the pass, you can use it for stays at eligible hotels until 31st December 2020. They've also been rolling out with 'Sanitised Stays' for their hotels and homes to curb any potential spread of COVID-19.
Related reading