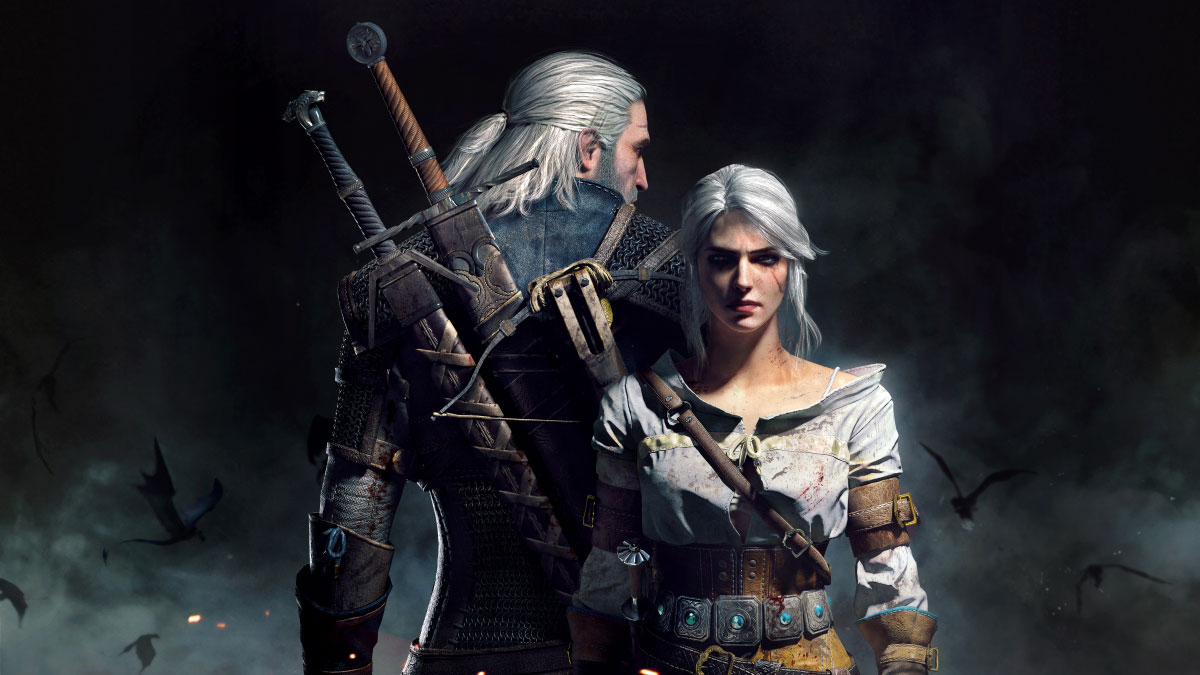 As gamers around the world hunker down for marathon sessions amidst the COVID-19 pandemic (what better way to practise social distancing?) several publishers have handed out limited time free offers for some popular titles. CD Projekt Red has announced that The Witcher 3: Wild Hunt is now free to download until the 23rd of June 2020 (7pm MYT) on the GOG Galaxy 2.0 app on PC.
However, there's a catch of sorts. The free download will only be available to users who already own the title on any of the supported platforms. Unfortunately, the free download offer doesn't apply to those who own the title on the Nintendo Switch, with GOG saying that the lack of "integration" is at fault here.
This means that those of you who have The Witcher 3 on the PS4 and Xbox will now be able to enjoy the game on PC for free—which offers some significant graphics upgrades.
For one, the game—first launched in 2015—has limited framerates and resolutions depending on which console you're using. Depending on your rig, the PC version could offer the best visual experience for the title, which will take advantage of some pretty stunning visuals within the game.
Meanwhile, if you've already bought The Witcher 3 on PC, you'll still be able to download the free copy as a gift for someone else (or another account). This makes a certain degree of sense: the whole idea of the giveaway is to attract more gamers to the GOG platform, so having an extra copy to gift to someone is a nice touch.
To download your free copy, head over to the GOG Galaxy desktop app, download the app, and search for The Witcher 3. You'll need to connect your already-owned copy to the GOG Galaxy 2.0 app. Meanwhile, if you own the Game of the Year Edition, you'll get that copy for free.
To find out more, click here.
Related reading