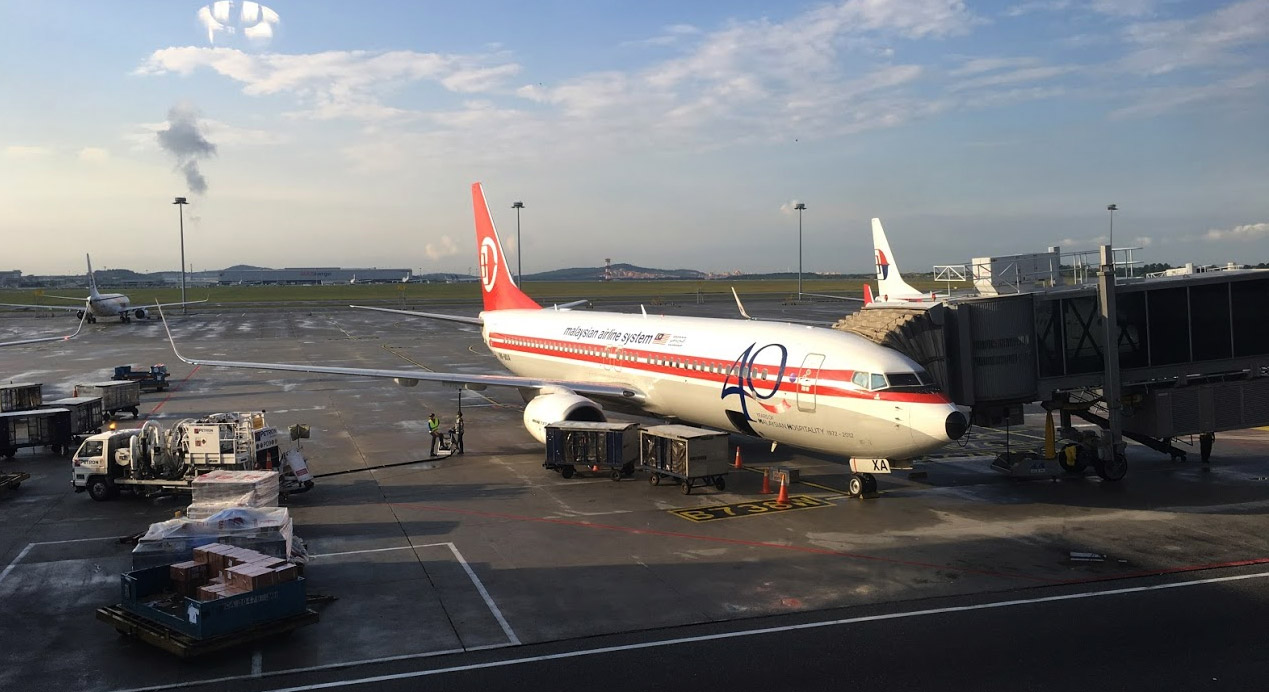 Sarawak has lifted restrictions for interstate visitors when the Recovery Movement Control Order (RMCO) was enforced on 10th of June. Malaysians travelling from Peninsular Malaysia, Sabah and Labuan are no longer required to apply for permission from the Sarawak Disaster Management Committee and they don't have to take a Polymerase Chain Reaction (PCR) test.
The announcement was made by Datuk Seri Ismail Sabri Yaakob yesterday during his daily update. The move would allow tourists to enter the state and for Sarawakians residing at other states to be reunited with their families. Under the RMCO, domestic travel is finally allowed after more than 80 days of interstate travel restrictions.
However, the minister reminded that those that plan to travel to Sarawak must adhere to the SOP. This includes downloading the MySejahtera app (iOS/Android) and to fill up the e-health declaration form. The form must be submitted within 12 hours of arriving in Sarawak.
He also said that PCR samples will be taken randomly on arrival at the state's main entry points which include air, land and sea. Travellers are also advised to download the Covid Trace Sarawak (iOS/ Android) and Qmunity apps (iOS).
Quarantine required for those returning from overseas
Do note that Sarawakians returning from overseas are still required to undergo a mandatory 14-day quarantine at designated hotels. Malaysians entering Sarawak with a recent history of travelling overseas within the past month are also required to be quarantined for 14-days.
At the moment, flight ticket prices can be expensive for those intending to travel to East Malaysia in the next couple of days. However, with the lifting of social distancing rules, airlines are now permitted to operate at 100% capacity, which would help to balance operating cost for airlines.
Transport Minister Datuk Seri Wee Ka Siong has urged Malaysians to give airlines some time to normalise their ticket prices and suggest making bookings several weeks prior to departure. AirAsia had recently unveiled an Unlimited Pass Cuti-Cuti Malaysia which provides unlimited travel within Malaysia until 31st March 2021 for RM399. The sale of the pass has been extended until 15th of June. Take note that the pass only covers the base fare and it doesn't include taxes, charges and additional add-ons such as checked luggage, meals and seat selections.
Related reading