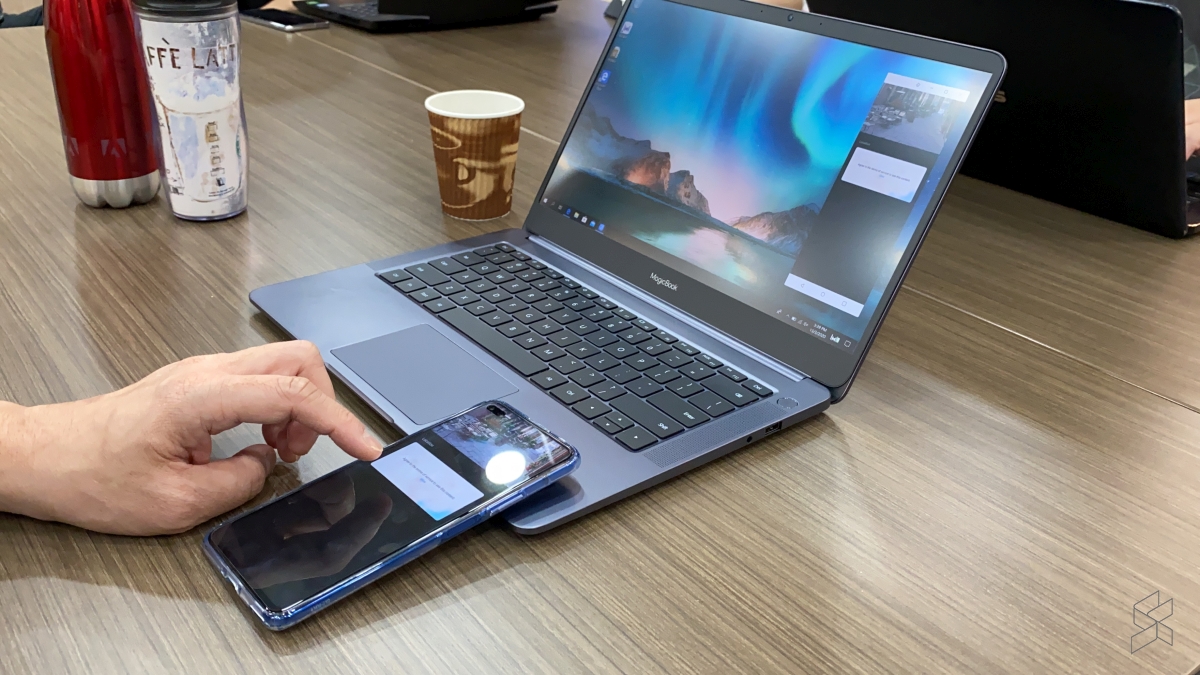 As part of the short-term economic recovery plan, the Malaysian Government has announced a tax exemption of up to RM5,000 for ICT equipment. According to the Prime Minister, the tax exemption is given to employees that have received devices from their employers for the purpose of working from home.
The devices may include smartphones, laptops or tablet. He added the incentive is to encourage companies. especially small businesses to introduce work from home arrangements.
According to the full booklet, this individual income tax exemption will take effect from 1st July 2020. Meanwhile, there is also a special individual income tax relief of up to RM2,500 on the purchase of handphone, laptops & tablet which takes effect from 1st June 2020.