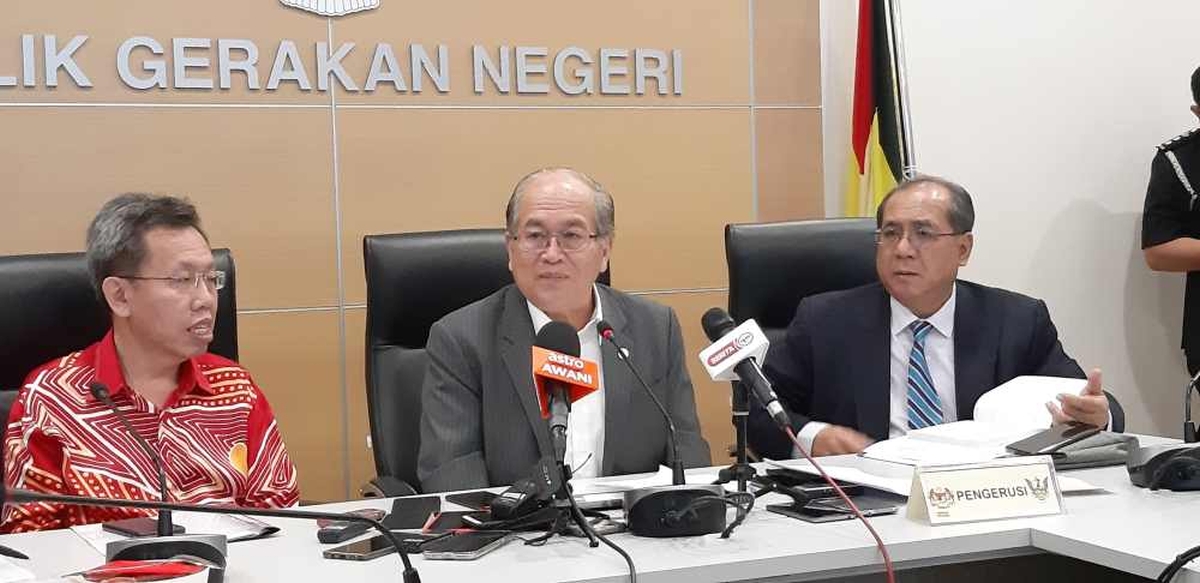 Yesterday, Prime Minister Tan Sri Muhyiddin Yassin announced that most businesses including restaurants will be allowed to open starting 4th May under the conditional movement control order (CMCO). However, the Sarawak State Government has just announced that they will not reopen businesses on Monday.
According to the State Disaster Management Committee (SDMC) Chairman, Datuk Amar Douglas Uggah, Sarawak has opted to maintain all directives under the three phases of the MCO to remain in force for now. He added that Sarawak will announce in stages the reopening of economic activities and other sectors.
According to the statement, the state government respects the decision by the Prime Minister but they have decided to study the various implications if economic activities are to re-open, and this includes which sectors will be permitted and to what extent those companies can operate. The SDMC will make a decision after it has studied the changes to the regulations in Act 342 in accordance to the announcement made by the Prime Minister.
The deputy chief minister said that SDMC must ensure that the re-opening of economic activities and sectors suits Sarawak's situation. This includes the state's logistics capability and the capacity of the health department and geographical circumstances. He also reminded all businesses that have received Ministry of International Trade and Industry (MITI) approval during the 4th phase of the MCO to get state government approval through the SDMC before they are allowed to operate.
According to the Sarawak Public Communications Unit, there are a total of 518 confirmed COVID-19 cases in Sarawak with 17 deaths so far (3.28%). The state currently has 271 recoveries (52.32%) while 227 cases are still receiving treatment. 3 cases are in ICU and 3 require respiratory support. At the moment, both Kuching and Samarahan are still categorised as red zones with 137 and 47 active cases respectively.
The Ministry of Health has reported 105 new cases nationwide today, which is the highest since 16th April 2020. Prior to this, Malaysia has been recording double-digit daily numbers for 15 days straight. Among the 105 new cases, 60 are from EMCO areas while 11 are imported cases.
[ SOURCE 2, IMAGE SOURCE ]
Related reading