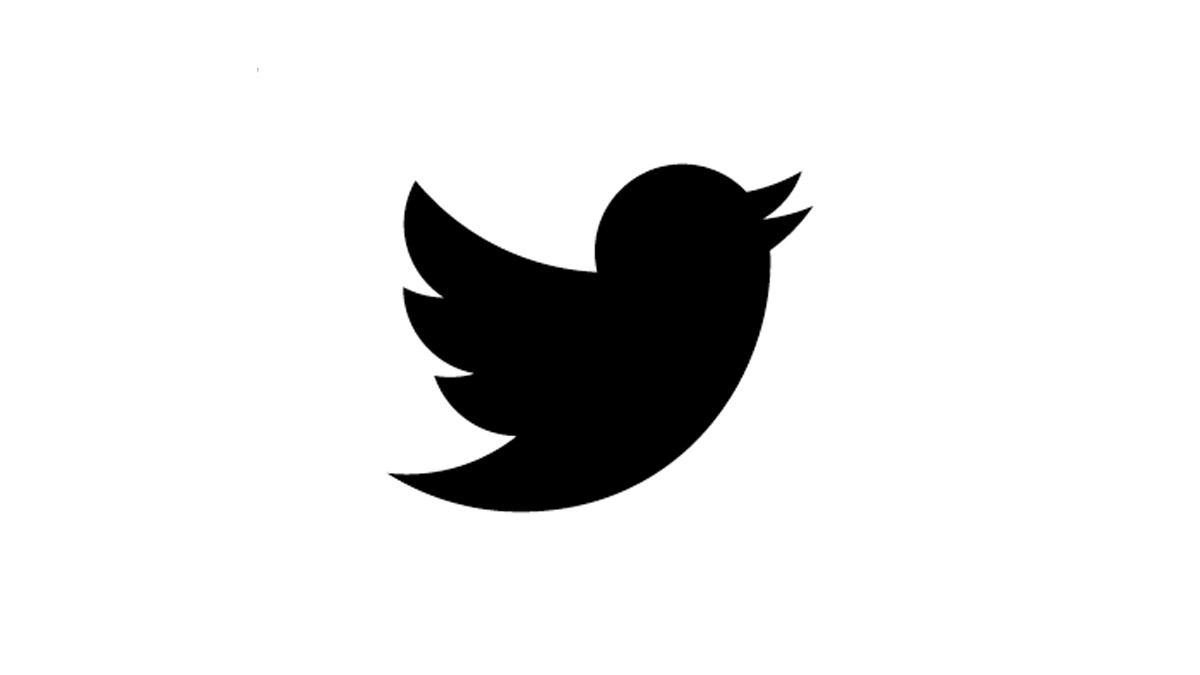 Twitter's COVID-19 policies have been updated that would require users to remove tweets making unverified claims that could "incite people to action and cause widespread panic, social unrest or large-scale disorder." This decision came as COVID-19 related misinformation has spread across social media that has incited people to act rashly.
Twitter specifically mentions that tweets inciting people to damage 5G infrastructure are included in the new guidance, due to false conspiracy theories about links between 5G technology and COVID-19 on their site. The tweets that incite people to damage 5G towers would be removed. We earlier reported that YouTube has also made a decision regarding harmful misinformation regarding the pandemic.
"We will not take enforcement action on every tweet that contains incomplete or disputed information about COVID-19," said a Twitter spokesperson. However, they will be prioritising the removal of COVID-19 content when it has a call to action that could potentially cause harm.
Twitter has removed over 2,230 tweets with "misleading and potentially harmful content" since introducing updated policies regarding COVID-19 content on 18th March.
Besides Twitter and Youtube, other major tech platforms also say they're "jointly combating fraud and misinformation" about COVID-19. They include Facebook, Google, LinkedIn, Microsoft, and Reddit.
[ SOURCE ]