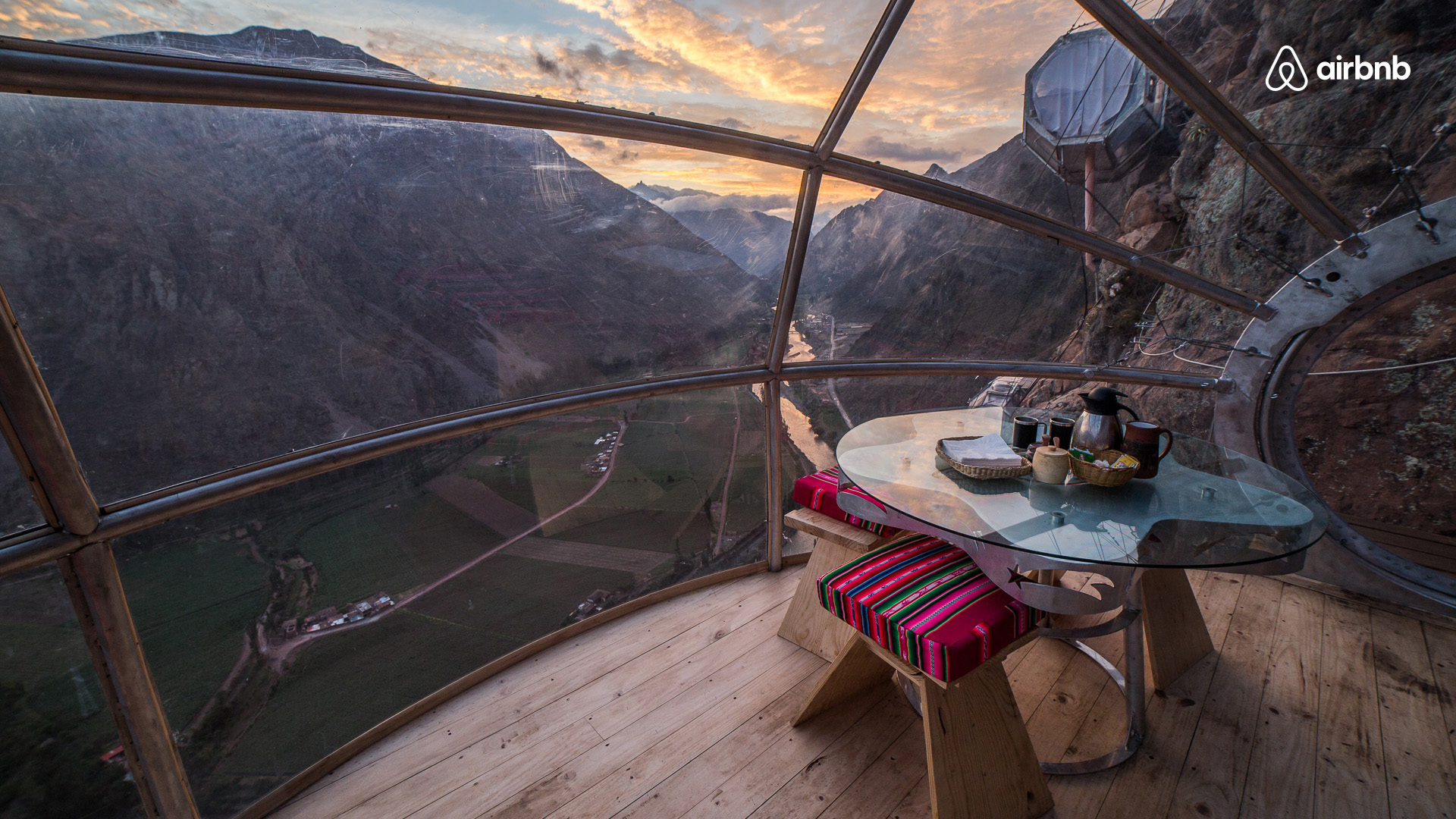 If you're tired of your video conferencing backgrounds being the same plain slab of white that has a stain on it that you hope nobody notices, all of that can now come to an end. With most people being confined to their homes, Airbnb has decided to help you zhuzh up your video calls with a whole host of unique photos from some of the more exotic locations registered on the application.
These photos can take you around the world from France to Norway, New Zealand and Peru, and they're all available to download right here or on through Airbnb. With that out of the way, here's a peek at the kind of scenery you can expect.
And, if you don't really want to mess with your video conferencing background, these will also work as desktop backgrounds. The images are in a Full HD resolution (1920×1080 pixels) so it should work with most monitor setups.
This isn't the first move Airbnb has made to help bring people "outdoors". The company also launched a set of online experiences that include cooking classes, video tours and meditation with sheep that can be done through the comfort of your own home. It does, however, require that you use the highly controversial Zoom, but if you're OK with that then you can check those out too.
Related