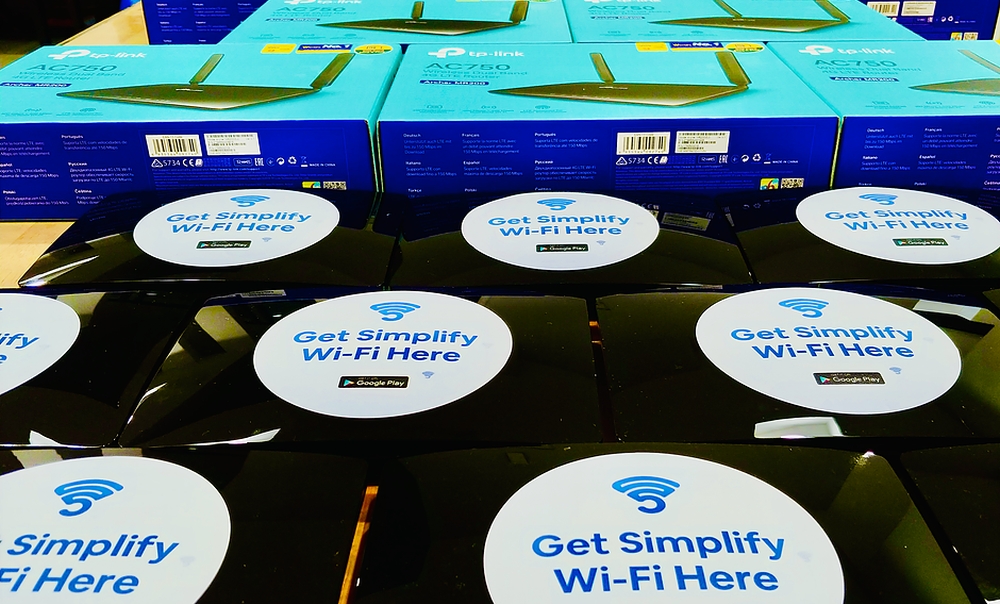 [ UPDATE 30/03/2020 13:00 ] The free data offer is only valid during the MCO period. After that, the service will cost RM99/month after the MCO is lifted. Details below.
===
As announced by the Prime Minister and the MCMC last week, our mobile telcos are offering free 1GB data daily from the 1st April until the Movement Control order is lifted. For those that need a fixed broadband solution, Simplify, a Malaysian startup is offering a free wireless router plus 20GB of free data.
To recap, Simplify is a service that helps you to sell unused data and it even works for your home broadband as well. During the MCO, the company understands that people need data not just from 8am to 6pm. Therefore, they have taken the initiative to provide free data to those who are experiencing poor network quality at home and require all-day internet access. This is important especially at a time when Malaysians have work and learn from home.
According to Simplify, the offer has zero commitment and you can just sign up from their website to receive a Simplify Starter Pack. After the MCO, you can return the WiFi router or continue to use it to host their WiFi service.
The bundled WiFi router appears to be a TP-Link Archer MR200 that uses 4G LTE. For the free 20GB data offer, we are told that the routers will be using Celcom's 4G network which provides one of the widest coverage at the moment.
Once the 20GB data is fully utilised, users will have the option to purchase more data at only RM1 per GB during the MCO period. The extra data can be reloaded via Simplify's GIGA offering. In other countries, Simplify is charging USD 1 or GBP 1 per GB.
Simplify users can also provide internet to their communities by opening a separate SSID on the router which allows you to sell access to your neighbours. Other users can tap to your wireless router and pay RM1 per GB for usage.
According to Simplify, they have a limited number of units available. If you're interested, you can submit your details at their registration page.
[ UPDATE 30/03/2020 13:00 ] On the Simplify FAQ page, it states that once the MCO is lifted, you may continue to use their WiFi service at RM99/month on a 24-month contract. You can keep the router if you wish to continue hosting their service.
[ SOURCE ]