The U.S. Department of Commerce has announced yet another extension of the temporary licence that allows American companies to deal with Huawei—this time, the extension runs until the 15th of May. This, of course, isn't the first such extension of the licence (or even the second, to be honest).
The last extension was due to expire on the 1st of April, which is a problem for companies that use Huawei telecom equipment. As a result, the continued extension of the temporary licence is to allow American companies to explore other alternatives and to minimise the disruptive effect of the ban.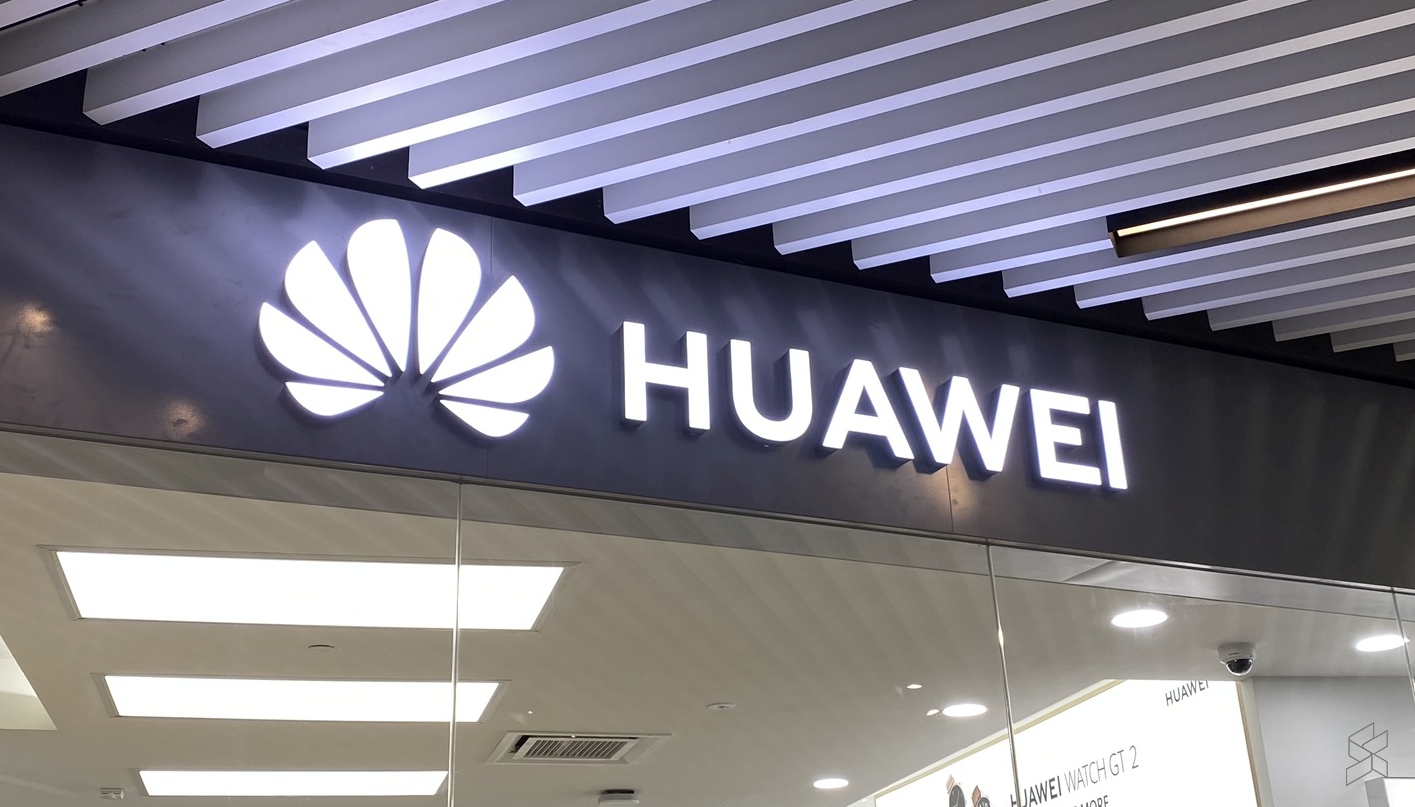 But the Commerce Department is also looking for some public input on whether these extensions should continue in the future. From 10–25 March 2020, the Bureau of Industry and Security (BIS) will be looking for feedback on whether future extensions are needed.
"[What would be the] impact on your company or organization if the temporary general license is not extended?"
Essentially, the U.S. government is looking for a more "permanent solution" to the Huawei ban—without taking the Chinese company off the Commerce Department's blacklist, of course. Additionally, the request for public input also includes any suggested changes to the temporary licence granted to American companies to deal with Huawei.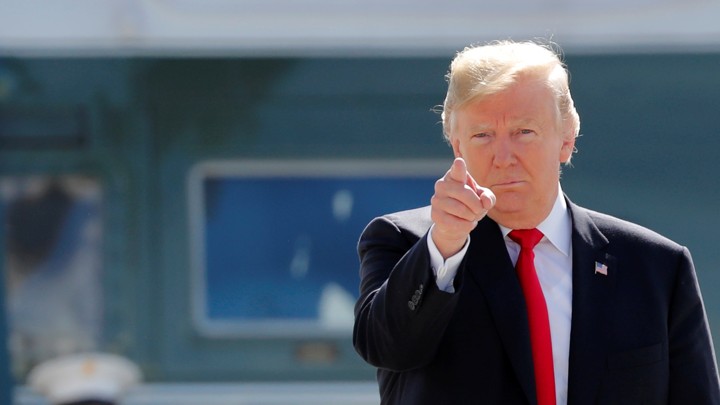 But the Trump administration's stance on Huawei isn't changing, as far as the ban is concerned. The Commerce Department's official statement reiterates that the Chinese company was added to the blacklist due to the "significant risk" posed by Huawei to the "national security" of the U.S. Meanwhile, Reuters reports that President Trump is encouraging other governments to ban Huawei from building 5G networks—besides being the 2nd-largest smartphone maker in the world, Huawei is also a major provider of telecom equipment for 5G networks.
Related reading