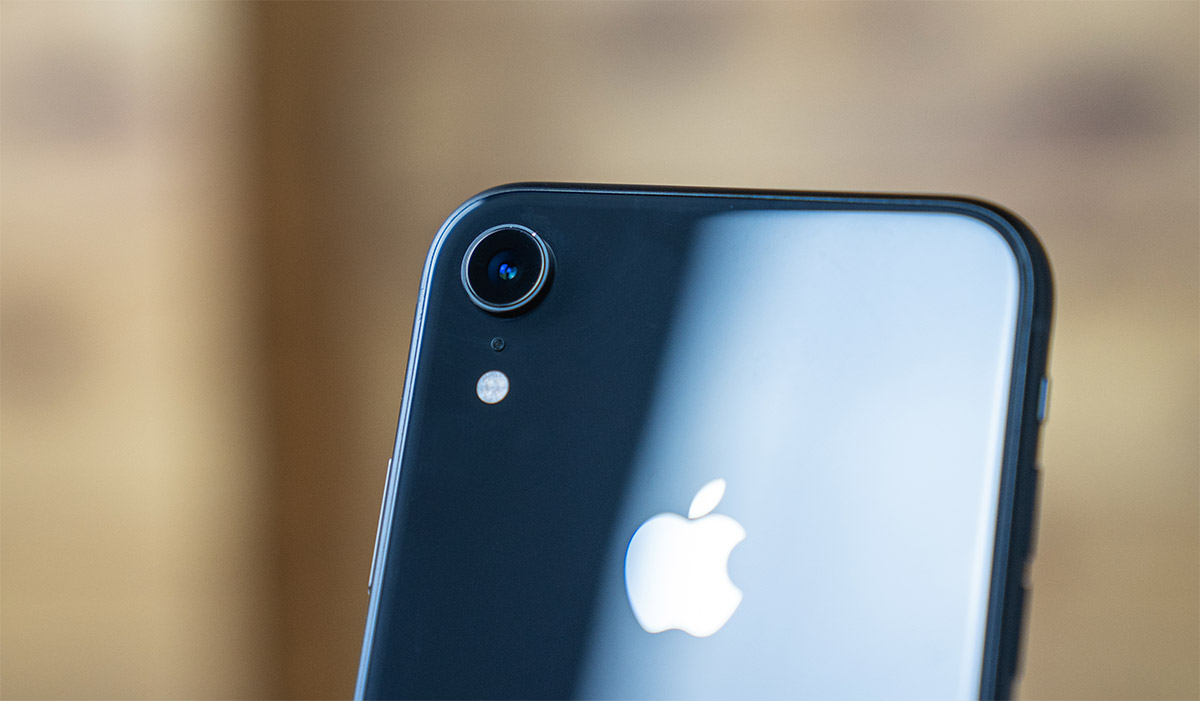 Apple is expected to have a new product event next month which will reveal a new iPad Pro and the iPhone SE successor which is expected to be called the iPhone 9. According to multiple sources, the event is taking place at the end of March 2020 with the devices going on sale in April.
Bloomberg reported that despite the challenges faced by Apple due to the coronavirus outbreak, their new iPhone model is still on track to launch in March. According to German site iPhone-Ticker, the devices are likely to be unveiled on 31st March which is a Tuesday. Typically, pre-orders should begin on a Friday of the same week with stocks available in the following Friday.
Looking at the iPhone 11 release in Malaysia which is just a week after Singapore and other first wave countries, we can probably expect the iPhone 9 to hit our shores as early as mid-April.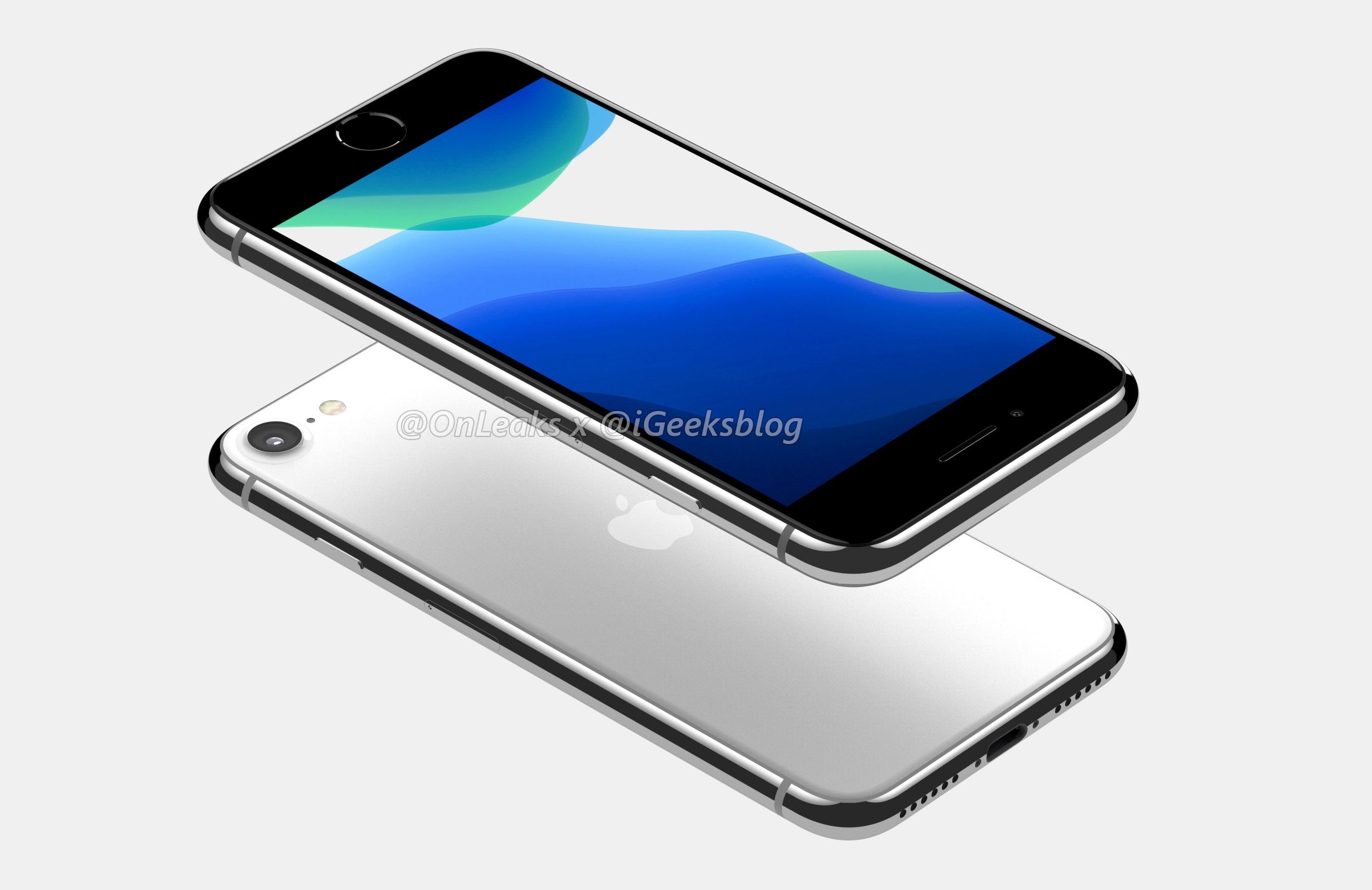 The iPhone 9 is expected to be Apple's new "budget" offering and it seems to look like an iPhone 8 as it retains the iconic home button with Touch ID. That means you can expect a 4.7″ Retina Display and possibly it could be running on the latest A13 Bionic Chip. It will come with a single main camera and we are guessing it should feature the same impressive 12MP camera as the iPhone 11 series that can shoot 4K videos in 60fps.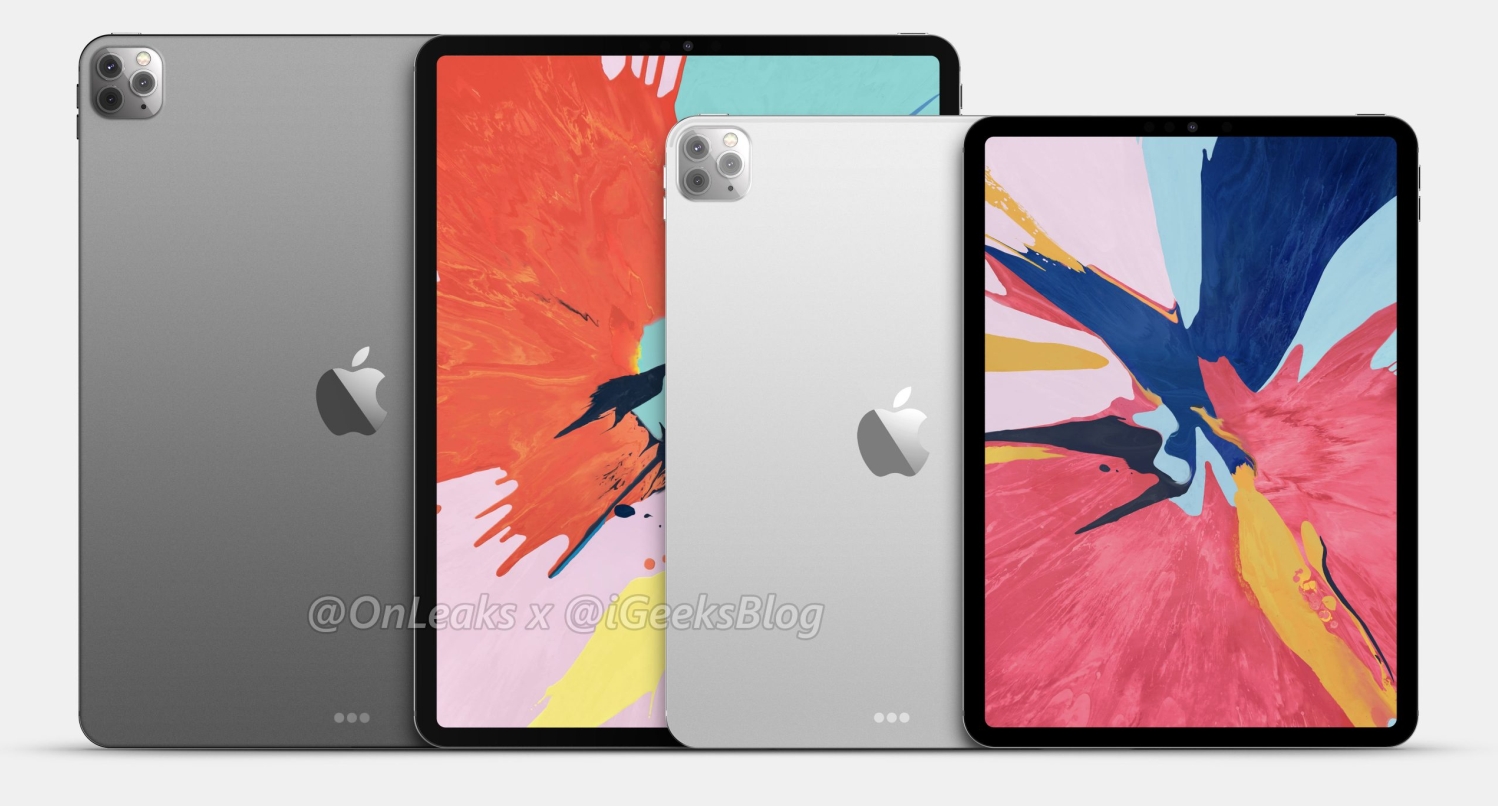 For the new iPad Pro, the biggest change is the rear camera setup and it is speculated to feature a triple-camera array like the iPhone 11 Pro and 11 Pro Max. The rest of the new tablet appears to be unchanged and it will be offered in two sizes – 11″ and 12.9″.
In addition to the iPhone 9 and the new iPad Pro for 2020, Apple could be releasing an updated 13″ MacBook Pro. The major upgrade is expected to be its keyboard where it will swap its butterfly keys for a new "Magic Keyboard" which is currently offered on the MacBook Pro 16. You still get Touch ID but this time it should get a physical ESC key and a redesigned directional keys with a proper inverted T arrangement.
Related reading