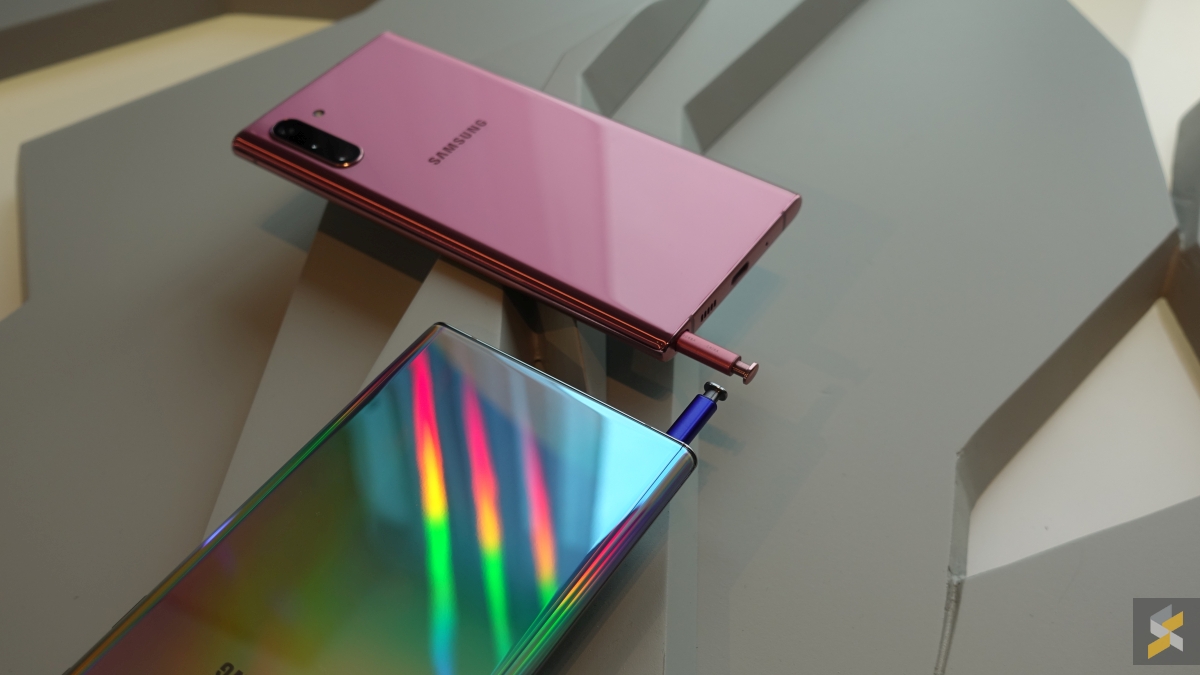 For the twelve days before Christmas, Samsung Malaysia had introduced a campaign that offered special deals for various products. On Christmas eve, they offered a brand new Galaxy Note 10 with a staggering 50% discount with the promo code XMASNOTE10. That means you'll only need to pay RM1,849.50 instead of the usual RM3,699 retail price.
Unfortunately, it appears that Samsung had issues with their online store and have sold more units than what they have in their promo inventory. As a result, several unlucky buyers had their orders cancelled, while Samsung proceeded to initiate full refund with an extra RM100 voucher as compensation.
Obviously, those affected were not happy with the decision since they have already paid the promo price in full. Today, Samsung has just announced that they are honouring the 50% discount promo for affected customers that have successfully purchased the Galaxy Note 10 on the 24th December. According to their Facebook update, their customer service team are currently reaching out to the affected customers for further action.
Overall, it is a good move for Samsung Malaysia to honour the deal. We've seen a number of similar glitches on other platforms and in most cases, the platform has the right to reject the transaction while offering full refunds. Are you among the lucky ones that managed to get the Samsung Galaxy Note 10 for under RM2,000? Let us know in the comments below.
[ SOURCE ]
Related reading