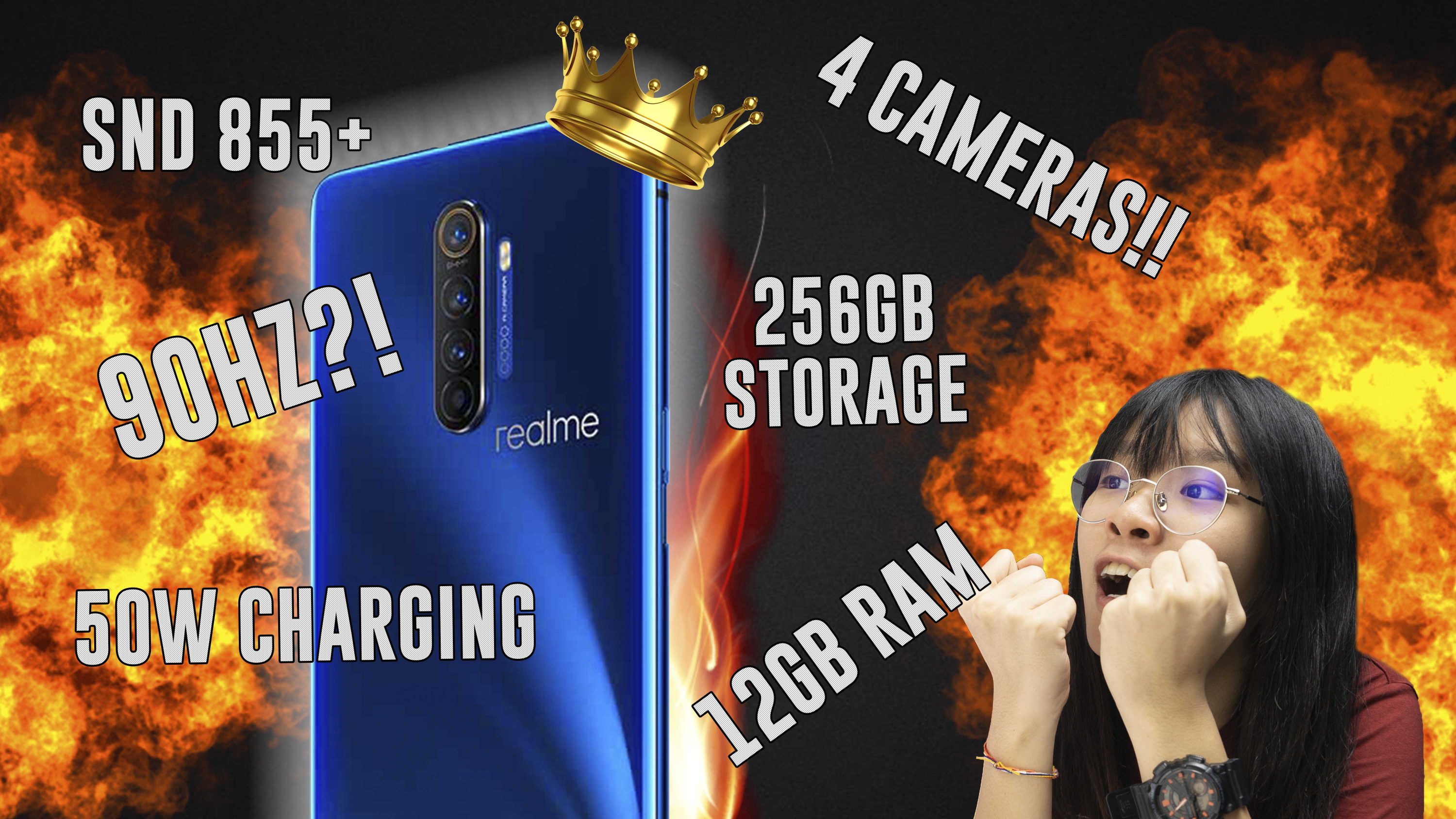 The Realme X2 Pro that all of you have been asking is finally here in Malaysia. And yes, we do have the price of the flagship killer as well. Find out more on today's episode of ICYMI.
Realme X2 Pro Malaysia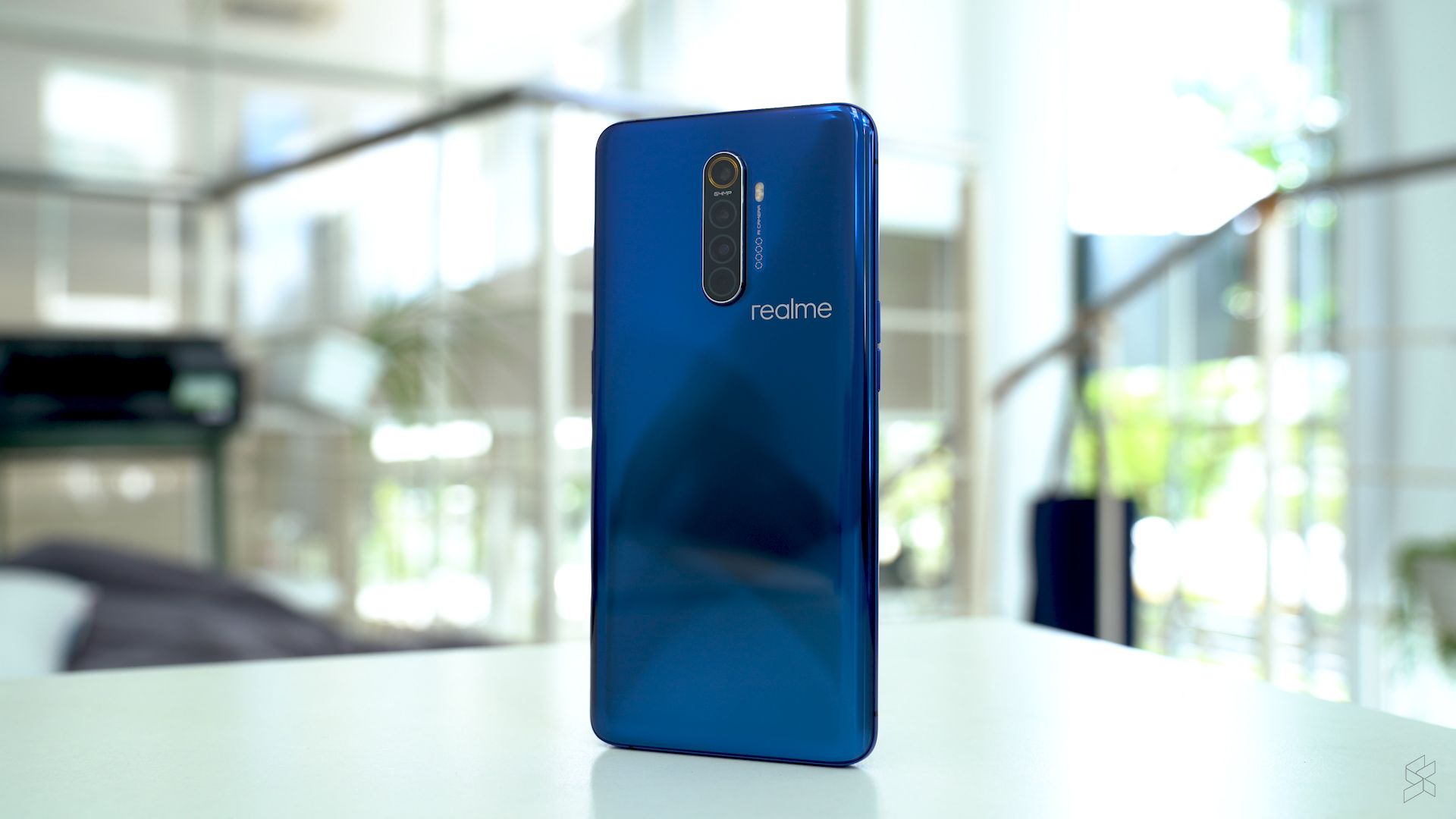 The real flagship killer is here and it is none other than the Realme X2 Pro. Click here to learn about the smartphone.
Google to impose 6% digital tax for Malaysian users from 1st Jan 2020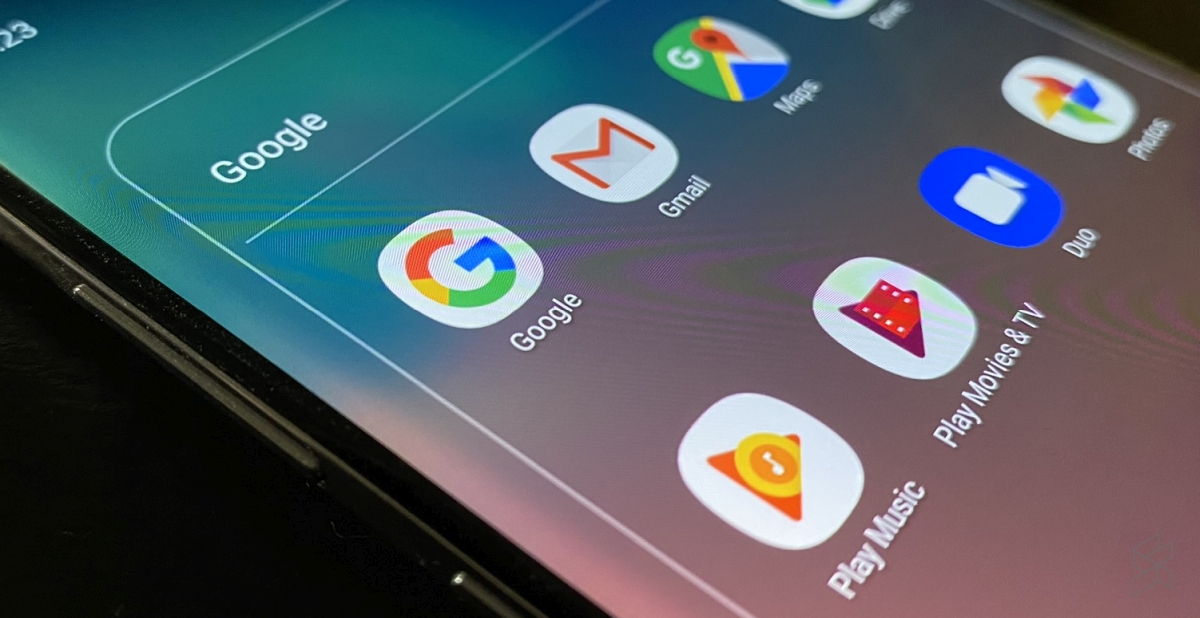 2020 is a few days away and that means the sales and Service tax will be implemented in Malaysia soon.
TM aims to be the first 5G SA network in Malaysia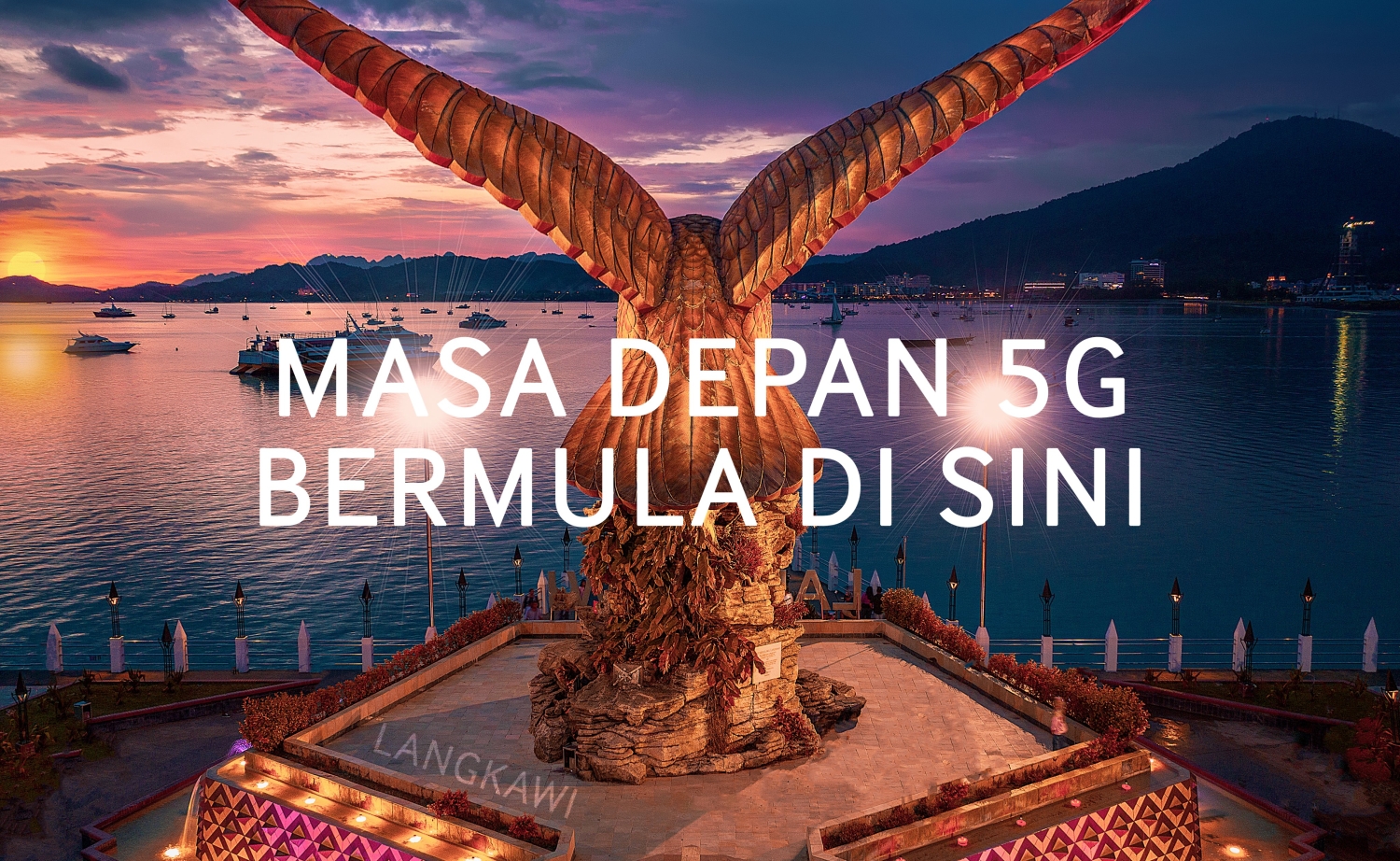 5G is getting closer to us. According to a trusted source, Telekom Malaysia will begin a live 5G transmission in Langkawi on the 5th of December 2019. 

Ramly to accept card and eWallet payments nationwide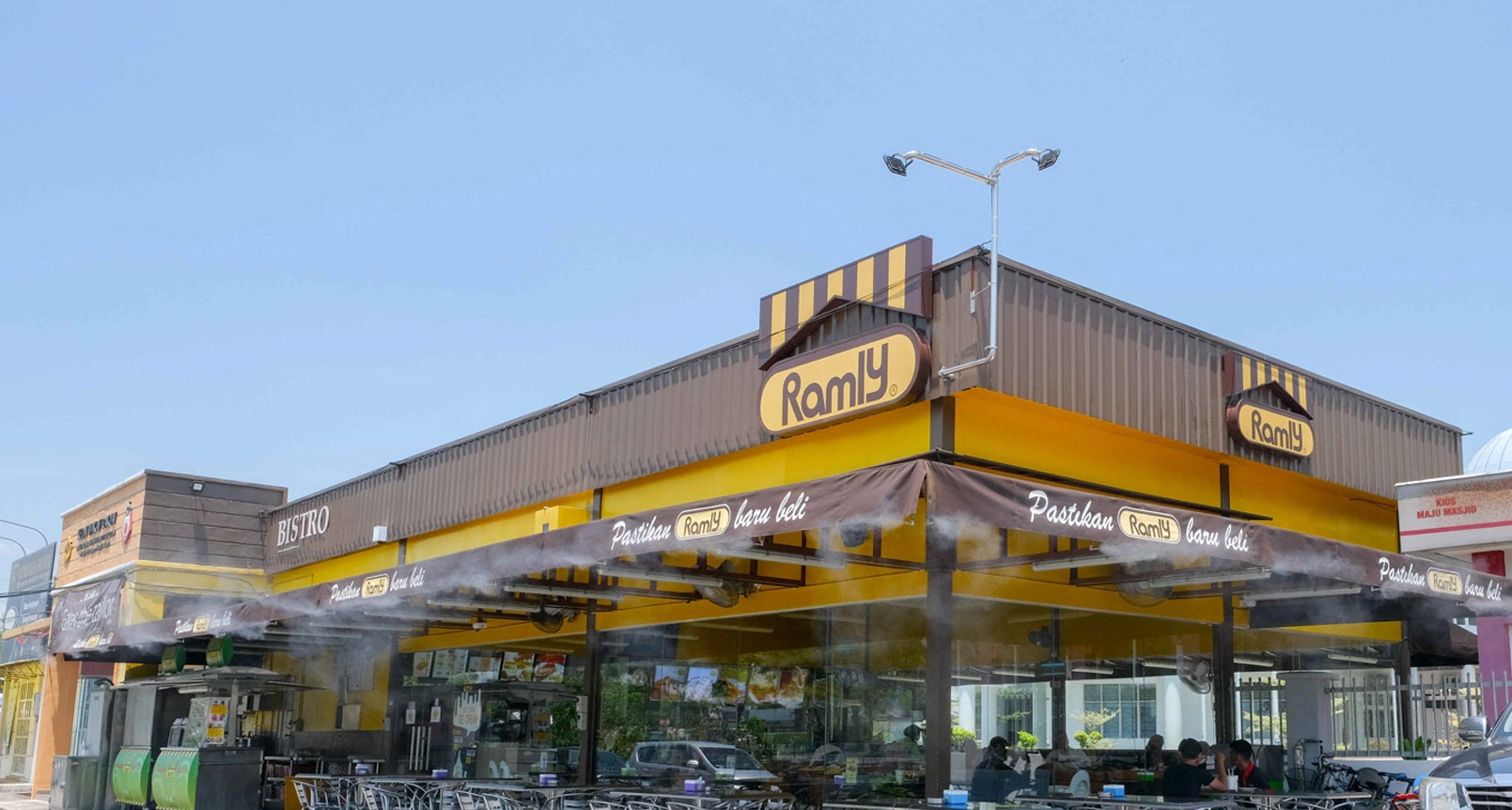 You can soon pay your favourite Ramli burger with your eWallet. Before you get confused, we are not talking about the one by the road. It's actually only available at their retail outlet. More details here.