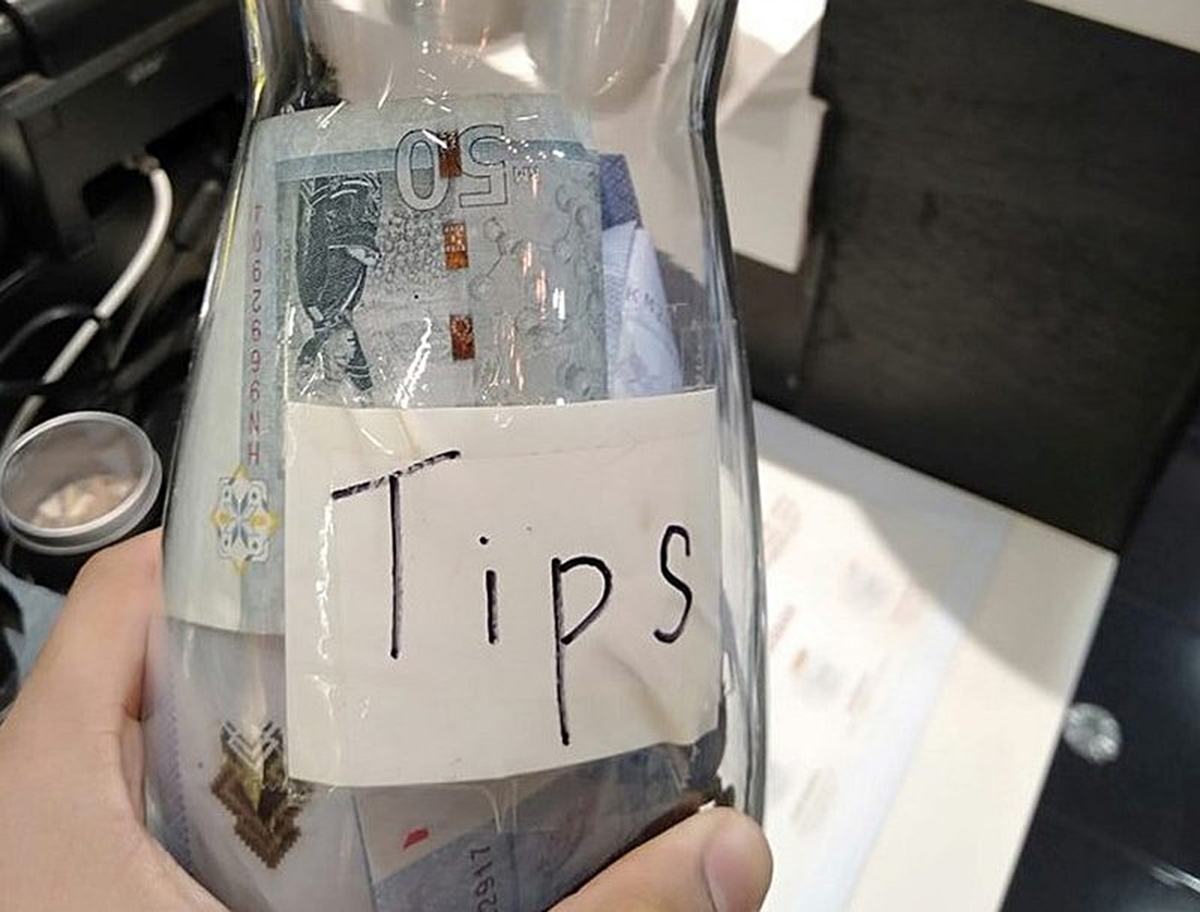 There are many unknown facets to a Grab driver's daily job, including navigating a semi-confusing incentive system, attaining a PSV license, and of course, handling a colourful variety of passengers. Recently, a former driver shared his experience with a few Bangladeshi passengers that showed him a different side of things.
Fadhli Sahar, who has since moved on to his own business, recounted his experience after going through his tip jar at home. According to Fadhli, he was working late one night when he picked up 3 Bangladeshi workers. The mostly inaccurate and racist assumption that drivers should avoid immigrant workers due to issues such as body odour is something that is often discussed amongst driver circles.
You can read the entire post below:
In a nutshell, Fadhli stories that he picked up 3 immigrant workers who had just finished their shifts as security guards. While the odour in the car was admittedly foul, the driver revealed that at the end of the trip, his passengers insisted that he take RM50 tip.
The post is a simple recollection of how perspective is an important part of work, and even life. Towards the end of his post, he puts forward an important message:
Sometimes, the Bangladeshis taught me a lot about life. Even [if] they are immigrant[s] but they are still human. They have feeling[s], emotion[s] and thought[s]. Something that we must respect on all people.
[ VIA ]