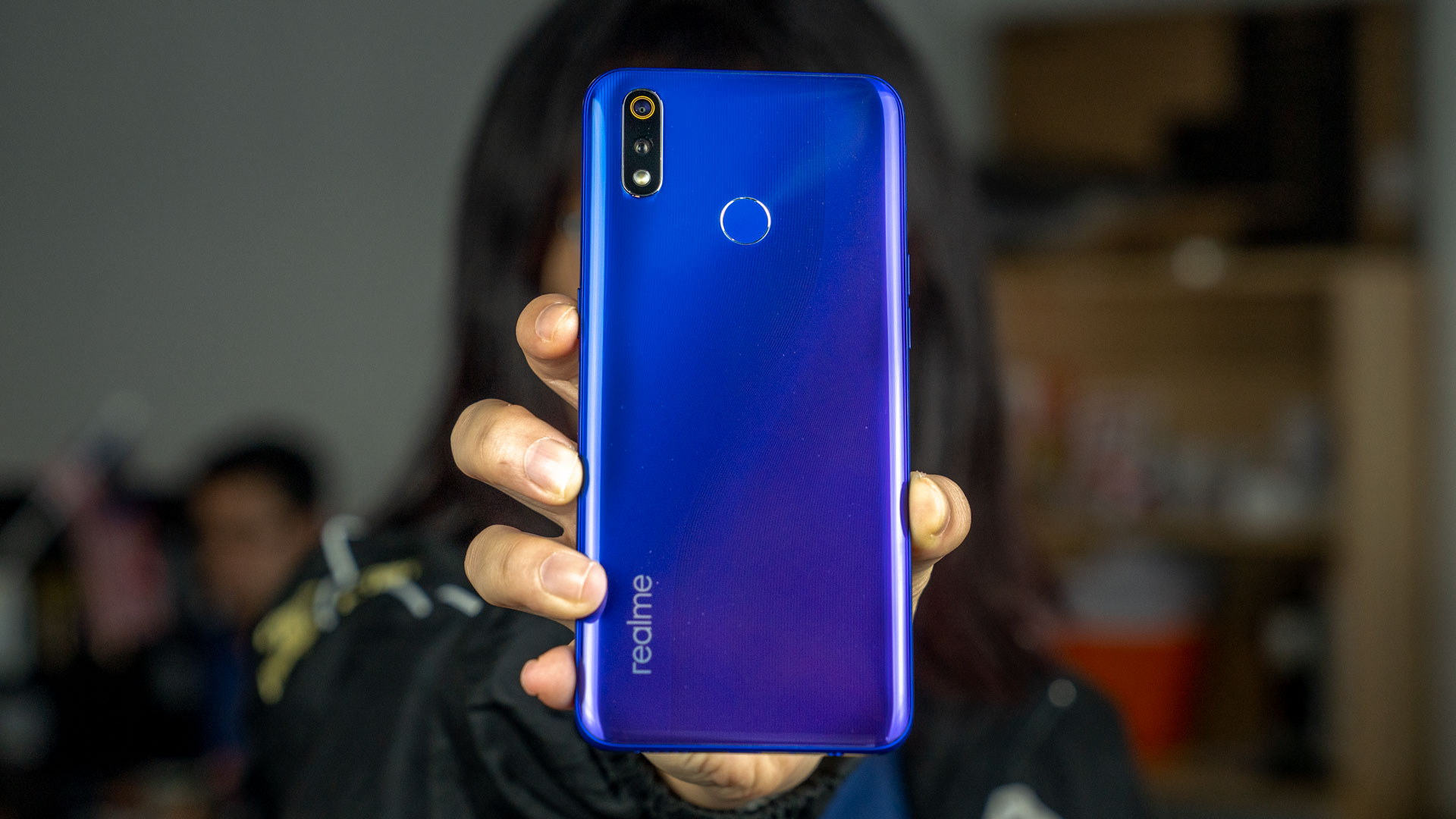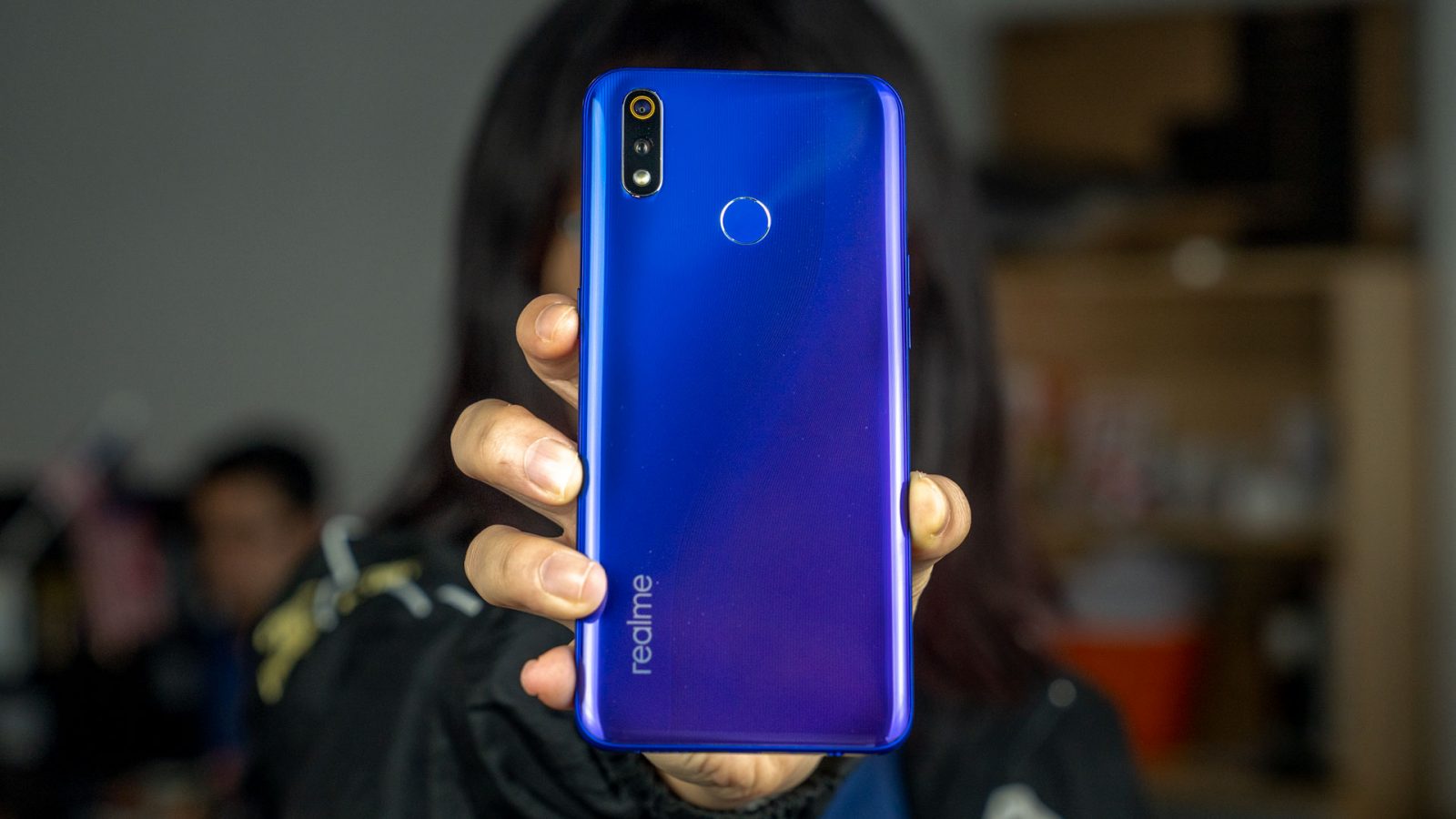 If you don't fancy the 50X zoom on the Huawei P30 Pro, you can now get the Huawei mate 20 series at an affordable price point. To find out more, do tune in to today's episode of ICYMI, where we bring you the latest tech news that mattered, in case you missed it!
Huawei Mate 20 Pro promo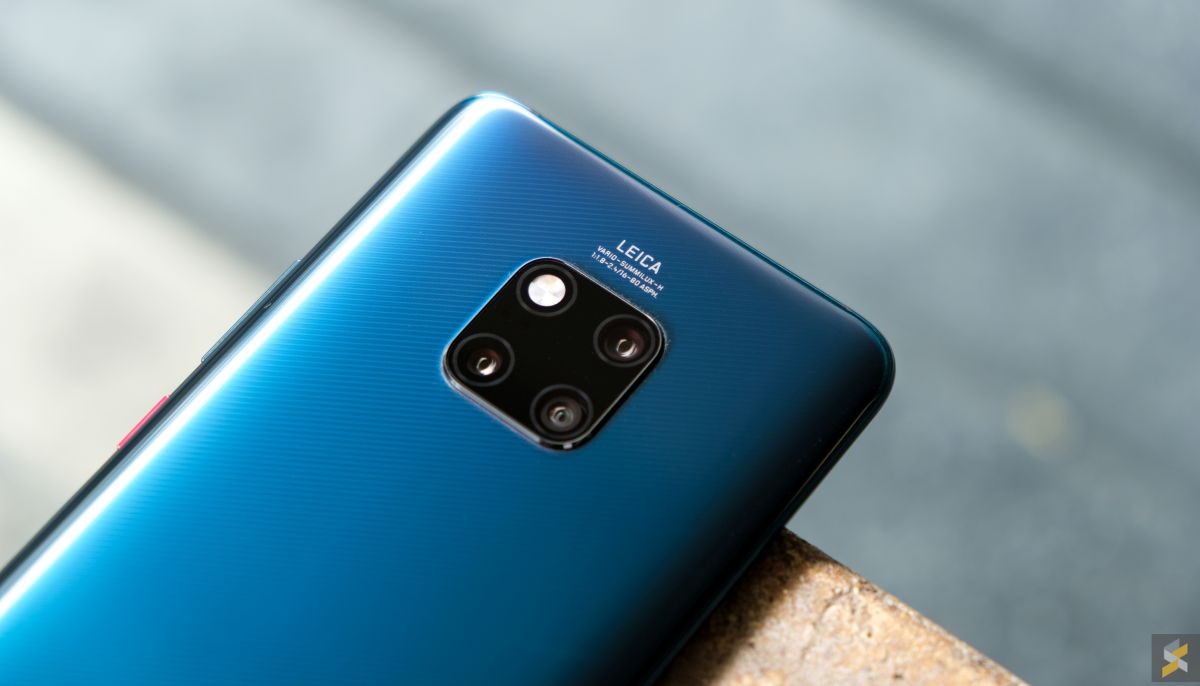 Retailer Mobile2Go is offering the Huawei Mate 20 Pro at RM1,000 lower than its original price.
Xiaomi Mi 9 SE Malaysia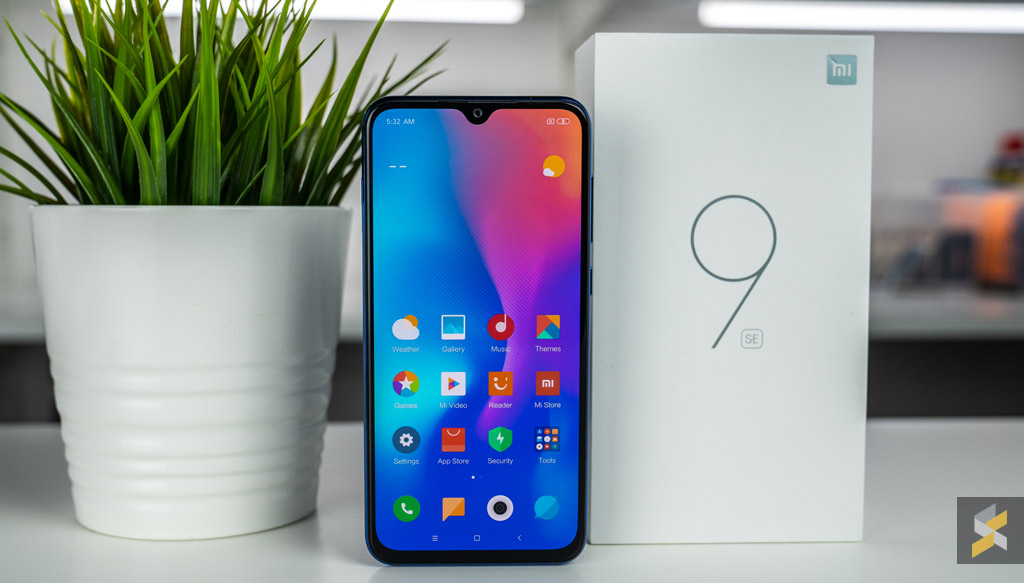 If the flagship Xiaomi Mi 9 is out of your budget, Xiaomi has also announced the toned down version of this device in Malaysia and it is called the Mi 9 SE.
Realme 3 Pro Malaysia launch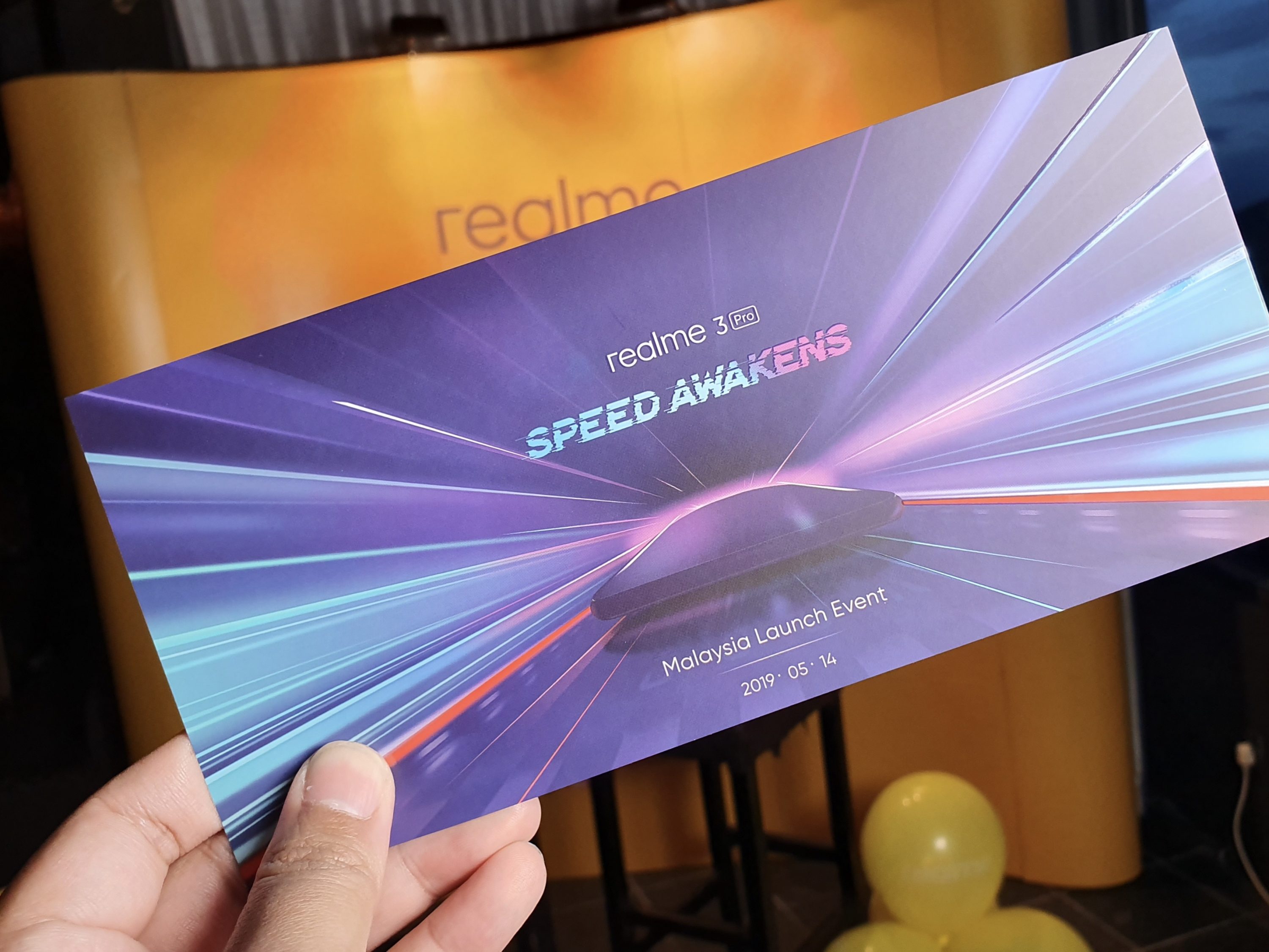 The Realme 3 Pro is finally coming to Malaysia. This device will be announced in Malaysia on the 14th of May 2019. Click here to find out more.
Facebook Dating feature now available in Malaysia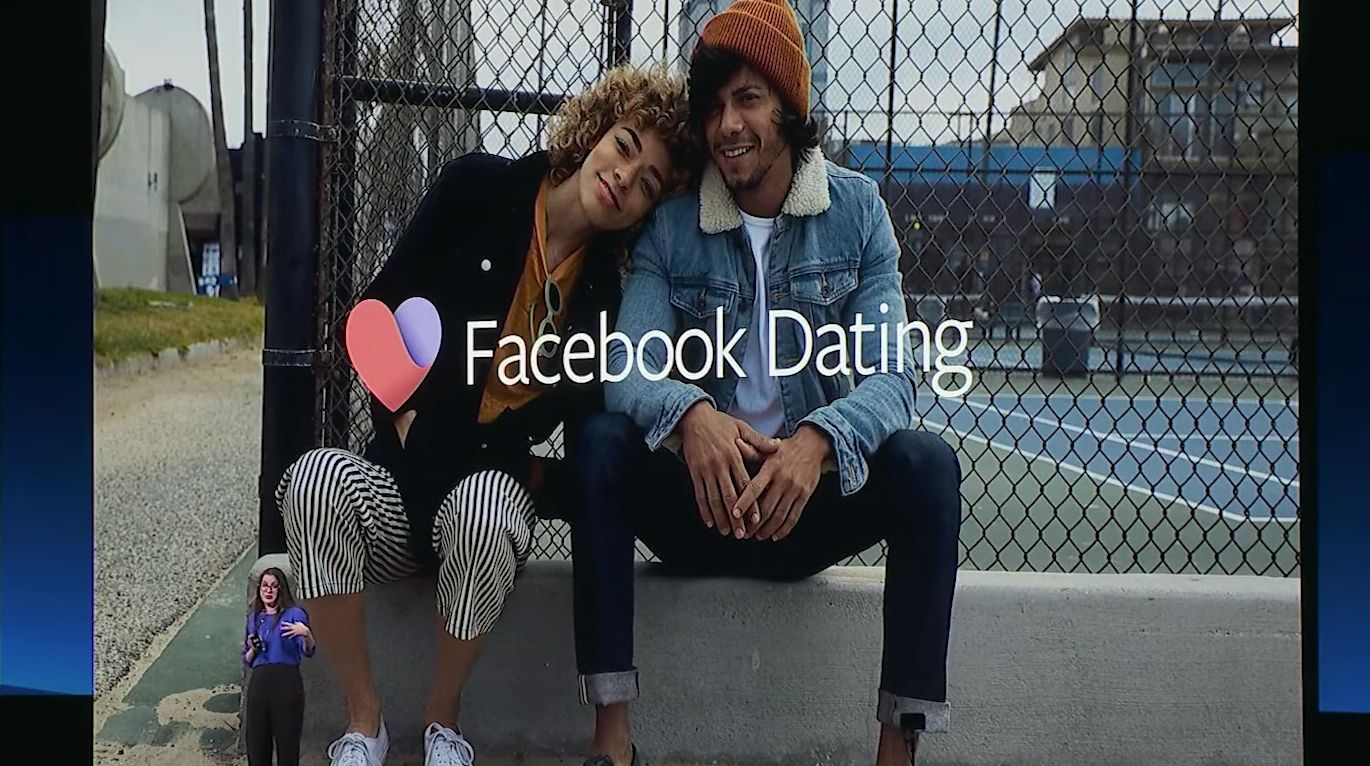 Facebook has announced that it is expanding its Facebook Dating feature to 14 other countries and that include the Philipines, Singapore as well as Malaysia. More details here.
US did not add Malaysia under its Visa Waiver Program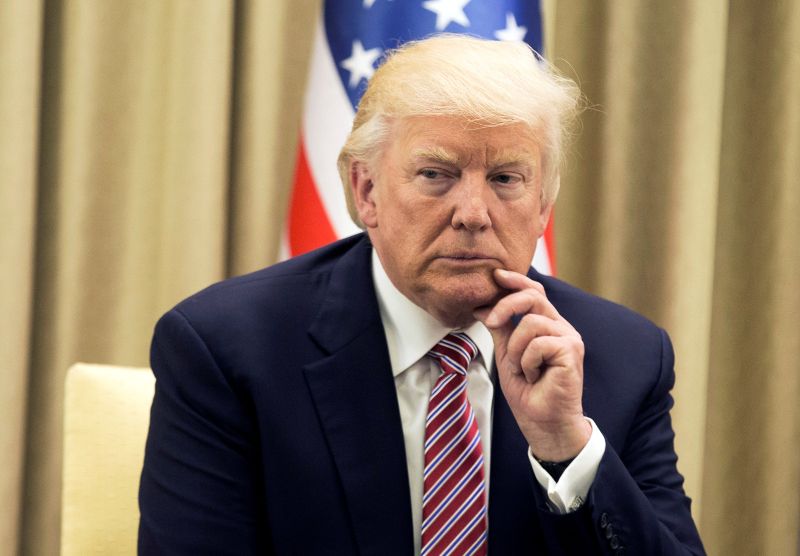 It was recently speculated that Malaysian are able to travel to the US without requiring a visa. Before you start booking your flight to the US, do note that this information is not true. Click here to find out more.