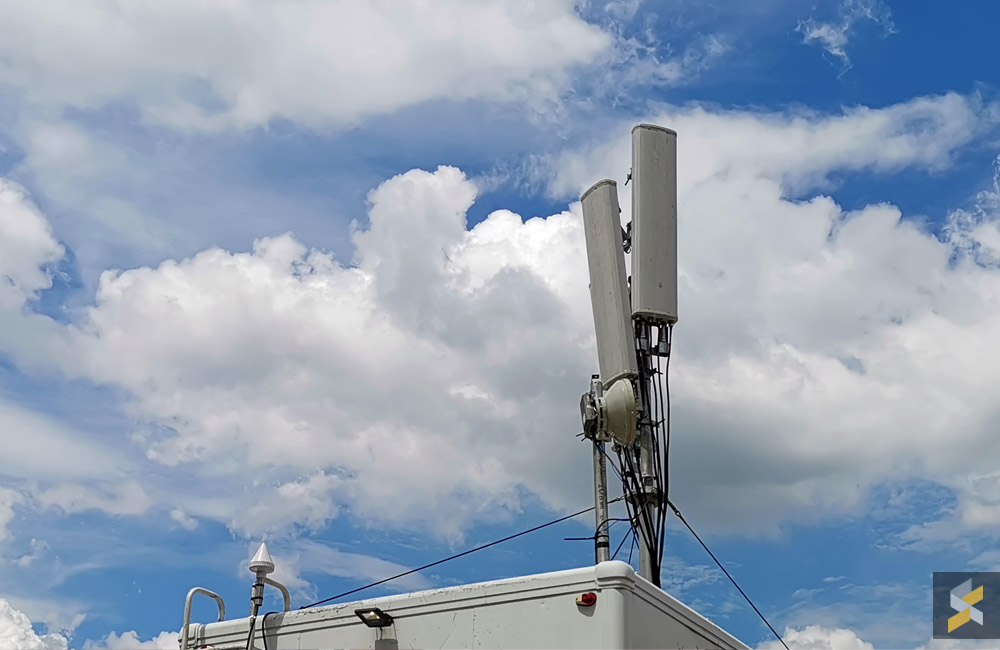 U Mobile has announced that they will be extending its 3G RAN (Radio Access Network) share agreement with Maxis. The extension will be applicable in limited areas for a period of 6 months.
According to U Mobile, the RAN share extension until June 2019 was necessary as it transitions to its own newly built network. This will ensure a seamless experience for its customers.
U Mobile had originally signed a RAN share agreement with Maxis in 2011 for a period of 10 years. At that time, the network sharing between U Mobile and Maxis was the first of its kind in South East Asia and it allowed U Mobile to increase its 3G coverage by 4-5X across 1,300 sites.
RAN sharing enables telcos to maximise efficiency while reducing cost. For Maxis, it can help them to maximise returns on network assets while U Mobile can expand its network coverage with significant savings.
However, U Mobile had decided to end the network sharing alliance early in mid 2017. The termination exercise was done in phases and it was supposed to end on 28 December 2018.
U Mobile has invested over RM5 billion into their network and they are increasing their own 4G LTE coverage throughout the country. They have embarked on an aggressive network exercise for the past 18 months and it is currently in the final phase. 
UPDATE: U Mobile will still continue to have 2G Domestic Roaming with Maxis.