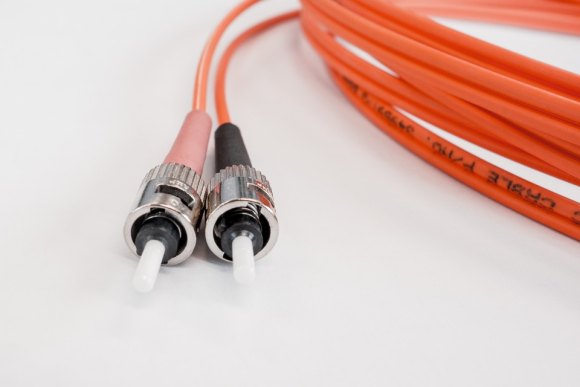 Broadband in Malaysia could do much better and those living outside the Klang Valley often get the short end of the stick. Knowing the importance of internet connectivity, Sarawak's Chief Minister, Datuk Amar Abang Johari Tun Open pledges to leapfrog the state in terms of infrastructure in the next five years. The state is committed to investing RM1 billion ringgit in order to provide high-speed connectivity up to 2 terabits per second. Yup, you read that right. 2 terabits per second or 2,000 Gbps.
Abang Johari added that if high-speed connectivity can be implemented, it can help to transform the economy including rural entrepreneurship. This is crucial for progress for the state and he mentions that the present connectivity of 100Mbps in Kuching and 20Mbps for rural areas was not sufficient if Sarawak were to venture into the digital economy.
The state government hopes that the federal government would provide another RM1 billion allocation as a total of RM2 billion is required to roll out fibre optic, cloud computing and satellite connectivity to cover the whole of Sarawak.
To jump into Terabit territory is quite far fetched. During the recent Budget 2017 announcement, MCMC will provide RM1 billion to ensure that our nationwide broadband reaches 20Mbps. It's likely that the 2 Terabit target is referring to network capacity rather than average speeds a user can get. Late last year, Langkawi had upgraded their internet bandwidth capacity to 2.1 Tbps over 290 hotspots with the help of MCMC. It was reported that only 20% of the bandwidth was utilised at that time.
We do know that TM and Time dotCom are working on the SKR1M submarine cable system project. The 3,500km undersea cable will link up Peninsular Malaysia with Sabah and Sarawak with an initial capacity of 4 Terabit per second.
The required RM2 billion budget by the state government over 5 years is also quite small considering mobile telcos such as Maxis are spending about a billion ringgit each year on their 4G network.
Since Sarawak is a huge state with geographical challenges, the last mile where the connectivity reaches the end users is also a crucial factor. Most people are still connected via ADSL and the availability of fibre connectivity is still severely limited. It gets worse for those living in rural areas and Sarawak definitely needs more initiatives to bring its internet connectivity up to speed.