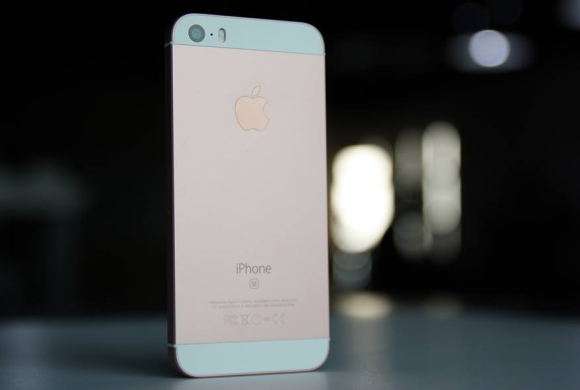 If you've ever thought about picking up a brand new iPhone or moving to the iOS ecosystem, this may be the best time to do so as local authorised Apple retailer Switch is slashing RM250 off the base retail price for the iPhone SE.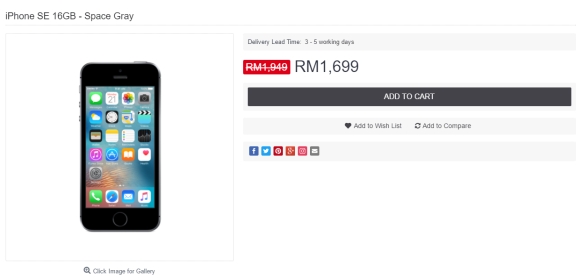 That's right, you can now pick up a brand new 16GB iPhone SE for just RM1,699. No matter how you look at it, it's a fantastic deal because you're still getting flagship-level performance for an even lower price.
The only downside is that this promotion only features the base model iPhone SE so if you want the higher 64GB storage option you'll still have to pay full price for it.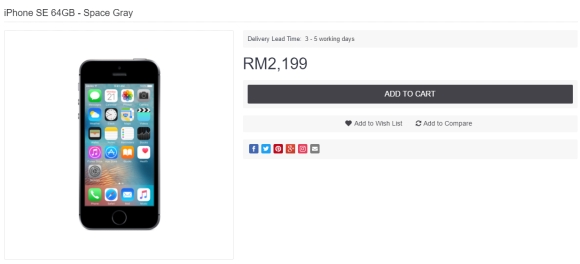 It's interesting that Switch is slashing that much off the price of a brand new iPhone SE. Could this be because they're trying to clear off the entry-level device in preparation for a new iPhone to take its place — perhaps a brand new 32GB iPhone 6? It certainly looks like our hypothesis of Apple's desire to replace the SE could be true after all.
However, it should be noted that we have not found another authorised Apple retailer in Malaysia who is having the same promo yet. For more information, head on over to Switch.