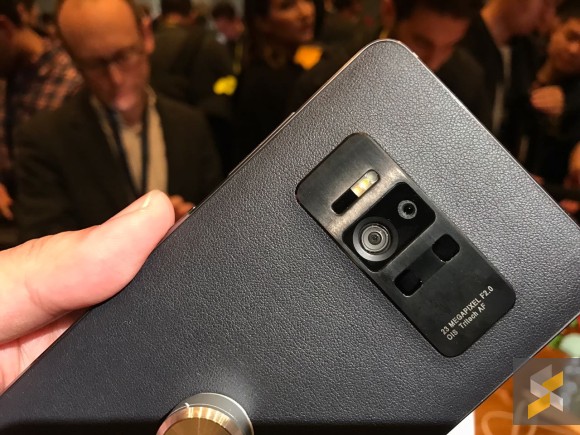 We saw this as a leak earlier but now it's official. The ASUS ZenFone AR is the first smartphone in the world to be Tango-enabled and Daydream VR ready. This means it'll be able to handle Virtual and Augmented reality.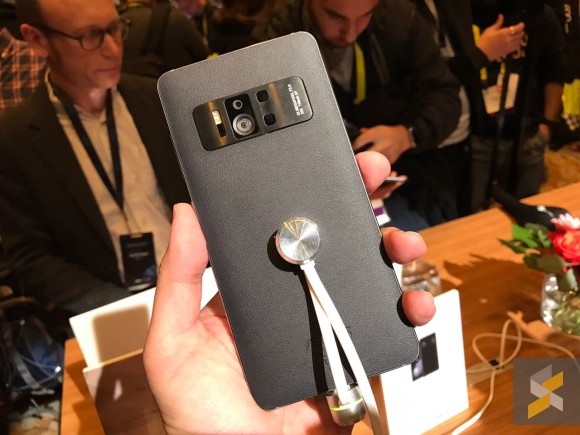 What this means is that the smartphone has two significant features about it. The first, is a sophisticated Tango-enabled camera system. ASUS's new ZenFone AR comes with a something ASUS calls the TriCam system which consists of three rear cameras: A single 23MP camera, a motion tracking camera and a depth sensing camera. These three cameras work together to give you a complete mobile augmented reality experience through Tango's motion tracking, area learning and depth perception features.
The second part gives the smartphone its Daydream VR ready status. Google's Daydream VR is one of the more interesting mobile VR experiences that's complete with dedicated games, a motion controller and a VR UI. As a result, membership into this club requires smartphones to pass a relatively high bar.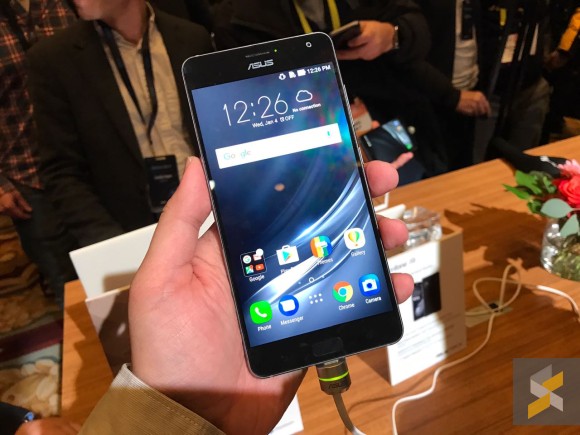 Well, the ZenFone AR does that. It's got a high-resolution 5.7-inch Quad HD 2560×1440 pixel resolution Super AMOLED display which has a 79% screen-to-body ratio. Inside, it's powered by Qualcomm's top-of-the-line Snapdragon 821 processor that's "optimised for Tango" paired to a scarcely believable 8GB of RAM (another first in the world). Keeping this beast of a smartphone cool is a Vapor Cooling system that ASUS says is pretty advanced.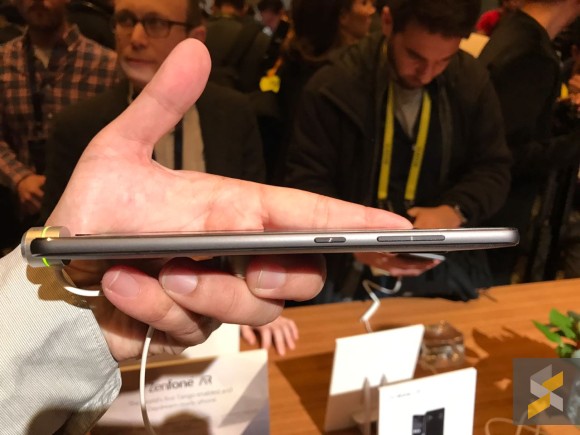 Obviously, being Daydream-ready, it will come running Android 7.0 Nougat. Unfortunately, ASUS has not officially revealed the storage variants on this handset yet, but from our brief hands-on, it looks like there will be a 64GB variant. Besides that, the devices on display on the showroom floor also only come with 6GB of RAM, which means that there will be a lower spec ZenFone AR smartphone too. The smartphone will be available starting Q2 of 2017.