Intro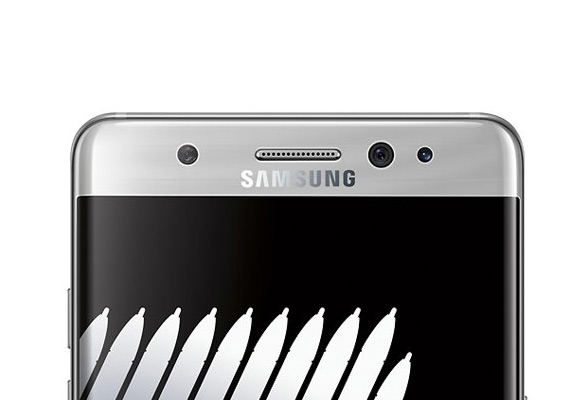 The hills are alive with the sound of the Samsung Galaxy Note7's hype. It's the South Korean company's next big thing for 2016 and if any of the rumours are true, it's going to be a doozy. Here's the thing about rumours, though, they can be rather scattered and hard for your average reader to follow. To simplify things, we've compiled a list of 7 big things you can expect to see on the upcoming Galaxy Note7.
1. It will be called the Note7
Confirmed. pic.twitter.com/jo1EF3Mp3J

— Evan Blass (@evleaks) June 25, 2016
We'll start with the most obvious. The next Note won't be called the Note 6 (or Note6), instead, it will be called the Samsung Galaxy Note7. Samsung says that this is to keep it in line with the existing Samsung Galaxy S7 lineup and minimise confusion.
Samsung's reasoning aside, the Note7 name actually makes sense because this is the 7th Note handset if you count the Galaxy Note Edge.
2. An iris scanner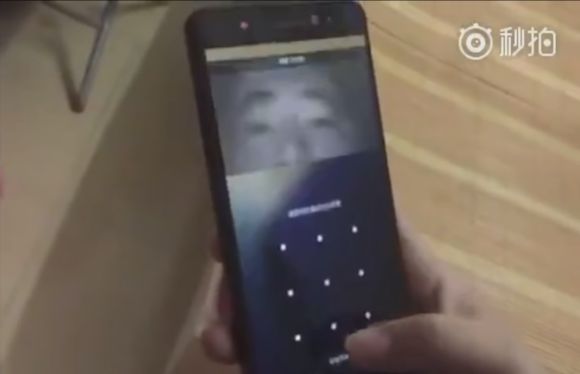 Yes. It looks almost certain that Samsung will be adding a new option for biometric security on the Galaxy Note7. It won't be your conventional face unlock, instead, the Note will an "Iris Recognition Camera" to quickly and more accurately unlock your device.
This system should be relatively similar to the ZTE Axon and Microsoft Lumia 950 XL's setup. Check out this post if you want to know more.
3. A Dual Pixel camera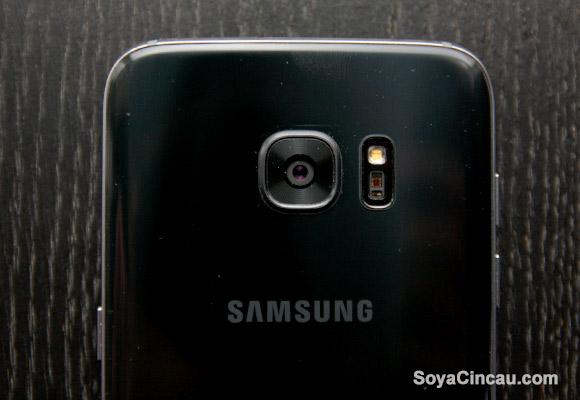 Much like the Galaxy S7 line of smartphones, the Note7 will likely feature the splendid 12-megapixel Dual Pixel primary camera at the back. This is definitely good news as we love this camera. It's incredibly quick and can take brilliant photos with minimal effort.
Low light performance is fantastic too, thanks to the large 1.4-micron pixels and fast f/1.7 aperture lens. The only thing we'd like Samsung to take a look at with the otherwise brilliant camera is in the post processing. On the S7 smartphones, the images always look a little oversharpened and a little unnatural when you zoom in.