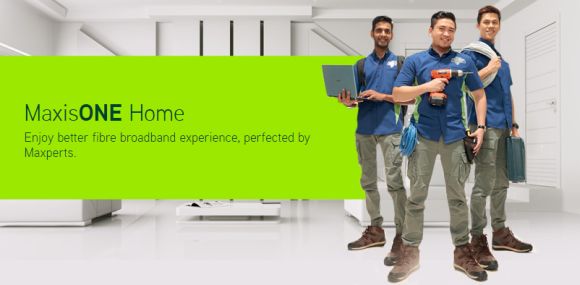 Everyone loves speed and they like it even better if it's cheap. With the price war spilling over to fibre broadband territory, Maxis is strengthening their broadband business in a different way.
Instead of lowering their prices, Maxis is now focusing on delivering the best set up and experience for your home. Their promise? A fibre broadband that starts right and stays right.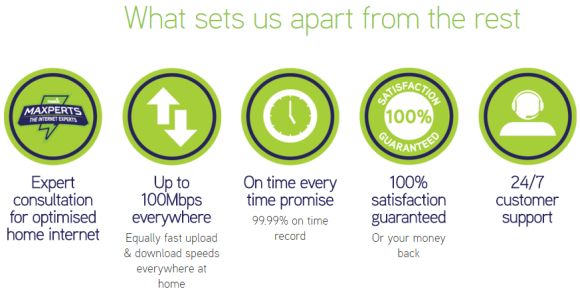 It all begins with the appointment process which Maxis promises to be on schedule with a 99.99% on-time record. Once they have arrived, they will do more than just plugging in a router. To ensure that you'll get the best experience, their installers which they call "Maxperts" will help to optimise your WiFi so that every part of your home is covered. On top of your normal 24/7 support, they are offering a money back guarantee if you're not 100% satisfied within 30 days of installation.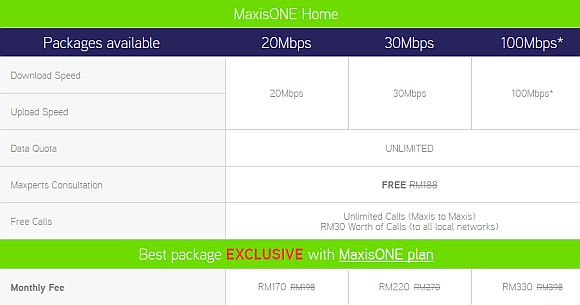 Pricing wise, it doesn't seem to be any different compared to what they are offering right now. If you're an existing MaxisONE Plan customer, you can get 20Mbps at RM170/month, 30Mbps at RM220/month and 100Mbps at RM330/month. All plans comes with unlimited quota and they are giving unlimited calls to all Maxis numbers. Each month you also get RM30 to call other domestic phone numbers.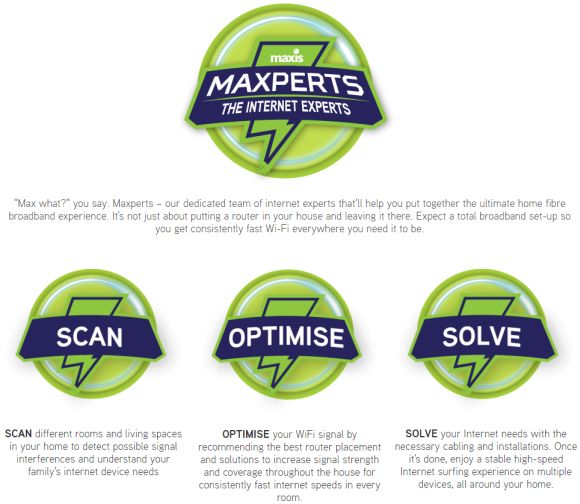 Can Maxpert make the difference? According to the site, their internet experts will not leave your home until everything is set up properly for the best experience. Hopefully, that also means no crappy wireless routers. They say they will scan in every room for possible wireless interference and make the necessary router adjustments for the best signal strength.
Any new hardware required to ensure the best wireless connection will be chargeable though you won't have to pay for it during the installation. Instead, the cost of the new hardware will be charged to your first month's bill.
For more info, visit the MaxisONE Home product page.
The launch is happening this afternoon and hopefully, they will provide more details of what their new Home Fibre has to offer. The product site has been pulled down but you can view it on Google Cache.
Thanks Josh for the tip!