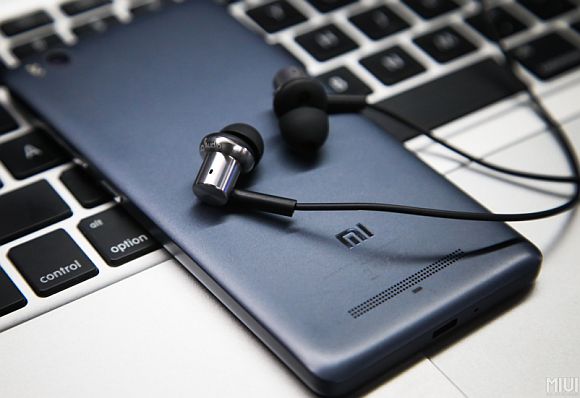 Apart from making affordable smart phones and power banks, Xiaomi is also known for its cheap and good in-ear headphones. Its recently introduced Piston V3 in-ear headphones is pretty decent for a mere RM69 and if you're looking for on-ear headphones, the more premium Mi Headphone is currently going for RM369.
Now a newer Mi In-Ear headphones Pro version is coming and you can stand a chance to own one in Malaysia this coming weekend.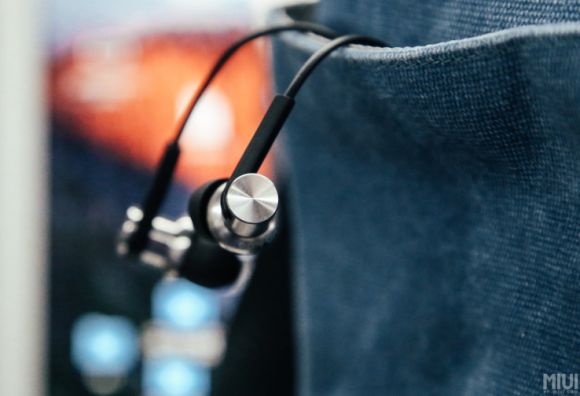 The new In-Ear Headphones Pro claims to be a hybrid unit with a dynamic driver accompanied by a two-way balanced-armature (BA) driver. This apparently is one of the smallest three-way headphones in the market that offers true reference quality audio. For a better audio experience, they have gotten help of Sound Engineer and Grammy/Latin Grammy Awards winner Luca Bignardi to tune the latest headphones.
In terms of build, it gets a diamond cut metal body with fine textures like its former Piston series. Designed for smart phone use, there's also a built-in microphone with 3 dedicated buttons for volume and audio playback controls. For better durability, the Mi In-ear Headphones Pro uses kevlar for its cables for better durability in the long run.
In terms of specs, the new Pro headphones has a speaker impedance of 32Ω, similar to the V3 Pistons, but it is more sensitive at 101dB (V3 Pistons: 98dB). It weighs 14grams, which is the same as the current V3 but slightly heavier than the former V2.1 Pistons (12g). In China, the pair is going for 99 CNY (about RM66) but do expect a slight markup to buffer for potential currency fluctuation.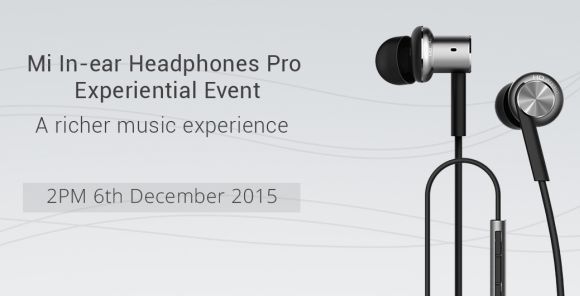 This coming Sunday (6th December), Xiaomi is organising an experiential event with 1 More's Director of Product Marketing as their key speaker. To take part in this closed door event, you can register your interest over here. If selected, you could get a unit for free, but only if you agree to submit a review on their MIUI forum.