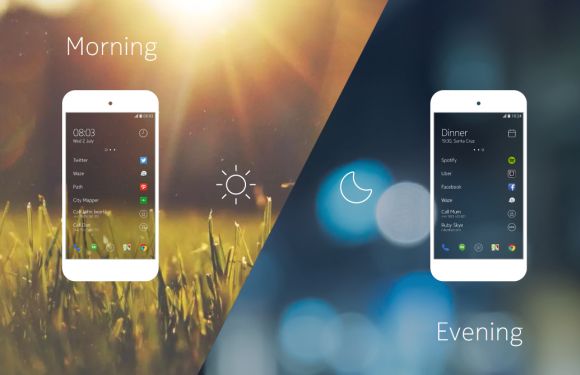 The Z Launcher is probably the best contribution to Android coming from Nokia. It is super easy to use and it gets smarter by putting forward your likely to use apps on the home screen. Whenever you need to launch an app, just scribble the first letter and it will search through your apps immediately. The more you use it, the better it knows your app habits including your favourite contacts at specific times of the day.
With the announcement of its first Nokia N1 tablet, the Z Launcher is running on it by default on top of the latest Android 5.0 Lollipop. If you want to try it out, the Z Launcher is now available on Google Play.
Unfortunately the Z Launcher link at Google Play doesn't work for Malaysia but you can download the APK by signing up on your mobile device over at ZLauncher.com
Check out the Z Launcher in action after the break.
Introducing Z Launcher from Nokia Z Launcher on Vimeo.