Singapore will recognise a person's vaccination if they have received COVID-19 vaccines listed under WHO's emergency use list from 10th August. WHO-approved vaccines include Sinovac, AstraZeneca, Sinopharm and Johnson & Johnson. This was announced by Singapore's Ministry of Health (MOH) ahead of the country's first step in reopening the economy which includes group dine-in at restaurants up to 5 people starting this coming Tuesday.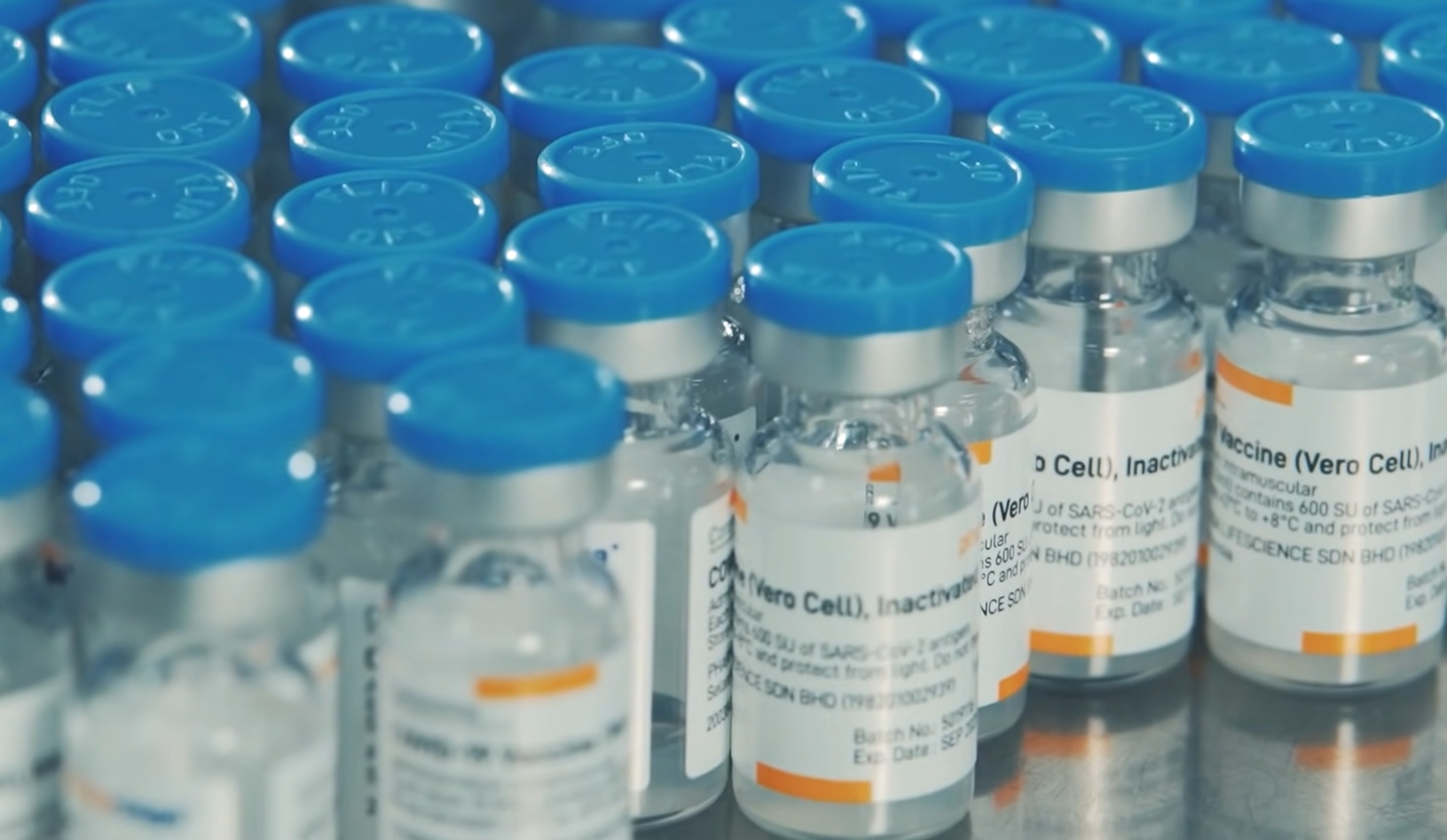 Previously, Singapore only recognises Pfizer and Moderna, and only individuals that have received one of the two vaccines will be counted in the national vaccination statistics. Health Minister Ong Ye Kung said the previous decision was made because the efficacy of different vaccines varies and it is important to get themselves inoculated with the most effective vaccines.
Singapore's MOH said an individual is considered "fully vaccinated" two weeks after they have received the full regimen of Pfizer-BioNTech, Moderna or any vaccines on WHO's listing. The Health Minister said what is important now is the difference between those who are vaccinated and not vaccinated and less so between different vaccines. He also noted that WHO is a "widely accepted" reference organisation as it sets a 50% vaccine effectiveness threshold for listing in the Emergency Use List.
However, individuals that have gotten vaccinated other than Pfizer and Moderna will not be covered by the country's vaccine injury financial assistance programme which provides compensation to people who have serious side effects after vaccination.
As of Friday, Singapore has administered over 7.9 million doses of COVID-19 vaccines. Over 4.3 million people or 75% of its total population have received at least one dose. Meanwhile, more than 3.7 million people or 65% of the total population have completed their vaccination with two doses.
Singapore aims to have 70% of its population fully vaccinated by Monday, 9th August. Meanwhile, Malaysia aims to get 50% of its adult population fully vaccinated by 31st August.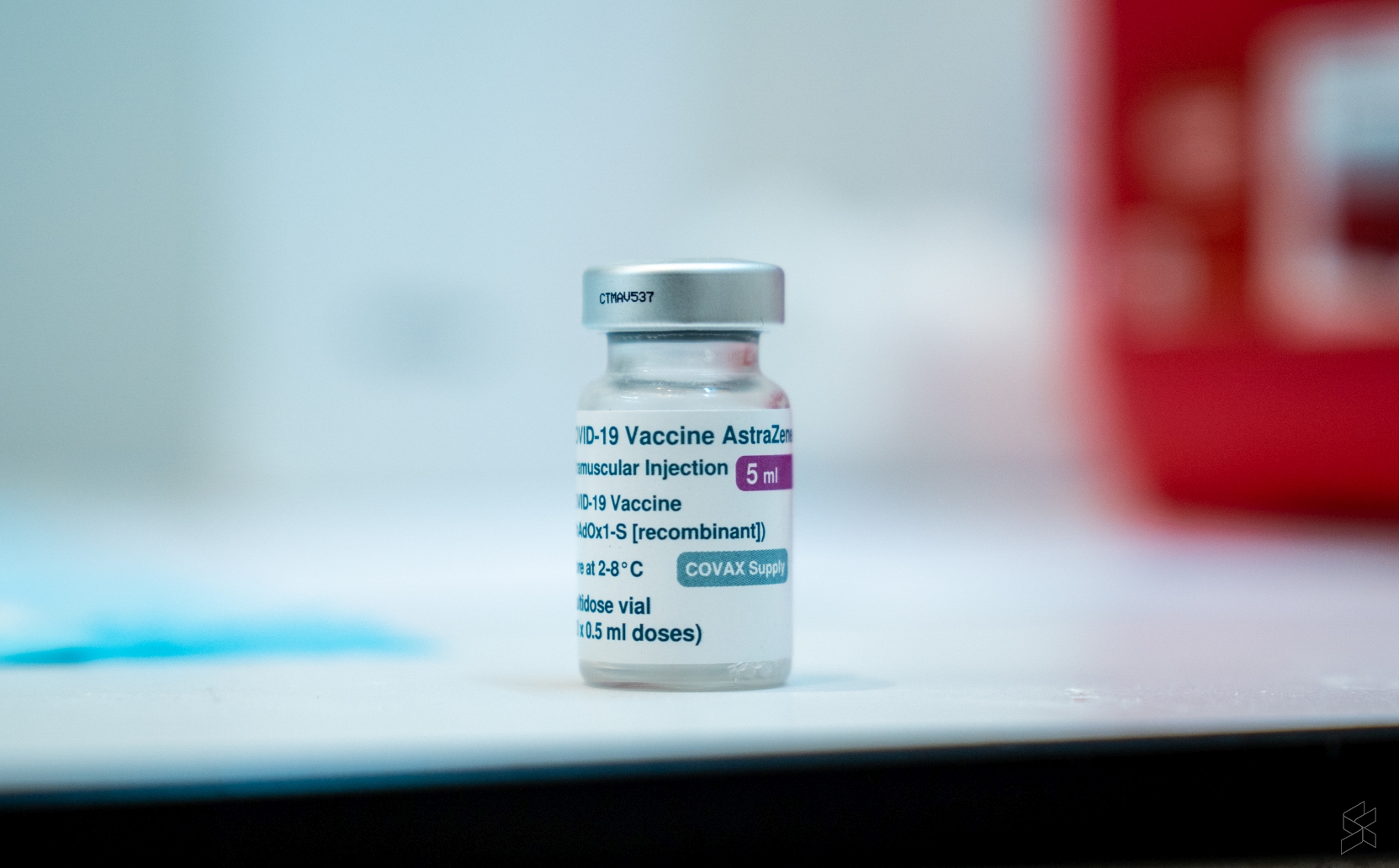 The latest announcement by Singapore's health authorities is expected to boost confidence in AstraZeneca and Sinovac vaccines when it comes to international travel. The European Union (EU) has refuted reports that Malaysian travellers with certain vaccines will be rejected from entering Europe.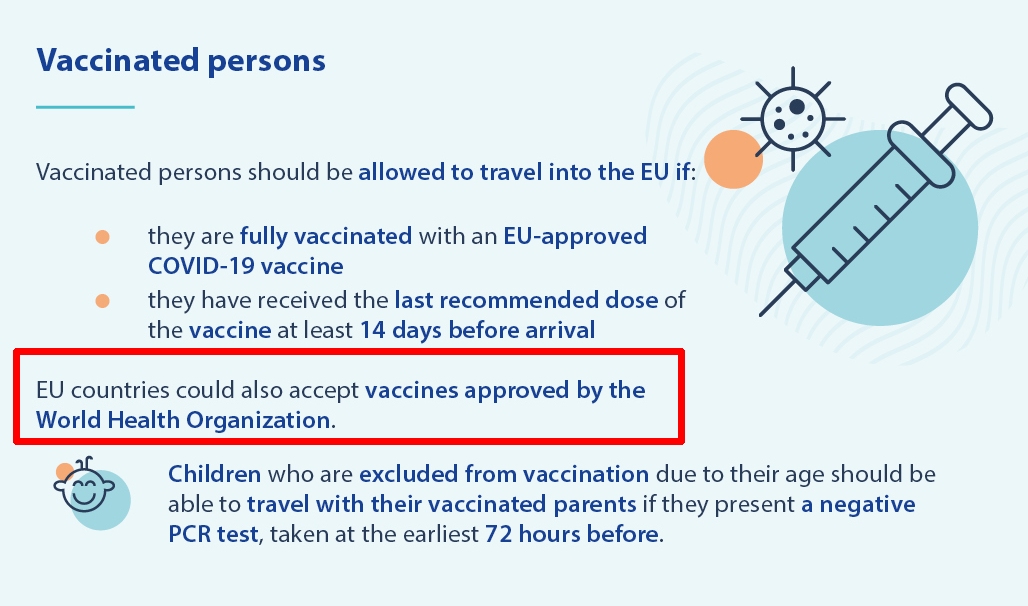 EU has issued a statement to Malaysia clarifying that its member states have lifted travel restrictions for those who received COVID-19 vaccines that are not yet approved by the EU as long as the manufacturers have gone through the WHO's Emergency Use Listing process. It added there's no obstacle or hurdle, and said the recent reporting concerning the AstraZeneca vaccines' origin is inaccurate.
Malaysia is currently still in talks with Singapore and other countries to accept MySejahtera as a vaccine passport once international borders are open for leisure travel.
[ SOURCE , IMAGE SOURCE ]